Here's What Ryan O'Neal's Grandson Sean McEnroe Revealed about His Family Reuniting
Ryan O'Neal's grandson Sean McEnroe is excited at the fact that his family got reunited and things are finally falling back into place for them to be a united front.
Families fight and have the occasional squabble. However, some families have troubles that have often overpowered them, causing everyone to go their separate ways.
Ryan O'Neal's family has gone through tough and challenging times. The family, which has been known for its dysfunctionality, now looks to be clearing things up and making amends.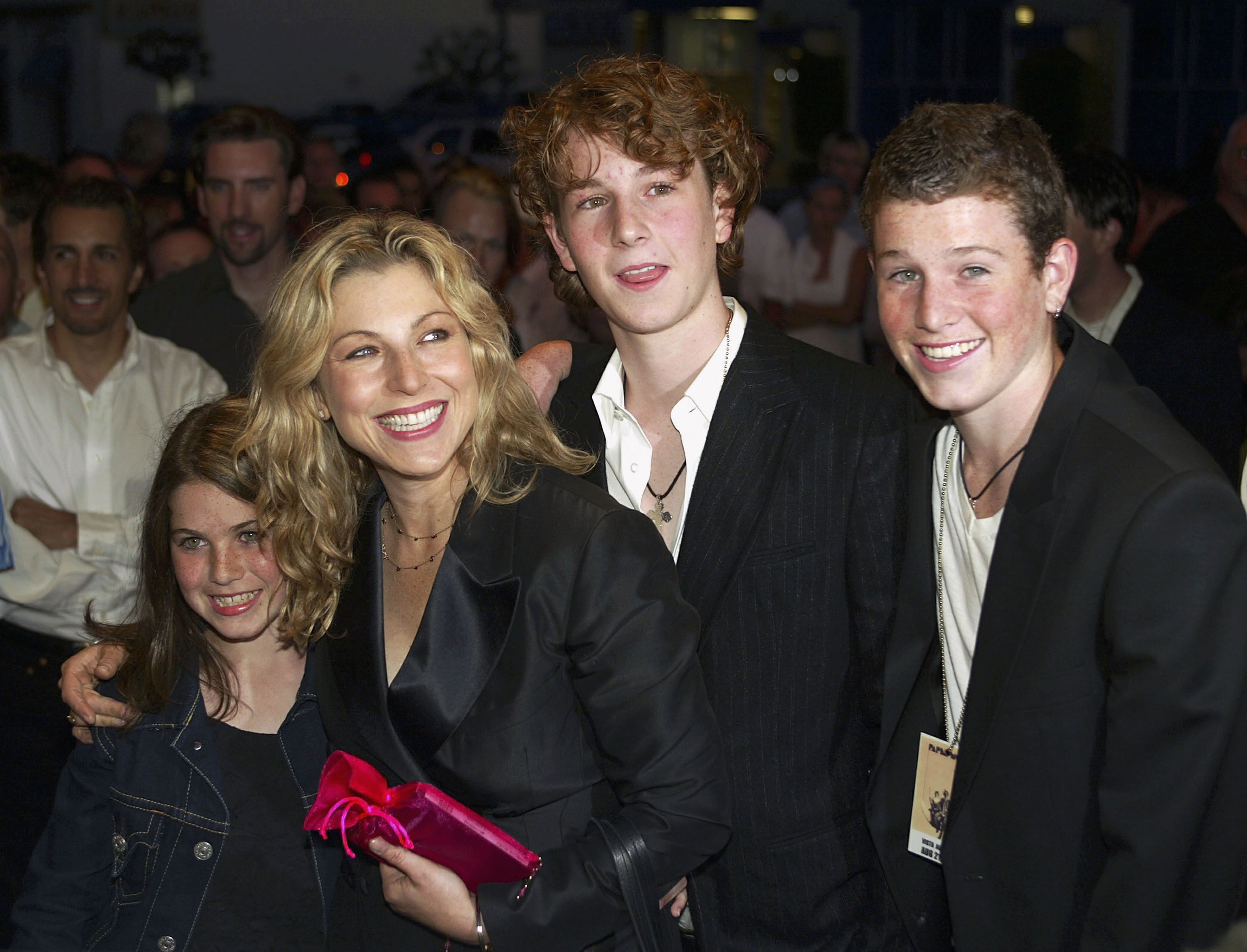 Ryan's grandson, Sean McEnroe, shared a picture of some of his family members and revealed that he was glad they all got the chance to get together after a long time of family dispute.
In his chat with People, Sean admitted that he shared the picture in order to capture one of the most magical and miraculous moments of his life and that of his family members. He also expressed that:
"It really was an 'anything is possible' moment."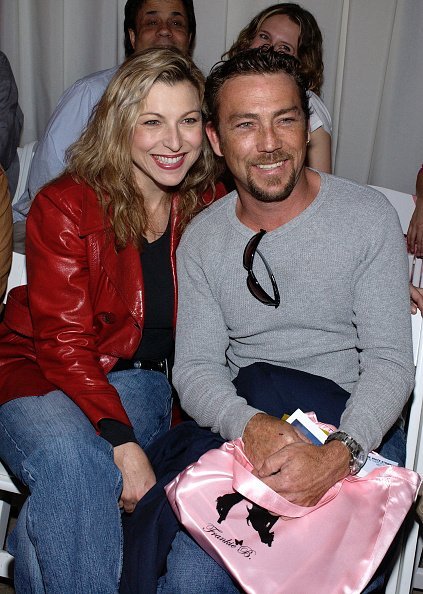 Sean added that capturing and sharing the picture was a big deal because those who knew their family's story would never have imagined it possible for them to gather and smile for a photo.
Giving a backstory, Sean admitted that the last time the family was together as one was back in 2003 when they had the 30th anniversary for the movie, "Paper Moon," in which his grandfather and mother played a role.
Tatum has also been clean for years now.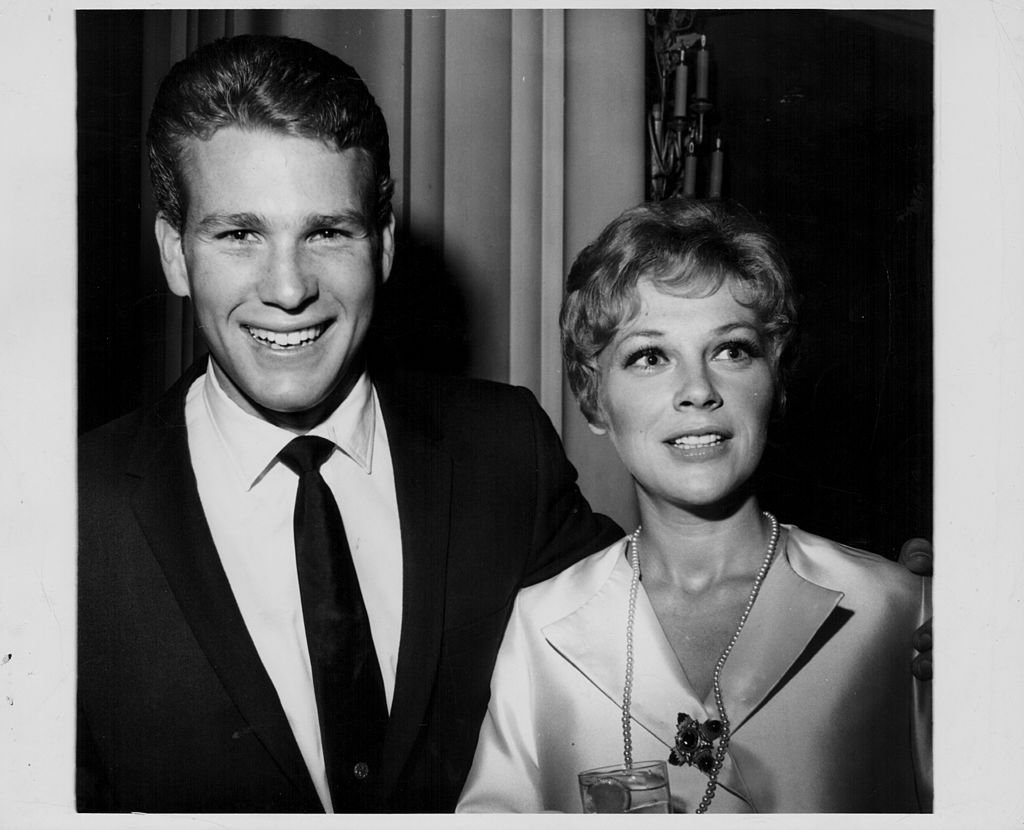 When asked to describe his family, Sean revealed that it was rare to have a family with that much chaos and drama spanning over a long time.
He added that his family was: "...kind of fractured, scarred family that's having a very hard time reconciling and forging a good relationship later in life."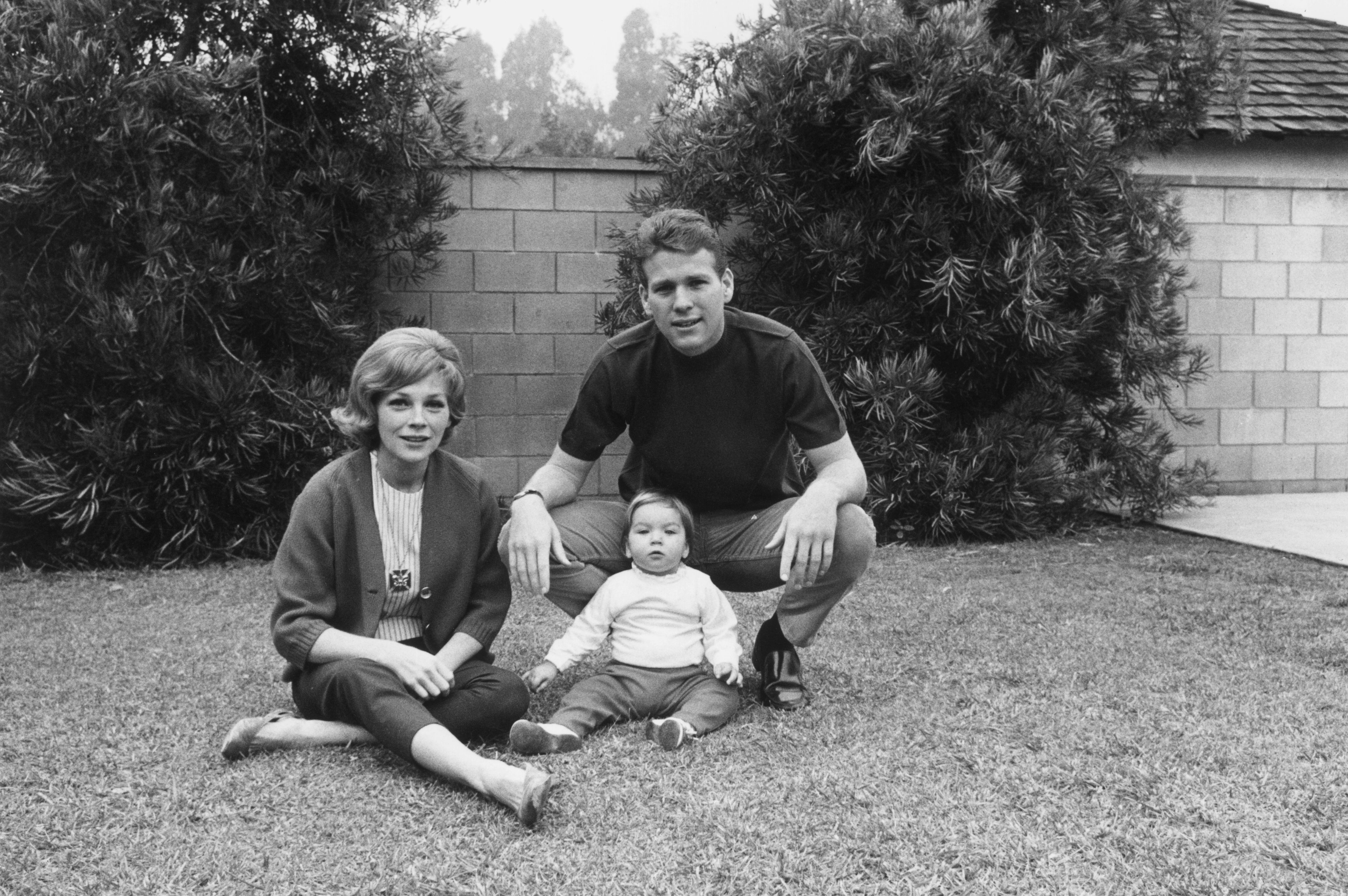 But now, he feels they are all making an effort to be back together such that they reunite and stand stronger as a united force. Over the years, the O'Neals have been in the news for their highly dysfunctional setting.
It was reported that Ryan walked out on his children, Tatum and Ryan, when they were younger, and with the death of their mother at a young age, they resorted to using drugs.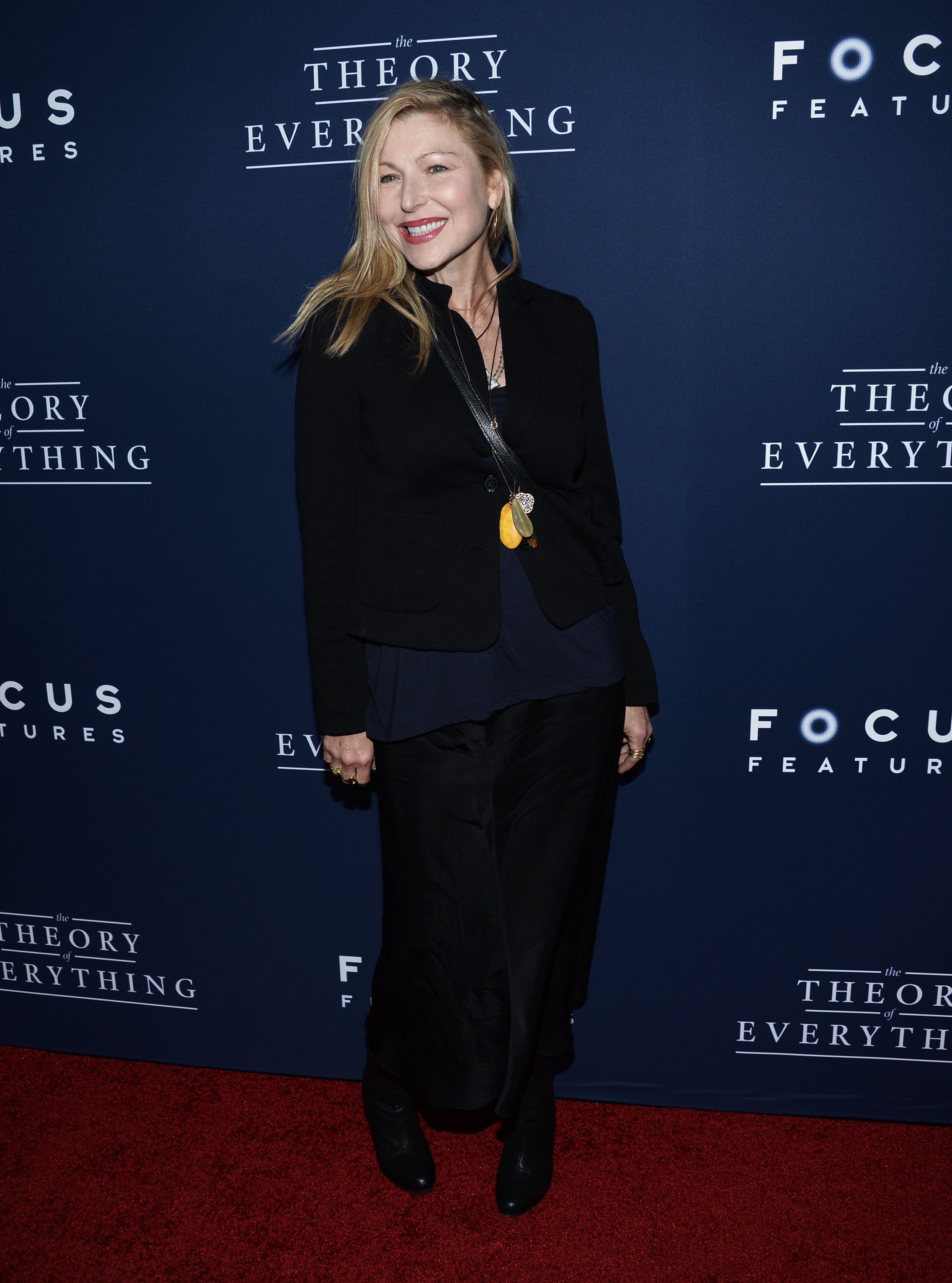 Tatum, who started life on a great path, soon became a shadow of herself due to her addiction issues. At the age of ten, she won the Oscars for her role in the movie, "Paper Moon," but afterward, she took a downward spiral.
Ryan has tried to reconcile with his daughter, and the two have now found a way to move on from their painful past. Tatum has also been clean for years now, and this reconnection with her family, according to Sean, is one of the things she truly cherished.