Katie Couric Is a Proud Mother of Two Beautiful Girls — Meet Both of Them
Following her husband Jay Monahan's death, television and online journalist Katie Couric focused her attention on their two beautiful daughters. Meet Elinor and Caroline Monahan.
Katie Couric's daughters are all grown up, as shown in a photo shared by Couric on Instagram on September 7, 2020. However, that does not mean she can no longer create happy memories with them.
The former "Today" host still shares an unbreakable bond with her children. Scroll below to learn more about Elinor and Caroline, who also respectively go by Ellie and Carrie.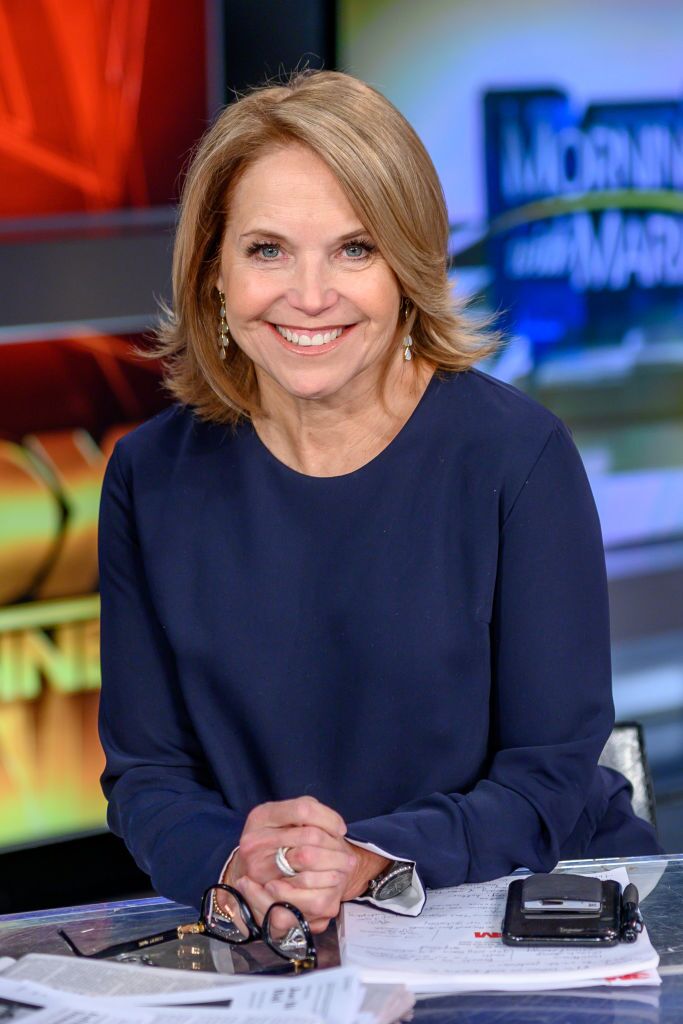 ELINOR MONAHAN
Couric gave birth to Ellie on July 23, 1991. In February 2019, the Yahoo News alum took to social media to share adorable snaps of Ellie taken from her engagement to her fiancé, Mark Dobrosky.
"OMG — Ellie and Mark are engaged!" the doting mother wrote. She added that her daughter was wearing the ring Jay gave to her. In 2013, Ellie graduated from Yale University. Since then, she has held multiple jobs in television, primarily writing.
CAROLINE MONAHAN
On January 5, 1996, Couric and Jay welcomed their second daughter, Carrie, into their lives. Less than three weeks after Carrie's second birthday in January 1998, her father succumbed to cancer.
In 2018, Carrie graduated from Stanford. She then spent her time teaching English in France. Carrie is very close to her big sister, Ellie, as shown in many sweet photos on their famous mom's Instagram page.
Couric, who began her journalism career as an assistant at the ABC network, tied the knot with Jay, a lawyer based in Washington, in 1989. They were one of the most admired couples back then.
Sadly, Jay passed away from colon cancer in 1998 at the age of 42. On January 24, 2020, Couric shared a heartfelt post on social media, honoring her late husband.
Couric uploaded a photo on Instagram of Jay holding their daughters, Ellie and Carrie. "Dear Jay. You left us 22 years ago today," she wrote. "You've never left our hearts.
Following the death of her husband, Couric also spent her time in cancer research and education. She also became a spokeswoman for colon cancer awareness.
Couric is the co-founder of Stand Up 2 Cancer, the National Colorectal Cancer Research Alliance and the Jay Monahan Center for Gastrointestinal Health.
The television veteran is now happily married to John Molner, who works as a banker. They first met in 2012 and married two years later after ten months of engagement.