Shaq O'Neal Says His & Charles Barkley's Moms Helped Them Reconcile after Their 1999 On-Court Fight
Former NBA stars Shaquille O'Neal and Charles Barkley were involved in an on-court fight during a game in 1999, but their moms stepped in to quell things and make sure they reconciled. 
Basketball great Shaquille O'Neal appeared in this week's episode of "The Tonight Show Starring Jimmy Fallon" and spoke about his infamous fight with another former NBA star, Charles Barkley. 
Both players were known for going at each other whenever their teams met, but things got to a head in one Lakers vs. Rockets game in 1999 when they got into a physical fight.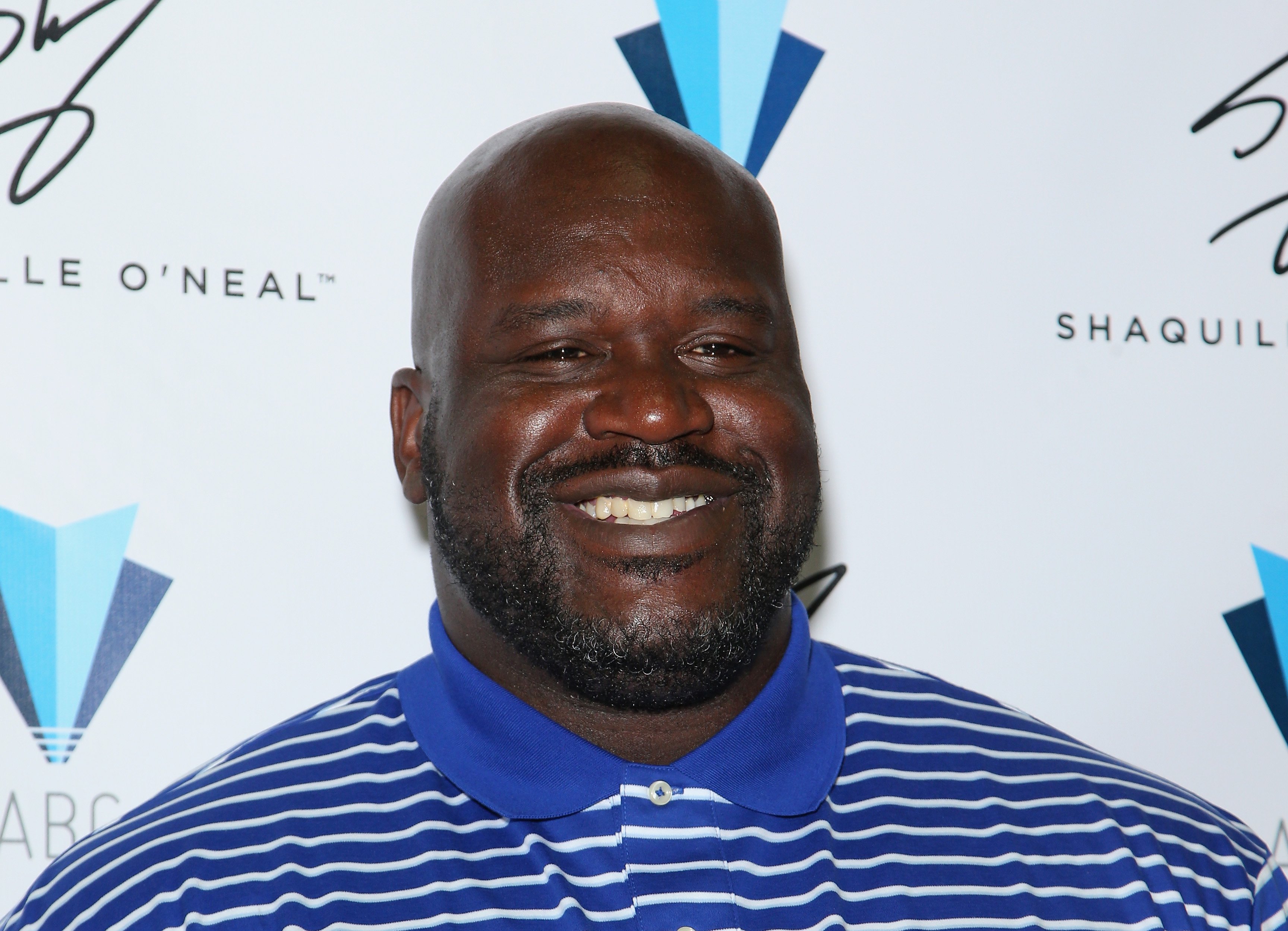 After the game, the players' mothers stepped in to ensure they ended the night on good terms. O'Neal narrated all that transpired on that night to Fallon.
The basketball legend explained that he and Barkley got into a fight after which the latter hit him in the head with a ball. He continued, saying: 
"And I'm like, 'Charles I respect you but now I gotta knock you out.'" 
However, O'Neal noted that the fight was not real. Real or not, both players' moms were not having it. While O'Neal was in the locker room, he received a phone call he was not expecting. 
At the other end of the line was Barkley's mother, Glenn, who duly informed him that his mom was also with her. The women happened to be best friends and could not stand their sons messing around on the basketball court. 
Ernie Johnson and Kenny Smith wondered what would happen to them if both men got into a fight.
O'Neal described Glenn, who died in 2015, aged 73, as a lovely, beautiful woman. She told him on the phone that he and Barkley needed to stop their antics. 
Glenn added that she already spoke to her son who would meet O'Neal in the hallway and that they should meet and hug. Glenn further said: 
"Y'all need to stop and hug. Y'all are two of the greatest players in the world, we don't want y'all fighting in front of the kids, y'all stop that." 
The players listened to their mother. They met in the hallway and hugged it out. O'Neal explained the fight was a normal situation in sports and was not due to hate. However, when a person threw a ball at him, he had to knock the person out. 
O'Neal and Barkley carried on with their antics even after retirement when they clashed on punditry duties on TNT during Game 5 of the Cavaliers vs. Celtics in the 2017 NBA Playoffs. 
This time, the famous stars talked dirty to each other, with O'Neal saying Barkley had only been to one final while the latter hinted that O'Neal was successful because he had talented teammates throughout his career. 
The exchange was light-hearted at first but looked as though it was heading for a fistfight at one point, with O'Neal even threatening to punch Barkley in the face. 
The other co-hosts of the night, Ernie Johnson and Kenny Smith wondered what would happen to them if both men got into a fight. Luckily, things soon died down after O'Neal feigned to throw chicken wings at Barkley.
The Chuck vs. @SHAQ saga continues on #InsidetheNBA... 😂 pic.twitter.com/dPMXWc0XLL

— NBA on TNT (@NBAonTNT) May 24, 2017
O'Neal was born on March 6, 1972. He remains one of the most dominant players in NBA history. His mother, Lucille O'Neal, did not think he would be that great when she gave birth to him. 
In an interview with "Today," she said it was the NBA legend's grandma who foresaw what was to come, saying that there was something special about O'Neal. Oh! How right she was!