Here's What Shaq O'Neal & Other 'Inside the NBA' Hosts Had to Say about Kobe Bryant on His Heavenly Birthday
Basketball legend Kobe Bryant is in the headlines once more, as the entire world continues to remember him and his legacy to the sport. On what would have been his birthday, many appreciated the late icon even more.
Yesterday was Kobe Bryant's first posthumous birthday. In honor of that, the NBA world appreciated the basketball legend who played for the Los Angeles Lakers all through a 20-year career.
In a special edition of "Inside the NBA," hosts Shaquille O'Neal, Charles Barkley, Ernie Johnson, and Kenny Smith reflected on the late Bryant's legacy once more.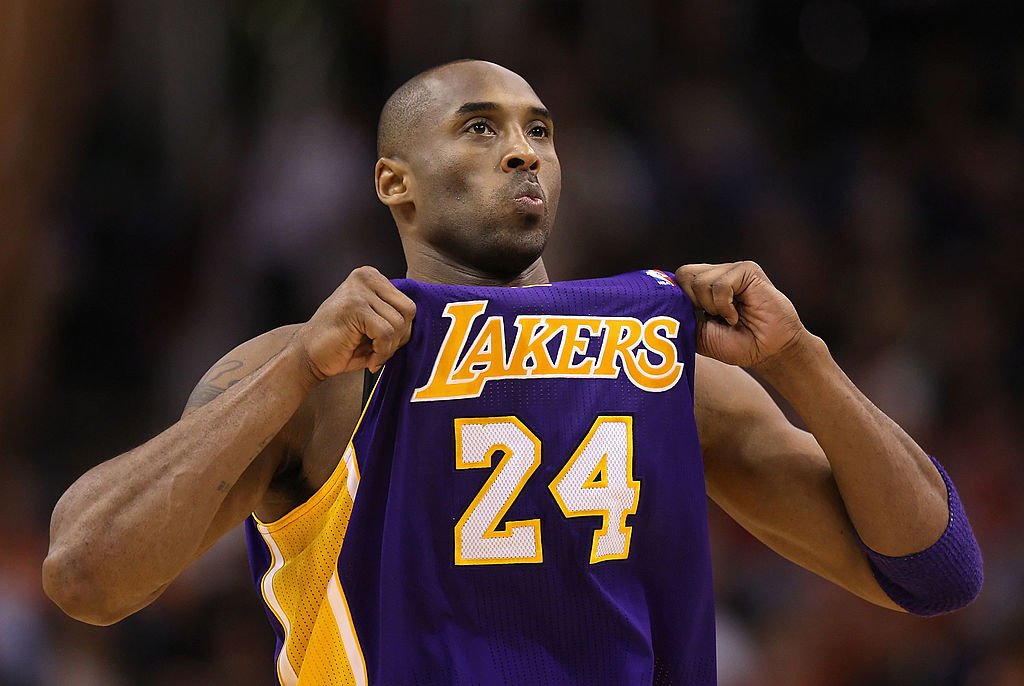 The seven-minute edition featured tributes to Bryant. Every host on the show played against Bryant, except Johnson, who never played professional basketball. So, there was quite a lot to say.
Starting was O'Neal, who, unlike everyone else, played along with Bryant with the Lakers for a brief period. He explained in part,
"I still can't believe it, but the world is doing a great stuff of keeping him and his memory alive."
There's no words to express the pain Im going through with this tragedy of loosing my neice Gigi & my brother @kobebryant I love u and u will be missed. My condolences goes out to the Bryant family and the families of the other passengers on board. IM SICK RIGHT NOW pic.twitter.com/pigHywq3c1

— SHAQ (@SHAQ) January 26, 2020
O'Neal added that he had seen a lot of people on social media honoring Bryant. That, to him, was a fulfilling thing. However, nothing could compare to Bryant being physically present. So, despite the tributes, he wished that Bryant was still alive.
Bryant's birthday also came with a touching tribute from his wife, Vanessa.
The entire day was filled with tributes to Bryant and the legacy he left behind. In a 20-year career, he managed to win the NBA championship five times.
As part of the tributes, several players took to social media to share pictures and messages wishing Bryant a happy birthday. Even in the WNBA, several of them spoke in interviews about how they idolized him.
It's expected that the birthday celebrations will drag into today as well. The day's date — 8 and 24 —merged the two jerseys Bryant wore throughout his career.
Bryant's birthday also came with a touching tribute from his wife, Vanessa. She took to Instagram to share a heartfelt message for him.
Vanessa explained that she misses Bryant and their daughter Gianna, who also died in the helicopter crash that killed him. Despite the sadness, however, she thanked him for the many years of love.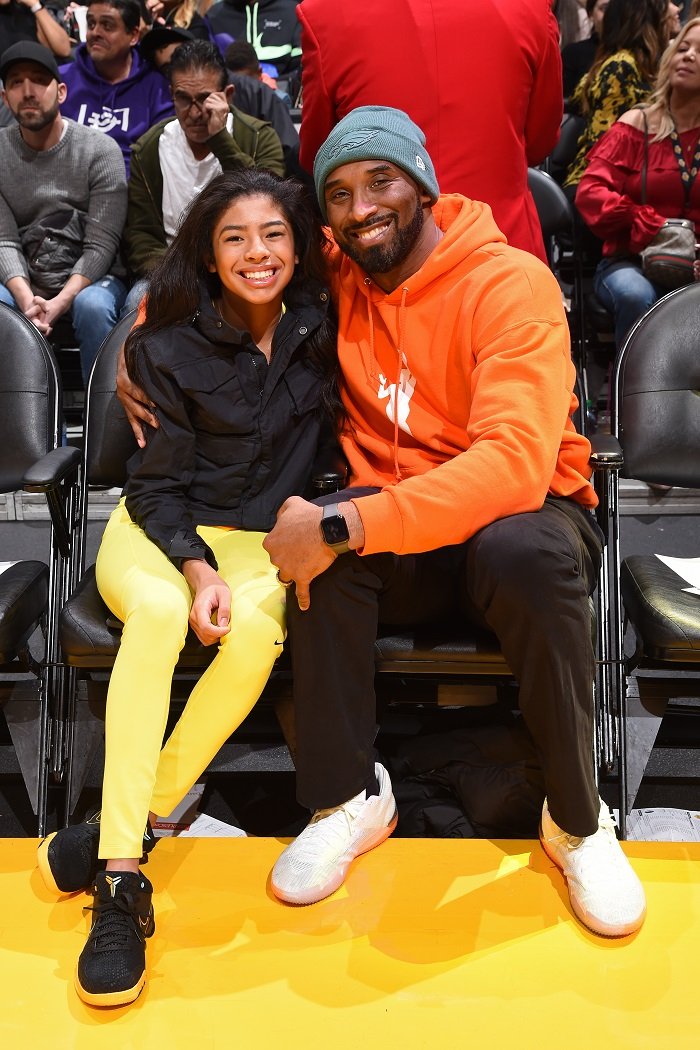 The NBA is currently carrying on with its season. Teams are now involved in the playoffs and the champion will be decided soon enough. The Lakers are also mounting a campaign for the title. A win would definitely mark the perfect tribute to Bryant.