Blac Chyna Says She's Proud Raising Her Kids without Child Support from Rob Kardashian & Tyga
Blac Chyna is proving herself to be a strong, independent woman as she reveals that she is raising her two children without child support from their fathers, Rob Kardashian and Tyga.
Spilling the tea on SiriusXM, reality star and entrepreneur Blac Chyna revealed that she is not receiving child support for her son King Cairo Stevenson, 7, and Dream Kardashian, 3. She said:
"I don't get no child support. That's my biggest flex."
Chyna shares King and Dream with rapper Tyga and reality star Rob, respectively. She and Tyga dated from 2011 to 2014, while she and Kardashian were engaged in 2016.
The model and socialite, who has had two reality TV shows, proudly said that she could raise the children without needing support from Tyga and Kardashian.
Chyna publicly lashed at Kardashian, saying that she would never jeopardize her daughter's welfare on her show.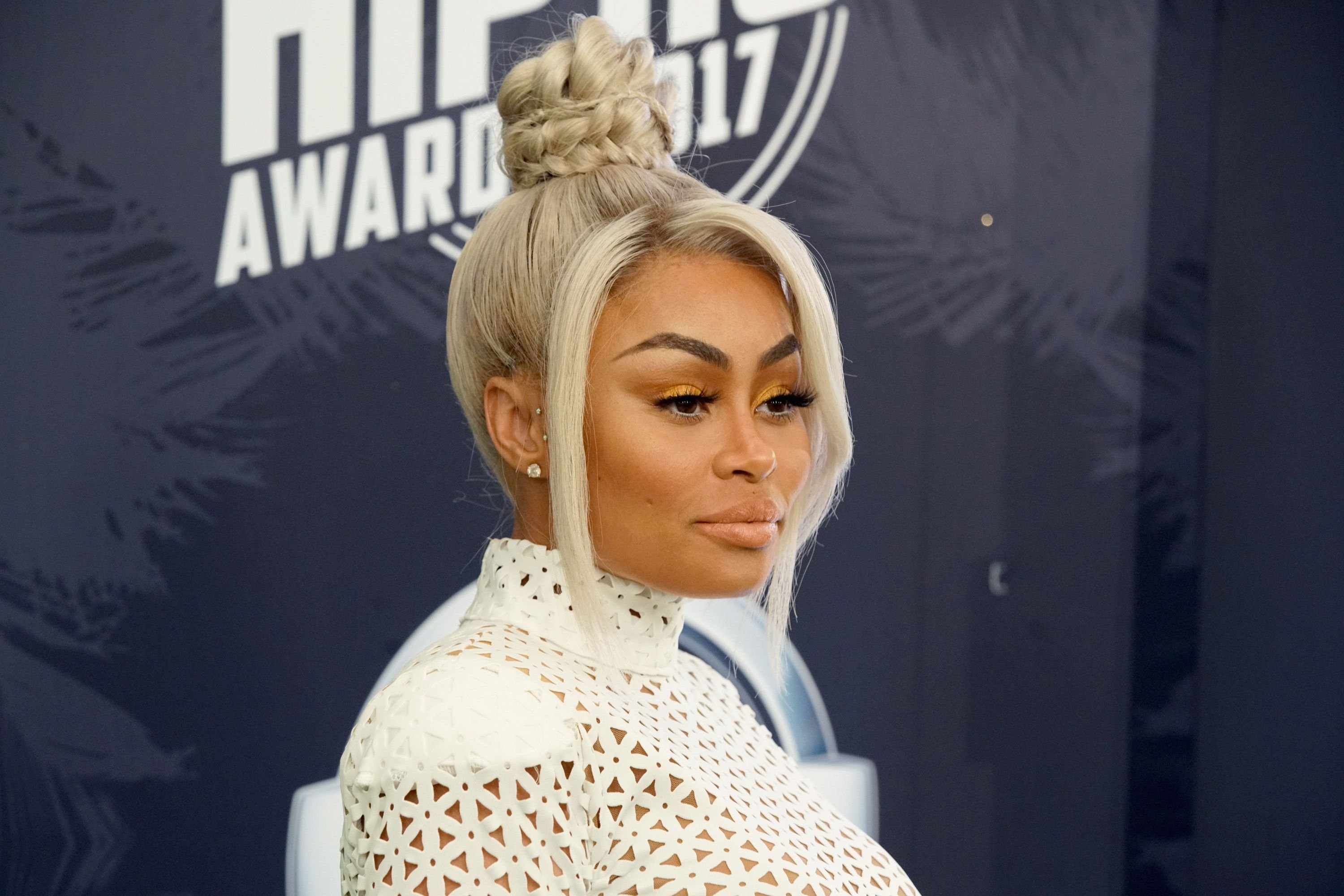 The "The Real Blac Chyna" star's lavish lifestyle is not unknown to the public. She often shows off her fleet of expensive cars and custom-made designer clothes.
Citing an anonymous source, ET reported that Chyna has not sought child support from Kardashian since March 2019. The former couple welcomed Dream in November 2016 in the same year they started dating.
Earlier this year, a court in Los Angeles decided in Chyna's favor after Kardashian, 32, sought custody of their daughter, Dream. He had reportedly gone to court to file for primary custody of their child.
Kardashian was said to have accused Chyna of being "out of control" in an ex parte emergency motion he filed in court. He alleged that Chyna indulges in illegal drugs and alcohol.
But his motion was denied, with the court saying it did not find any emergency issue with Chyna and their daughter. However, Kardashian can still pursue a case, but not with an emergency status.
Prior to this, the former lovers had a dispute after Kardashian tried to stop Chyna from having their daughter appear on her reality TV show, "The Real Blac Chyna," which premiered on Zeus Network in July 2019.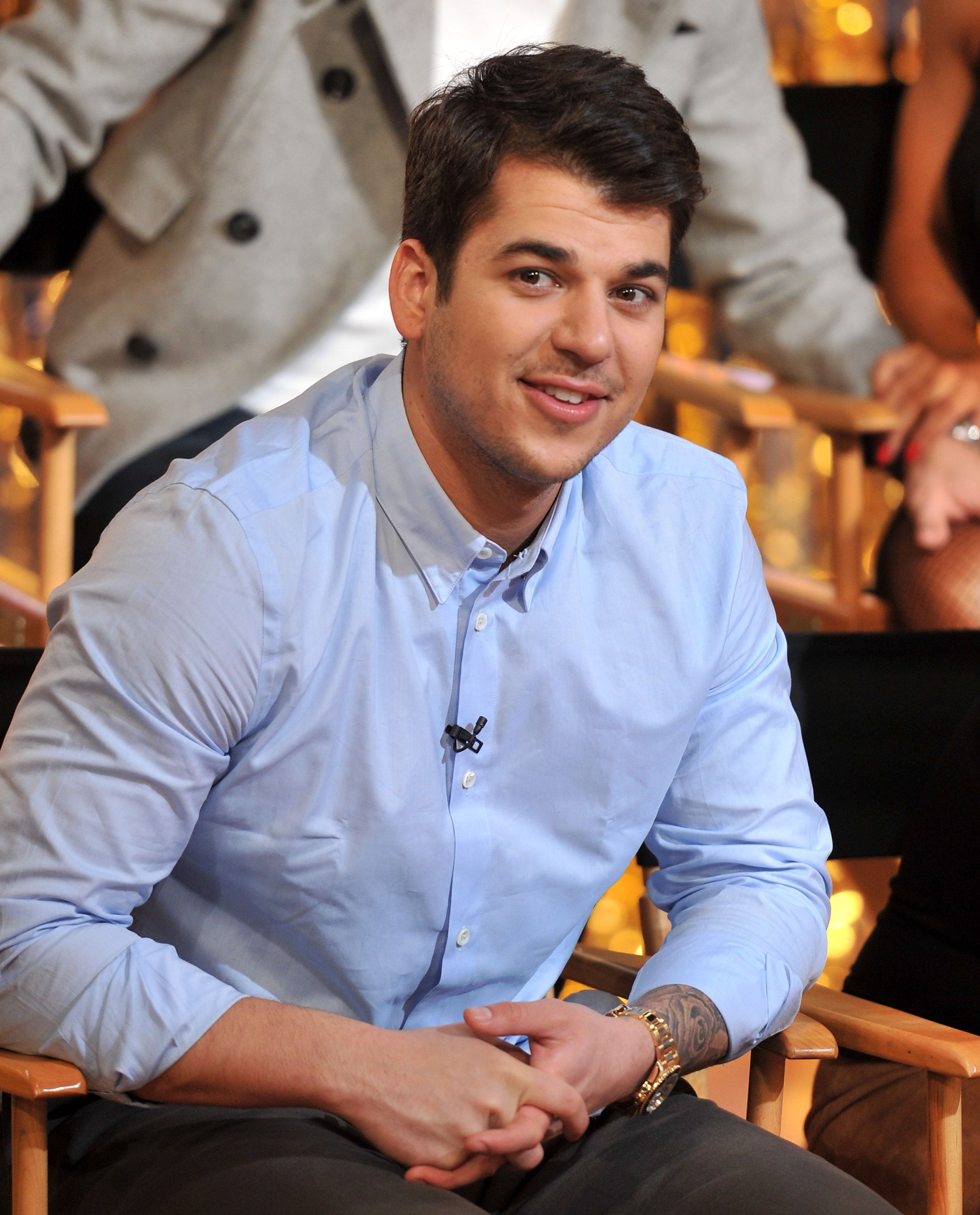 At the time, Chyna publicly lashed at Kardashian, saying that she would never jeopardize her daughter's welfare on her show. She said she would never subject Dream to long hours on the set.
She also criticized his family, saying they were hypocrites because they also wanted Dream to appear on their reality show, "Keeping Up With the Kardashians" to boost its ratings.
Chyna, who agreed with Kardashian to joint custody in September 2017, alleged that she did not give her consent when the family featured her daughter's birthday party on the show.
Meanwhile, fans were shocked when it was announced that "Keeping Up With the Kardashians" will air its final season in early 2021. The show has spanned 14 years and 20 seasons.
The Kardashian-Jenner clan, who has bedazzled the public with their never-ending family drama, made the announcement on September 8, in which they also expressed gratitude to their fans.