Ron & Jasmine Cephas Jones Become First Father & Daughter to Win Emmy Awards in the Same Year
Ron and Jasmine Cephas Jones made history on September 20, 2020, after they each bagged Primetime Emmy Awards and became the first father and daughter duo to receive the prestigious award in the same year. 
Ron and Jasmine Cephas have an amazing milestone to celebrate as a family! Their names will go down in history as the first father and daughter duo ever to win Emmys in the same year. 
Ron and his daughter celebrated their respective honors from the Television Academy on Sunday, September 20, after he bagged Outstanding Guest Actor in a Drama Series for his role as William Hill in "This Is Us."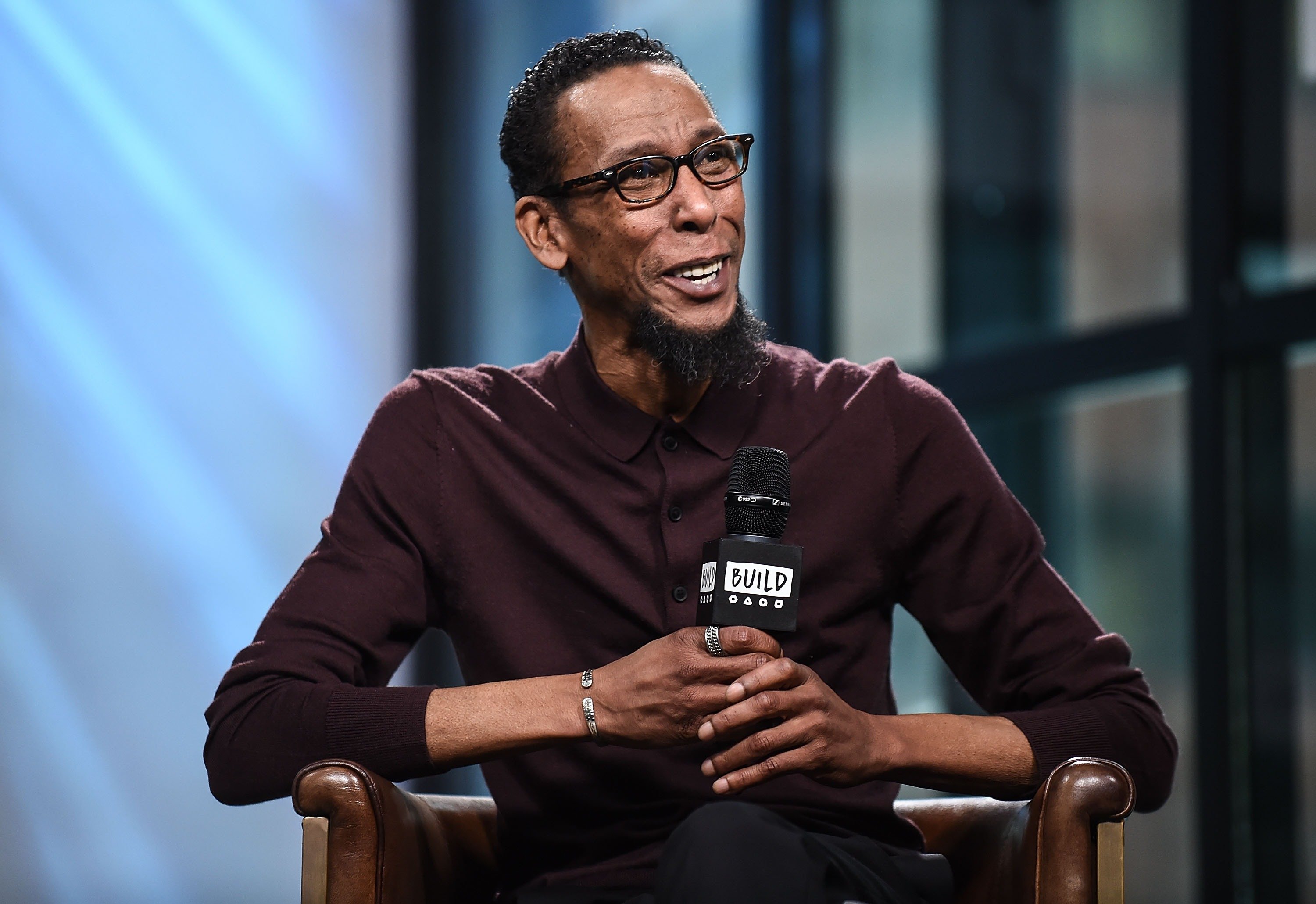 A HISTORICAL MOMENT
The Television Academy's official Twitter handle congratulated Ron in a tweet after his win. it also highlighted the fact that this is the actor's second Emmy for his role in the hit NBC series.
Before Ron was named the bracket's champion, Jason Bateman of "The Outsider" was announced the winner.
The winner for Outstanding Guest Actor In A Drama Series is Ron Cephas Jones! This #Emmy win is his second for his role on @NBCThisisUs! pic.twitter.com/LhX54jUxRM

— Television Academy (@TelevisionAcad) September 20, 2020
The actor first won an Emmy in the same category in 2018 and has been nominated for the award four times. As for his daughter Jasmine, her role as Tyisha in " #FreeRayshawn" earned her the coveted award. 
In a Tweet, Jasmine thanked the Television Academy for the honor. She was sitting on her rooftop in Brooklyn as she expressed her gratitude over being a part of an incredible story and thanked everyone who has been a part of the project. 
Thank you to the @TelevisionAcad for this honor. 🙏🏾🤍 pic.twitter.com/lqU9HQBDld

— Jasmine Cephas Jones (@JasCephasJones) September 18, 2020
THEY ADMIRE EACH OTHER'S WORK
In the pressroom, Ron gushed about what a fulfilling thing it is to see your children achieve great things. He was happy that he won another Emmy but more than that, he was thrilled to see Jasmine earning the honor. 
Before Ron was named the bracket's champion, Jason Bateman of "The Outsider" was announced the winner. A commercial followed and the mistake was acknowledged before declaring Ron as the winner. 
Prior to winning the awards, the father and daughter talked to EW about how much they respect and admire each other's work. Jasmine expressed her happiness over being nominated for an Emmy and getting to share it with her dad. She said:
"This stuff happens once in a blue moon, once in a lifetime type thing and it's just really, really special. It's definitely a very, very special moment in time right now."
JASMINE DIDN'T WATCH RON'S DEATH SCENE
Jasmine does admire and watches her father's work with a sense of awe, but she could not bring herself to watch him die in the "Memphis" episode of "This Is Us" that aired on February 21. 
According to her dad, it was difficult for her to watch him die with his on-screen son finally by his side. Jasmine has a pretty close relationship with her father and seeing him in that state, even if it was on-screen, would have broken her heart.