Jordyn Woods Celebrates Upcoming 23rd B-Day with Custom Red & Black Air Jordan-Themed Party
Jordyn Woods is excited for her 23rd birthday that is coming up this week and she decided to have an early birthday photoshoot while showing off the cool merchandise for the occasion.
Birthdays are a big deal for almost anyone. They mark the beginning of a new era and are worth all the celebration for those who are grateful to witness a new year.
Reality TV star and former best friend of Kylie Jenner, Jordyn Woods took to her Instagram account to share a series of posts in line with her 23rd birthday which comes up on the 23rd of September.
Woods posted a series of pictures and a video showing her wearing a red swimsuit next to a huge balloon decoration with her name written underneath.
The first image in the series posted showed Woods squatting next to the balloon decoration while wearing her swimsuit and a black hat. She finished off the look by wearing multicolored flower-patterned footwear. She captioned the post saying:
"It's the details for mee? I warned y'all about this week... it's my golden year! 23 on the 23rd ♥️? #jordynyear #heirjordyn."
The next images in the series showed off the various merchandise Woods had made for her birthday. The items included diamante-decorated cups, shot glasses, socks, disposable cameras, sunglasses, face masks, Champagne bottles, and hand sanitizers.
All the items were branded in red, black, and silver, and they all had the number 23 written on them alongside the phrase "Jordyn."
Things between Woods and Jenner are not as great, as they seem to be lowkey shading each other.
Although some of the merch had Woods' name written on it fully, others simply had the word "Jordyn" inscribed on them.
The post had over 700,000 likes within hours of posting it and fans had lots of comments to make about the merch and the upcoming birthday. Some took to the opportunity to wish her an early happy birthday and one fan said:
"Woah Happy Birthday in advance, Jordyn!! I hope this years gives you the best things you require. How does one get this new merch you have?"
Wood's post comes almost two weeks after Kim Kardashian announced that "Keeping Up With The Kardashians" was going to be ending after being on air for nearly 14 years.
Woods, who used to be a close friend of the family and best friend of Kylie Jenner, had a fallout with Jenner and the entire family when it was discovered that she kissed Tristan Thompson, Khloe Kardashian's ex-partner and father of her daughter, True.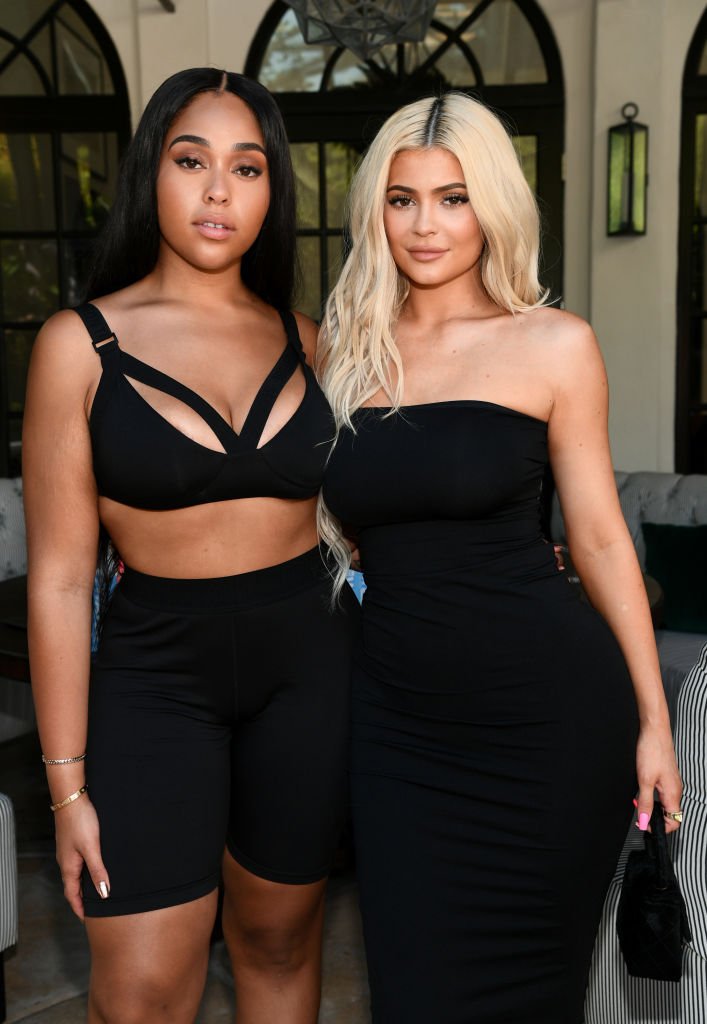 Following the fallout with the family, Woods has been able to pick herself up and work on various projects.
From running a business to getting endorsement deals, she has made a remarkable comeback from the backlash she received. However, things between Woods and Jenner are not as great, as they seem to be lowkey shading each other,
Woods is excited for her 23rd birthday and does not want anything to disturb the joy she has towards that day.