See Kobe & Vanessa Bryant's Youngest Daughter Capri Enjoy Her First Swim Lesson
Late Kobe Bryant's wife, Vanessa Bryant, shared an adorable picture of her youngest daughter's first swimming lesson on Instagram.
Vanessa Laine Bryant has been slowly picking up the pieces of her life since her husband and daughter's tragic deaths in January.
Her recent post on Instagram showed how well she was doing since the incident. Vanessa shared a heartwarming picture of her youngest daughter, Capri learning how to swim.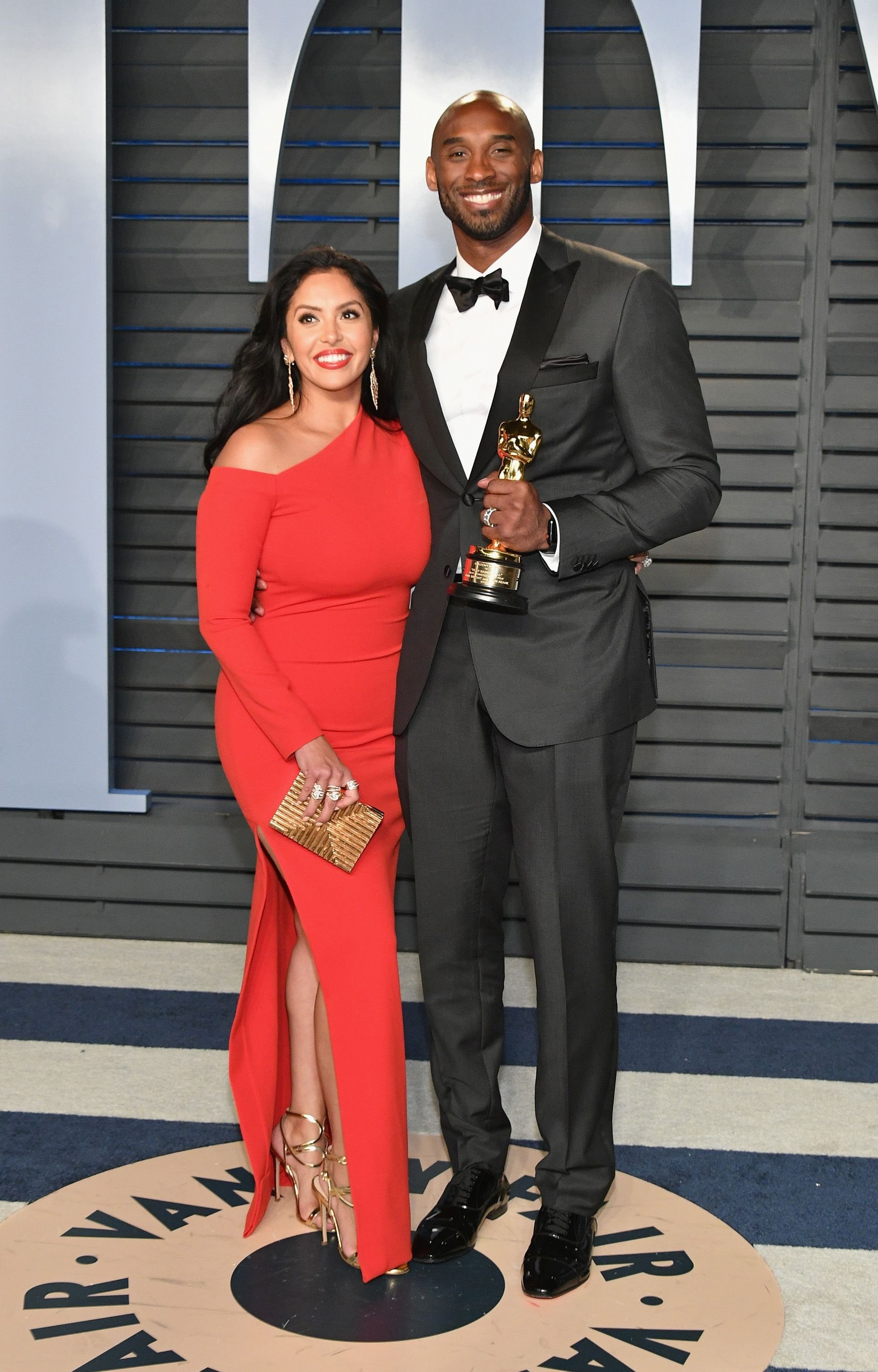 The photo showed Capri smiling happily in the pool as she tried to swim while holding on to her swimming instructor, who had her back turned to the camera. Vanessa captioned the post with the words:
"Koko's first swim lesson."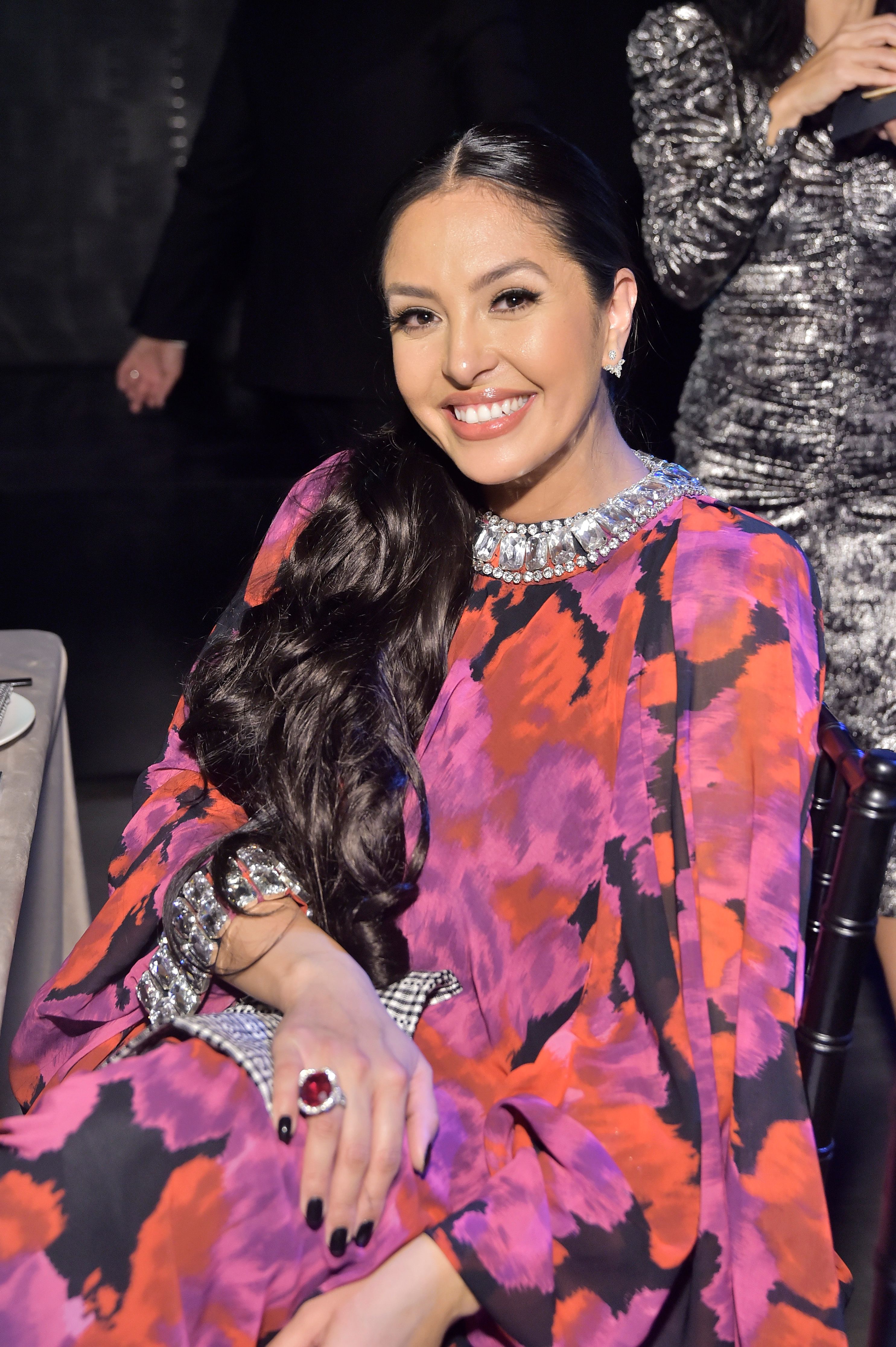 Vanessa celebrated Capri's first birthday in June five months after the death of her husband, Kobe, and daughter, Gianna. The 38-year-old shared an adorable picture of the little girl whose nickname is "Koko" with fans on Instagram.
Kobe Bryant and his wife Vanessa Bryant met on the set of a music video when she was 17.
The picture showed the toddler in a white Gucci designed swimsuit with a yellow, green, and pink floral design while her black curly hair was on full display.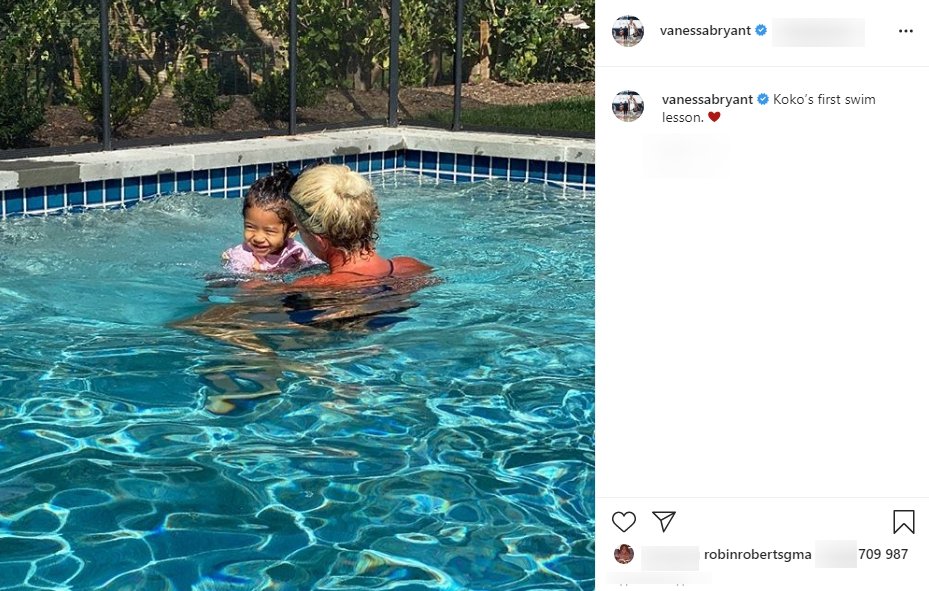 The proud mom also shared a picture of herself and her late husband cradling newborn baby, Capri in their arms as they stared down lovingly at her.
Vanessa captioned the post with a heartfelt caption where she expressed her love for her daughter and explained that Capri's nickname "Koko and Koko bean" was named after her late father.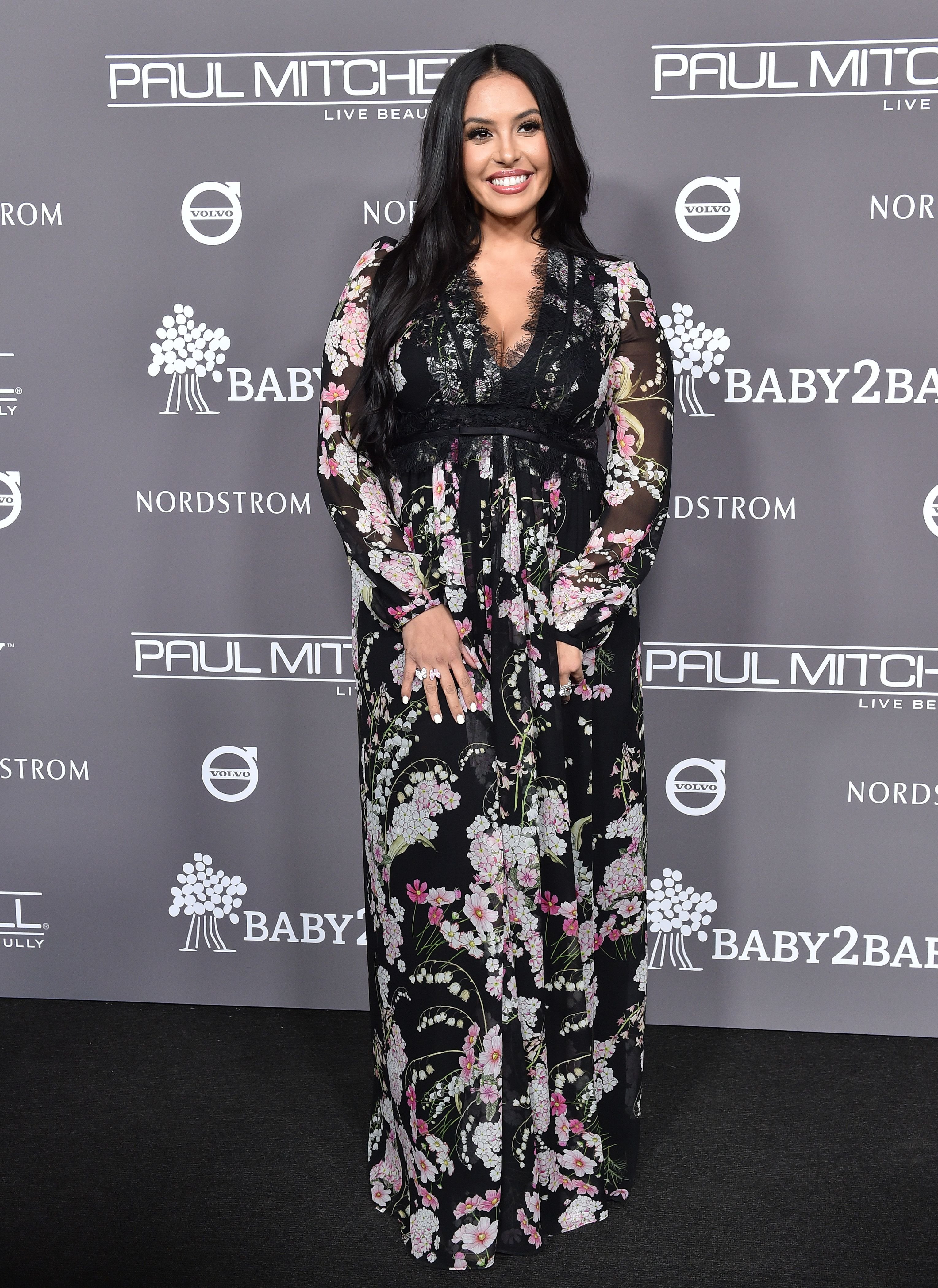 Fans may recall that the mother-of-four uploaded an adorable video of Capri learning to walk in February. The footage showed the mom showering the toddler with love as she stood upright by herself.
The video was uploaded days after Vanessa shared an emotional photo of the jersey retirement ceremony held for her late daughter, Gianna, at her high school.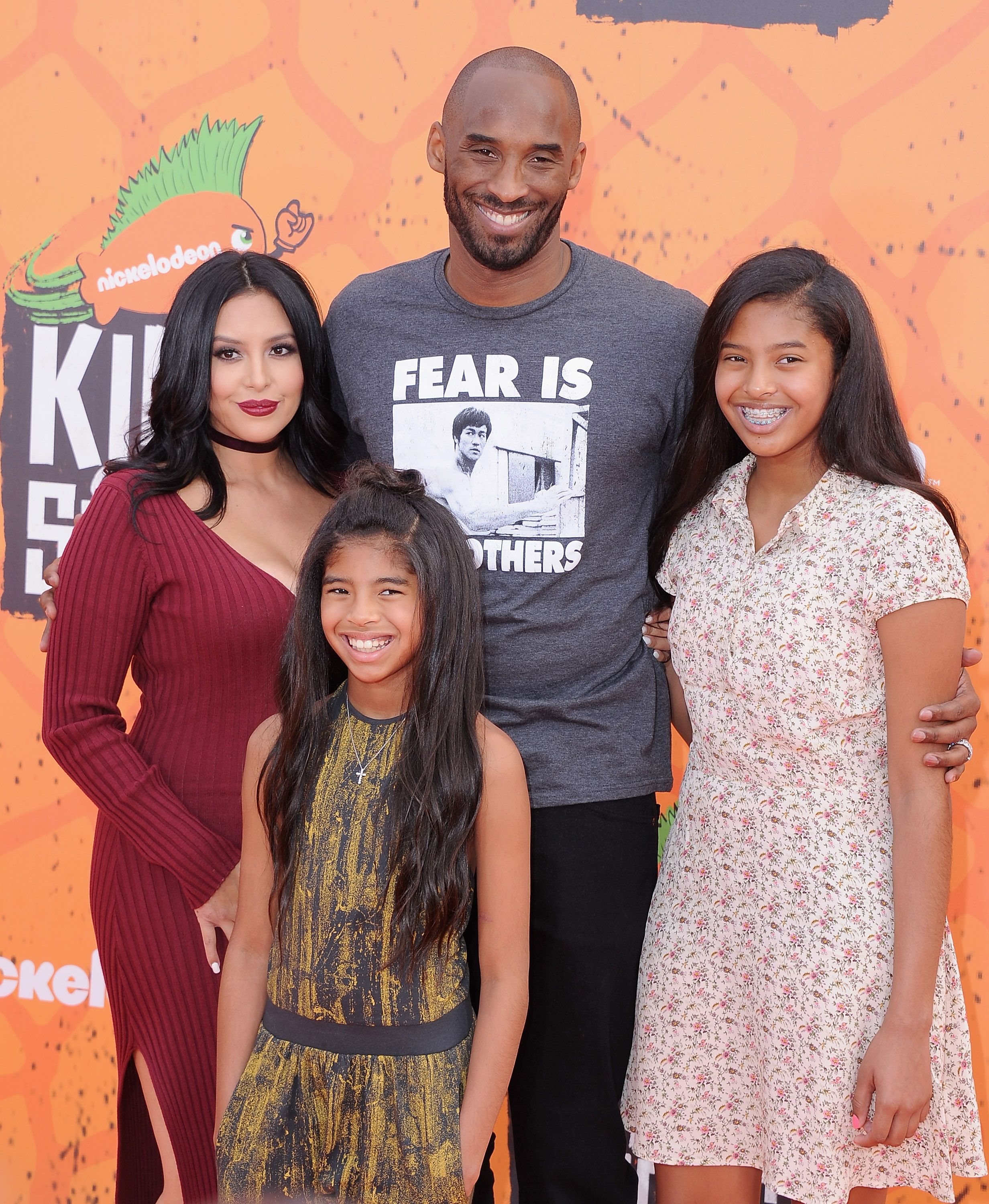 The late five-time NBA champion, Kobe Bryant, and his wife Vanessa Bryant met on the set of a music video when she was 17. The couple shared four children, Natalia, Gianna, Bianka, and Capri Kobe. Natalie chose to play volleyball, but Gianna decided to follow her father's footsteps and had ambitions to join the WNBA.
The tragic helicopter crash in January killed Kobe, and his 13-year-old daughter, Gianna, leaving behind Vanessa and three daughters to mourn them. But as seen from Vanessa's recent posts on social media, the 38-year-old was doing her best to move on.