Alfonso Ribeiro's Wife Angela Pens a Sweet Tribute with Throwback Photos for His 49th Birthday
"Fresh Prince of Bel-Air" star Alfonso Ribeiro is now 49 years young! The actor celebrated his birthday today and here is how his wife, Angela marked the special day.
Angela Ribeiro celebrated her husband in a special way today. The wife of "Fresh Prince of Bel-Air" star Alfonso Ribeiro commemorated his 49th birthday with a sweet tribute on Instagram. 
Posting a series of heartwarming photos, Angela penned a touching message for her husband to let him know that he is loved beyond measure and how his presence makes her life richer.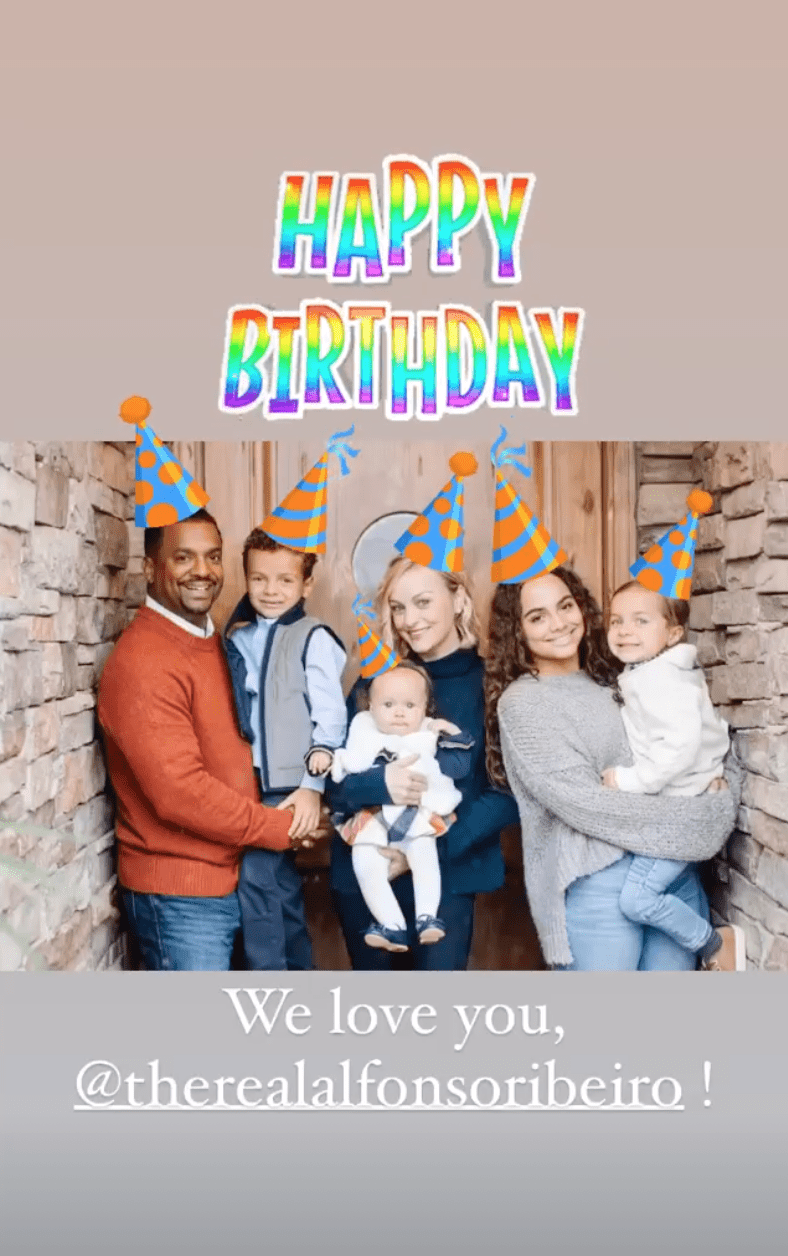 HOW ANGELA WISHED HER HUSBAND
Starting off, the mother-of-three wished Alfonso a happy birthday. She went on to share how life is full of love, magic, laughter, adventure, and of course, golfing, with him around. She further wrote:
"Thank you for being the most devoted, loving and remarkable husband and father...you truly make me proud, inspired, and loved each and every day."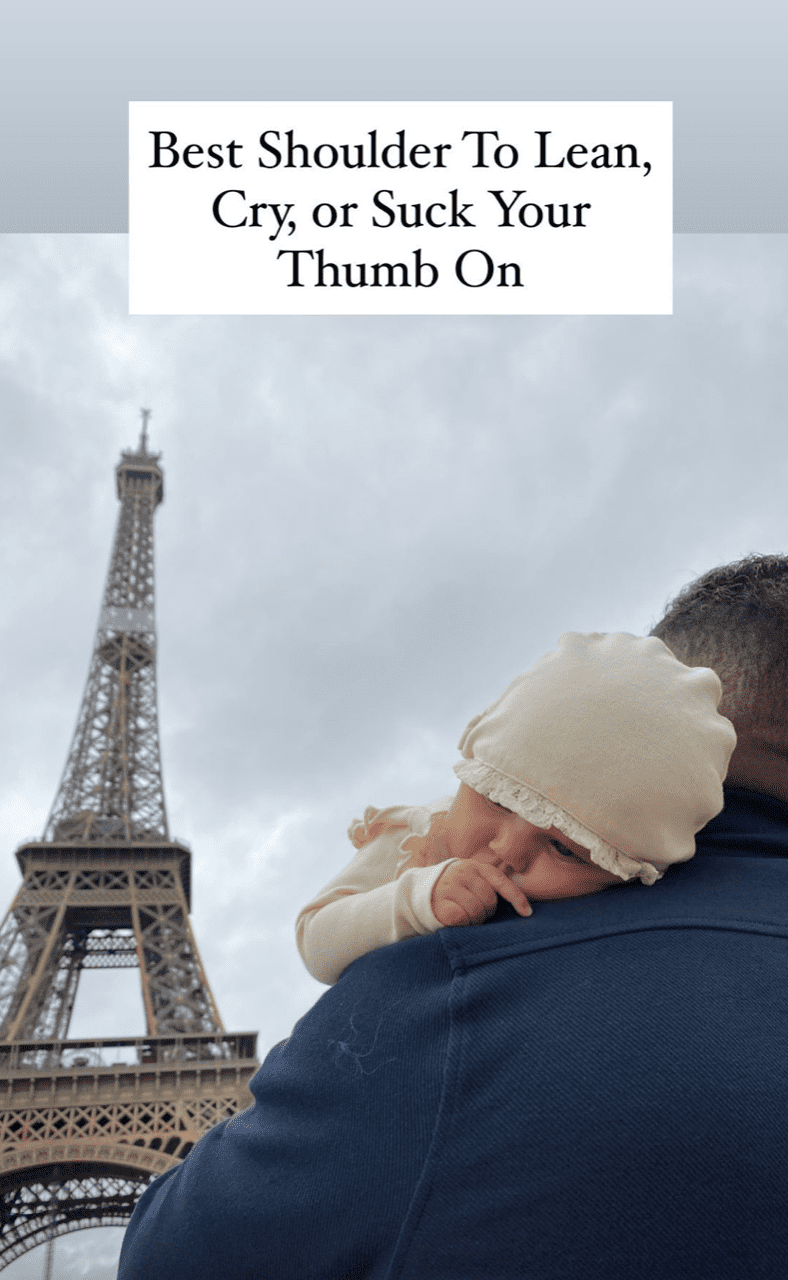 Concluding her heartfelt message, Angela said that she loves her husband to the moon and back and added the hashtag "best husband ever" to her post. Such a lovely tribute to a brilliant man!
He was previously married to his ex-wife Robin Stapler from 2002 to 2007.
A SPECIAL DAY INDEED
Angela was not done with her birthday posts yet. In her Instagram stories, she flattered her husband with plenty of snaps calling him the best father, husband, singer, travel companion, and cooking partner among other things. 
She also shared a snap of him listening to a virtual birthday song that his son's class dedicated to him. The proud father sat on his desk as the kids sang the birthday song for him. How sweet is that!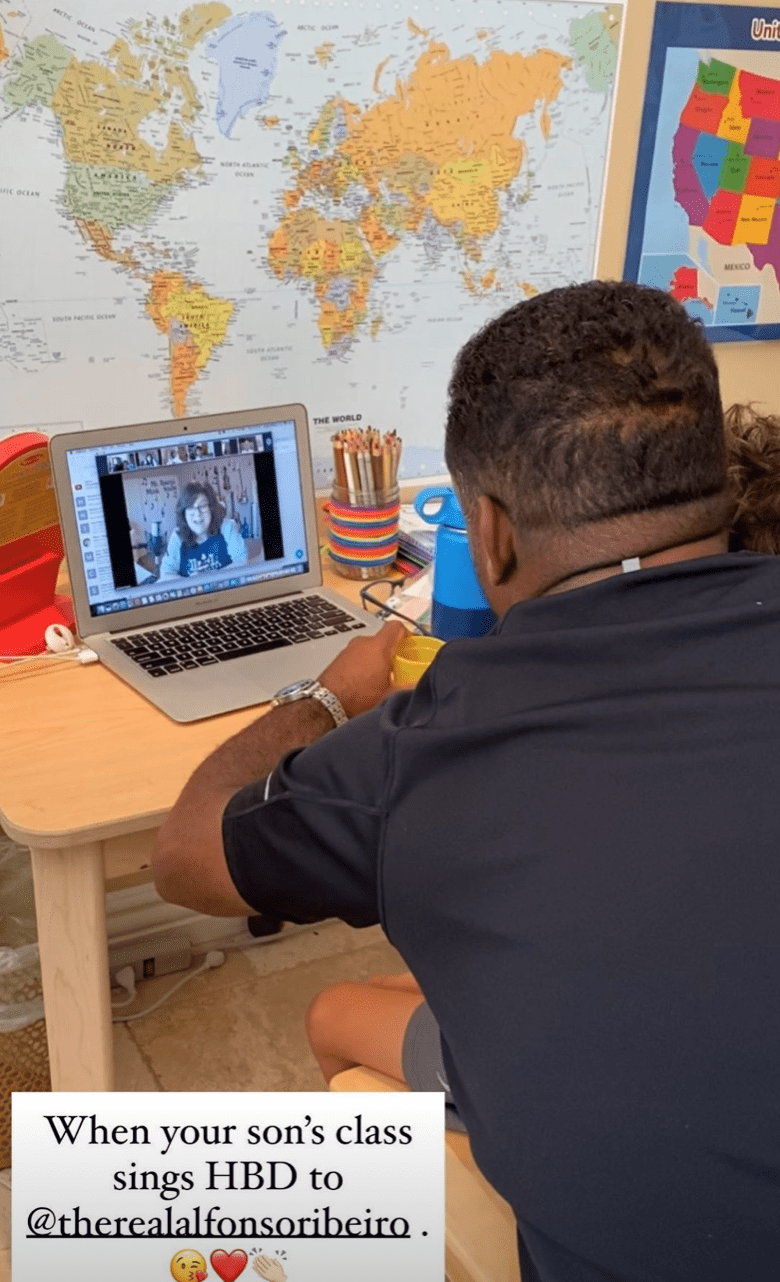 Alfonso walked down the aisle with Angela on October 13, 2012. A day later, he happily let his fans on Twitter know that he got married to the most incredible woman in the world. Angela was no less happy and shared the news on her Twitter as well. 
Angela is the second wife of Ribeiro. He was previously married to his ex-wife Robin Stapler from 2002 to 2007. They share a beautiful teenage daughter, Sienna, who they welcomed in 2003. 
LOOKING BACK TO HIS DWTS WIN
Two years after he married his current wife, Alfonso was crowned the winner of the 19th season of "Dancing With the Stars." He took home the mirror ball trophy along with his partner Witney Carson. 
According to Carson, the actor is one of the most hardworking people she has ever met. He had been a fan favorite throughout the season and he even delighted the audience with the quirky dance of his character Carlton in "Fresh Prince of Bel-Air."