Here's Why Fantasia Barrino's Sweet Husband Kendall Taylor Surprised Her with a Picnic
Fantasia Barrino's husband Kendall Taylor surprised her with a picnic date and the singer could not be any grateful. She shared a snapshot from their lovely day together on Instagram.
Fantasia Barrino and her husband, Kendall Taylor enjoyed a sunny day outdoors in the best way possible. The couple packed up a picnic and headed out to enjoy a date during which they had a lot of fun. 
Barrino shared a picture of the awesome day on her Instagram. In the caption, she revealed that her husband took her out for a picnic date because he had a "weird" day before that.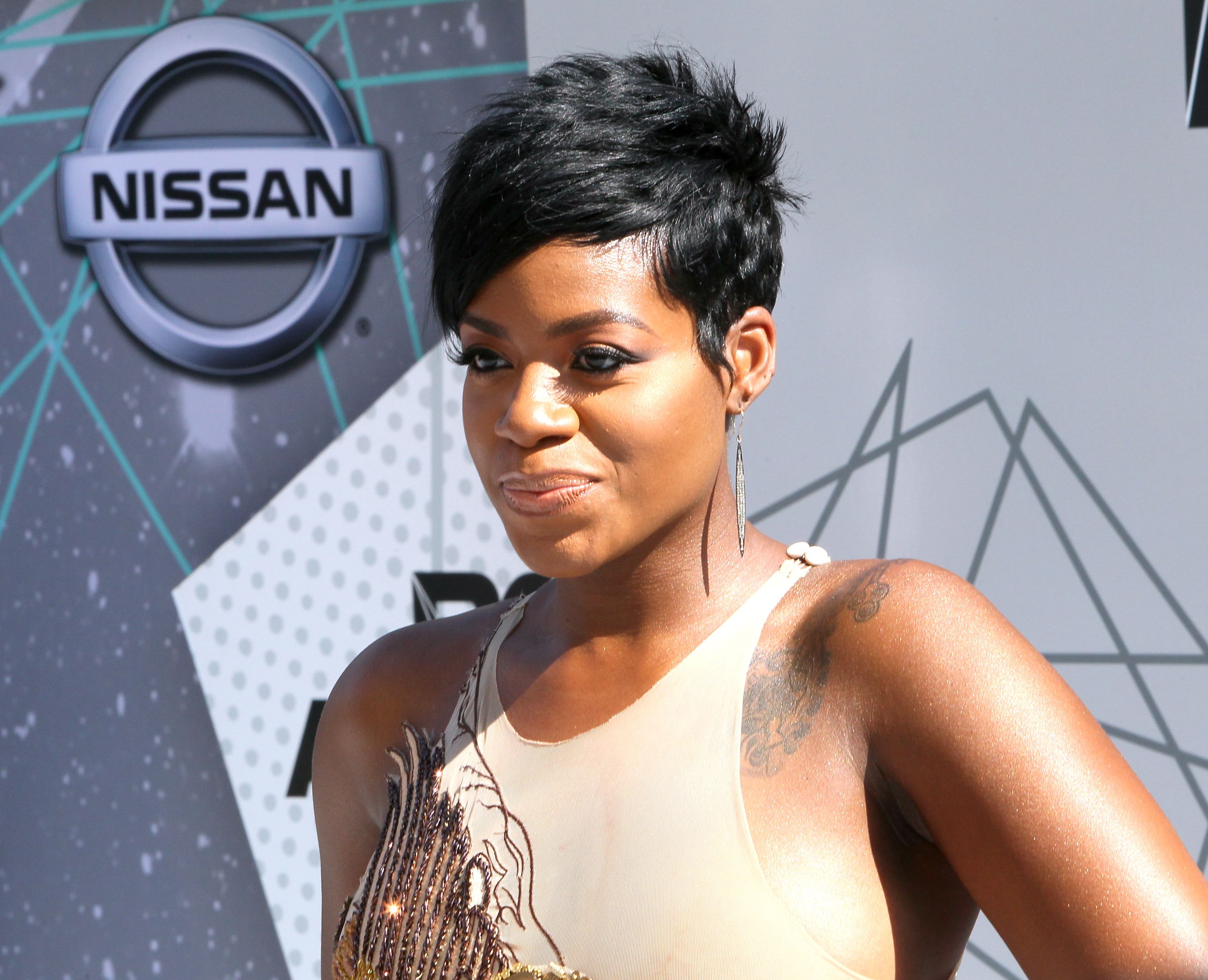 THEIR SWEET RELATIONSHIP
The "American Idol" alum shared that her husband needed the time off. She also expressed her gratitude towards him for his sweet gesture even though she should have been the one to show it. She wrote:
"I'm sorry King but I can't overlook how you go out your way to make me happy!! Wow!! Forever grateful."
Barrino and Taylor got married on July 19, 2015, in a romantic ceremony. After the wedding, Barrino took to Instagram to thank everyone who made their day so special including their mothers, Diane and Donna. 
The singer opined that many ladies assume a man's role in a relationship and that is why they struggle to find a romantic partner.
HOW THEY GOT MARRIED
One of the most interesting facts about their relationship is that the couple decided to tie the knot merely three weeks after dating. The first time they met in 2015, they ended up talking all night long. 
Taylor was a gentleman and Barrino said he did not even try to come onto her that night. She was pretty impressed and they ultimately decided to start a relationship. They have been inseparable since then.
After saying "I do" at a courthouse, the couple got married on a yacht. The fact that Taylor wanted a prenup made Barrino respect him even more because he wanted the world to know that he did not marry her for money. 
The couple, who has two grandchildren, has been going strong to this day. Last year, they made headlines for all the wrong reasons after Barrino discussed the secret to her lasting marriage during a "Breakfast Club" radio appearance. 
FANTASIA'S CONTROVERSIAL 2019 INTERVIEW
The singer opined that many ladies assume a man's role in a relationship and that is why they struggle to find a romantic partner. By that she meant most women try to be the leader in a household, a role she implied was best suited for a man. 
Barrino went on to say that a woman should be the queen of the house and fall back to let her man lead the way. According to her, women trying to be the kings is the reason why couples bump heads in a relationship. The interview caused quite a stir on the internet and many fans criticized her for her outlook.