How Fantasia's Husband Kendall Taylor Celebrated His 40th Birthday
Kendall Taylor, the husband of popular award-winning singer Fantasia Barrino turned 40 a few days ago. Check out how the singer celebrated her husband in a video posted on Instagram.
Fantasia Barrino has been married to her entrepreneur husband, Taylor for a few years. They do not have any child together but are parents to kids from their previous relationships.
Their love story is usually detailed online and fans of Barrino know that the couple shares a desirable bond with the way that they gush about each other.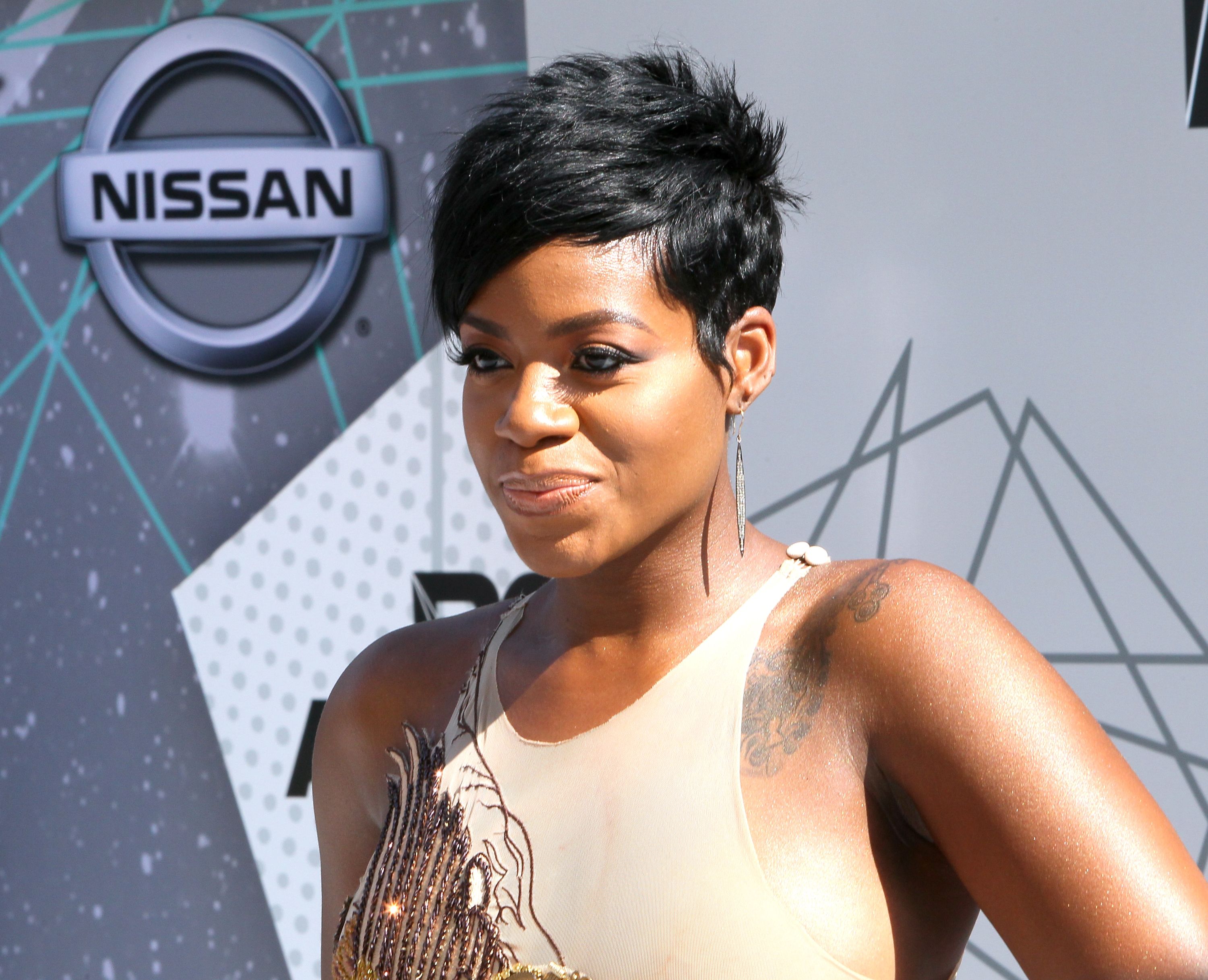 They are not quiet about their support and love for each other. Recently, the singer shared an eye-catching post that detailed how Taylor's big 40 was celebrated.
The post was a clip showing the celebrant in a red suit while his wife donned a black dress and her signature pixie cut. It seemed that a lavish birthday bash was put together for him with family and friends in attendance.
Barrino referred to her husband as a "King," and Taylor could be seen posing in front of the figure, "40" while two girls dressed in skimpy attires stood beside him.
At the end of the recording, a few party guests wished the 40-year-old a "Happy Birthday." Then the singer extended a heart of gratitude to family and loved ones by writing:
"So Much Fun with the King. Thank You All For Making This Night So Amazing For My Husband."
She concluded by stating her appreciation to the celebrant for being a great father figure. Barrino also commended Studio 229 for putting the graphics together.
The singer's post was welcomed with plenty of likes and comments. Some of the well-wishers focused on the celebrant and wished him good tidings. Others could not help but compliment the entire party clip.
Barrino's relationship with her "King" is one that brings tears to the eyes. She met him at a time when she was emotionally down and suicidal.
Barrino had given up on love and did not expect any man to sweep her off her feet. Fortunately, Taylor came along and within a few weeks of dating, they decided to commit by walking down the aisle.
They were married in 2015 and renewed their vows a year later. Ever since, they have supported one another as a family. Earlier in the year, the couple announced that they were grandparents.
Taylor's son, Trey, welcomed a son with his lover. They individually shared the news on their Instagram pages. Both the singer and her husband were excited to have a new addition to the family.
Despite being a successful singer, Barrino has focused on having the best friendship and love life with her husband. She once admitted that submission does a lot of good in a relationship, especially when it is with a man that is genuinely in love with his partner.
There has been no scandalous news concerning the couple and they seem to be doing great, owing to their shared values and support for one another.