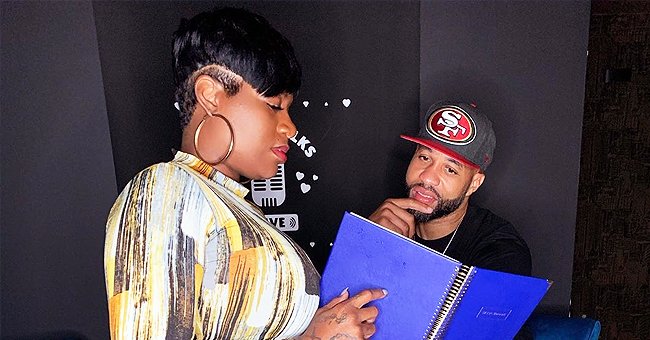 Instagram/tasiasword
Fantasia Rocks a Body-Hugging Printed Dress While Posing with Her Husband Kendall Taylor
Singer Fantasia Barrino-Taylor blessed her fans with a breathtaking shot less than 24-hours ago. She put her curves on display in a body-hugging long-sleeve printed dress.
Fantasia is a talented singer who stepped into the limelight as a young adult. She won the "American Idol" singing competition over two decades ago and has since maintained relevance in the entertainment industry.
Recently, the "American Idol" alum who is married to businessman, Kendall Taylor, shared a snap from the "Taylor Talk" Instagram live series. The social media series showcases the dynamics of their relationship as a couple.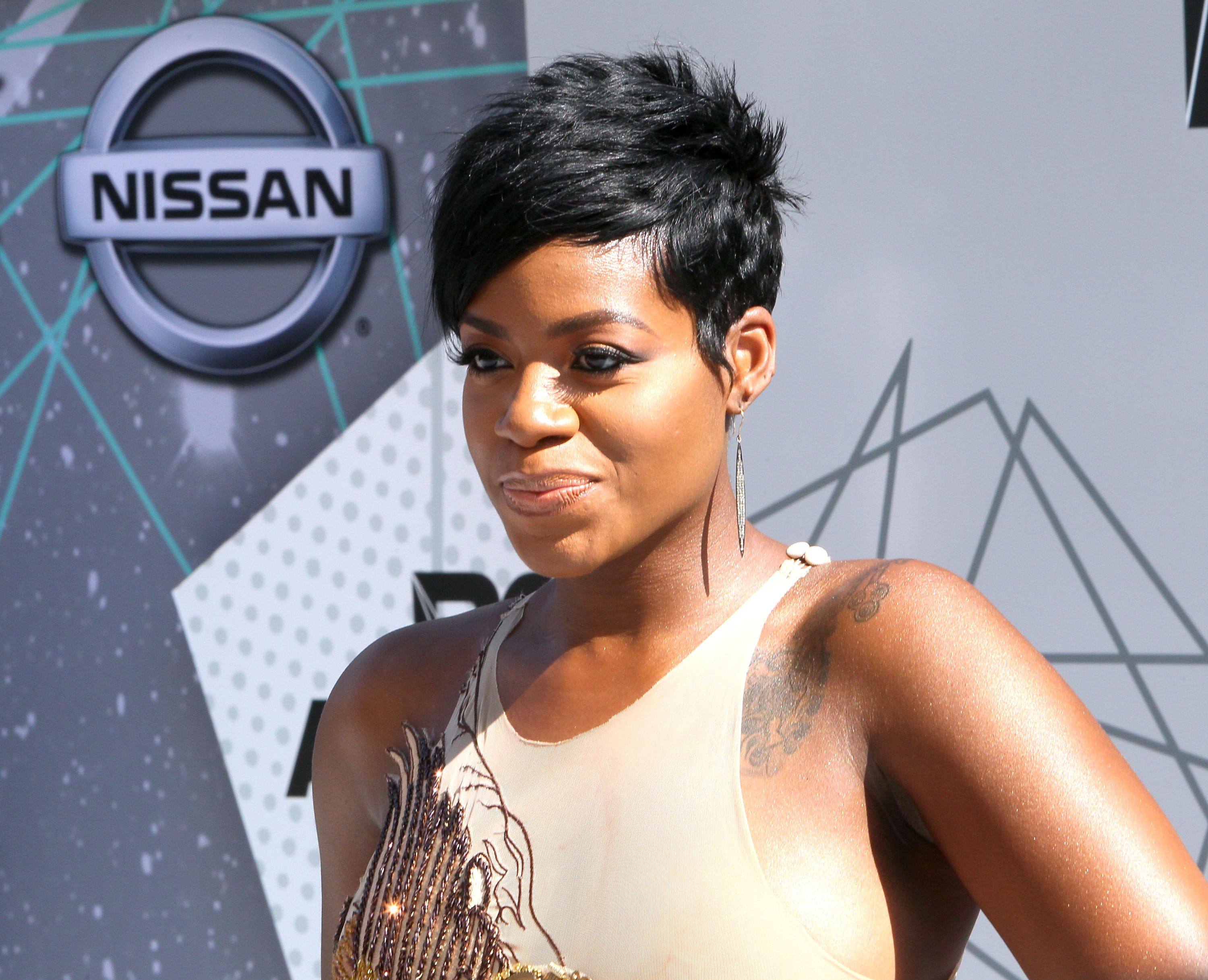 Singer Fantasia Barrino attends the 2016 BET Awards at the Microsoft Theater on June 26, 2016. | Photo: Getty Images
They get candid about personal matters and explain from different sides how they have jointly contributed to make their marriage a success. While Fantasia is focused on sharing relationship tips with online fans, she is also paying attention to her appearance.
Kendall's wife donned a tight dress that showed her curves and graciously rocked her pixie-cut while standing in front of her husband, who opted for a black shirt with an army themed pants to compliment his beau's look. Under the post, the singer wrote:
"I think we hit a lot of important areas, and all the questions were on point. Thanks Guys for always tuning in and watching."
She concluded by appreciating those that joined in the conversation by bringing in some "Great Energy." Fans were excited to comment on the episode, and many of them could not take their eyes off the stunning outfit worn by their favorite celebrity.
Kendall was also in awe of his wife's outfit, and while he shared a snap of himself and the pretty damsel, he acknowledged the look and praised fans on their unrelenting loyalty.
Fantasia is not only a grandmother to her stepson's child; she is also a mother of two kids; a son and a daughter from past relationships.
Shortly before the burst of gratitude from the couple, the "American Idol" alum shared a clip that captured a short conversation between her and Kendall.
It showed that the couple have an individual response to each other's emotions, especially when it deals with anger. The entrepreneur admitted that his wife would come to him to express herself when she is upset.
Fantasia, however, explained that her lover does the direct opposite. Kendall mostly goes about the day thinking, until the singer probes him to share his hurt or anger with her.
While they seem to have different characteristics that makes them complement each other, the pair have a similar attitude to commitment.
For Fantasia, being a submissive wife makes the love affair even sweeter. Her husband, on the other hand, provides a shoulder for her to lean on. Kendall came into her life when she felt suicidal after dealing with financial crisis and unstable relationships.
After their first meeting, they decided to give love a chance and dated for three weeks, before walking down the aisle. During the time of their courtship, the lovers maintained celibacy until their wedding night.
Since then, they have been inseparable. A few months ago, Kendall's son, Trey, from a past relationship, welcomed his second child with his girlfriend, and the pair were thrilled to share the news of their grandchild online.
Fantasia is not only a grandmother to her stepson's child; she is also a mother of two kids; a son and a daughter from past relationships. Her daughter was born when she was a teenager, but her son was welcomed a few years ago.
Please fill in your e-mail so we can share with you our top stories!