Sylvester Stallone's Mother Died at 98 — Look through His Brother Frank's Heartfelt Tribute
On Monday, September 21, 2020, Sylvester Stallone and his brother lost their mother Jackie Stallone at the age of 98. Frank Stallone has since written a touching tribute to honor his late mother.
Actor Sylvester Stallone's mother, Jackie Stallone, was a psychic and an astrologer. In the 1980s, she also served as the manager of the Gorgeous Ladies of Wrestling (GLOW).
She also had the pleasure of starring on "Celebrity Big Brother" in the United Kingdom. Jackie shared her sons Sylvester, 74, and Frank Stallone, 70, with her first husband Frank Stallone Sr.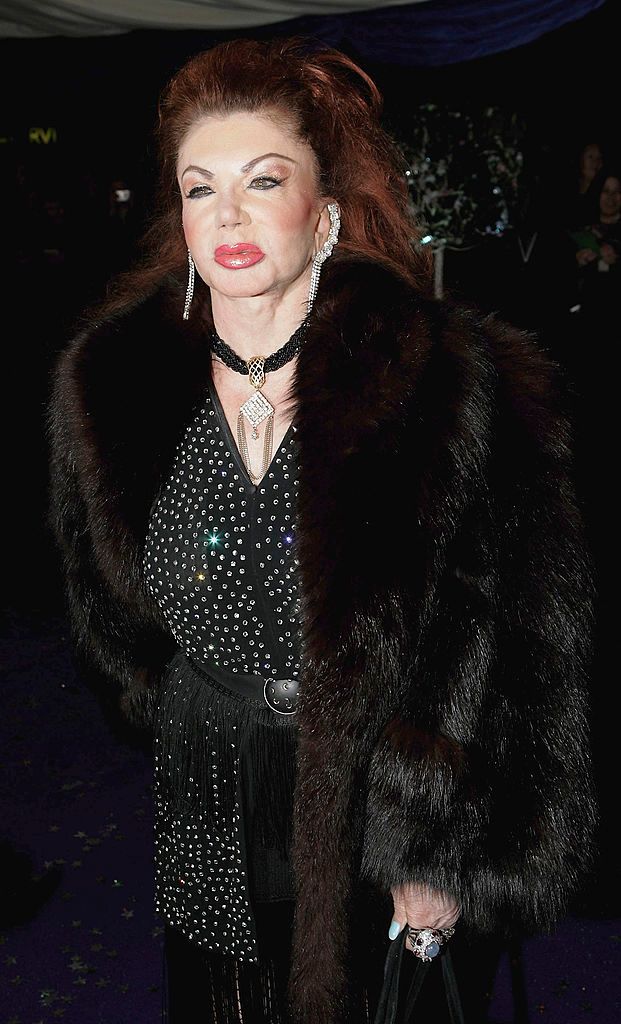 JACKIE'S LATE DAUGHTER
Sylvester's mother was also a parent to the late actress Toni Ann D'Alto, whom she shared with her second husband, Anthony Filiti. Her cause of death hasn't been revealed yet.
Frank Stallone acknowledged that Jackie Stallone had lived through World War II, prohibition, and the great depression.
Frank took to Instagram to announce the sad passing of his mother. He shared several images in a thread showing Jackie's young life all the way through to this year.
FRANK SHARES PICS OF MOM
In some of the photos, Frank was seen sitting and bonding with his mother. He captioned the post with a lengthy message; honoring her life and her role in his life.
Sylvester's younger brother shared that Jackie had been a mother to four children, including someone named Tommy. The singer described her as a "remarkable woman working out everyday full of spunk and fearless."
HOW JACKIE DIED
Frank revealed that his mother had passed away in her sleep just as she'd hoped. Having been born on November 29, 1921, he acknowledged that she'd lived through World War II, prohibition, and the great depression.
Jackie's son recalled how she'd give him history lessons when they spoke for hours about the 1920s, 30s, and 40s. Despite being two years shy of a century, the late astrologer was said to have had a razor-sharp memory.
JACKIE'S GRANDKIDS & GREAT-GRANDKIDS
Frank noted how she'd had 7 grandchildren and 3 great-grandchildren. He also confessed how Sylvester had taken care of her like a queen throughout her life.
FRANK'S LOVE FOR HIS MOM
The actor's brother admitted how they had loved her and believed her spirit would prevail. He concluded his post by tagging his brother and writing:
"I'll miss you always mommy."
JACKIE'S SURVIVORS
Jackie is survived by her two sons, her grandchildren, her great-grandchildren, and her husband Stephen Levine. In 1945, she married Frank Sr. and they stayed together for 12 years before divorcing in 1957.
HER MARRIAGES
Two years later, she married Filiti and their D'Alto passed away in 2012 at the age of 48 after battling cancer for years. She and Filiti separated before they eventually divorced and in 1998, the astrologer married her third and final husband, Levine.