Tamera Mowry's Daughter Ariah Is Cuteness Overload as She Poses in a Pink Dress
Tamera Mowry's daughter looks adorable in all pink as she exudes joy in a post shared by her mother. Check out the cute picture now.
Tamera Mowry is a proud mother of two and she regularly shares photos of her kids, giving glimpses into their lives at home with her followers. 
The star shares son Aden, 6, and 3-year-old Ariah with her husband Adam Housley and her recent post shows her gushing over her adorable daughter. 
The Emmy Award-winning talk show host shared a sweet photo of Ariah dressed in a cute pink dress and smiling for the camera. 
In the post, the three-year-old smiles adorably as her mother celebrates her love for life, captioning the photo saying:
"She exudes #joy ?My bonus for the day? She said, "Mommy, I #love you. You're the best mommy!" day made. #myminime."
Her followers loved the photo with one calling Ariah a ray of sunshine and praising her pose and radiant smile which makes her look just like her mother. 
Mowry's fans love watching her daughter grow up. However, the "Sister, Sister" star has revealed that she will not be having any more children. 
The star admitted that she had prayed for her daughter to have her skin color and eye color.
Last year, Mowry opened up about her parenting style, saying that she wanted to instill a sense of accountability with her children. 
During the interview, she revealed that, like her mother, she believes that cleanliness is next to godliness and wants her children to have the same standards. She said:
"I taught them at the very young age the song clean up, clean up. I just got tired of cleaning up after them! After a while I was just like guys, 'I'm your mom. I'm not your maid.'"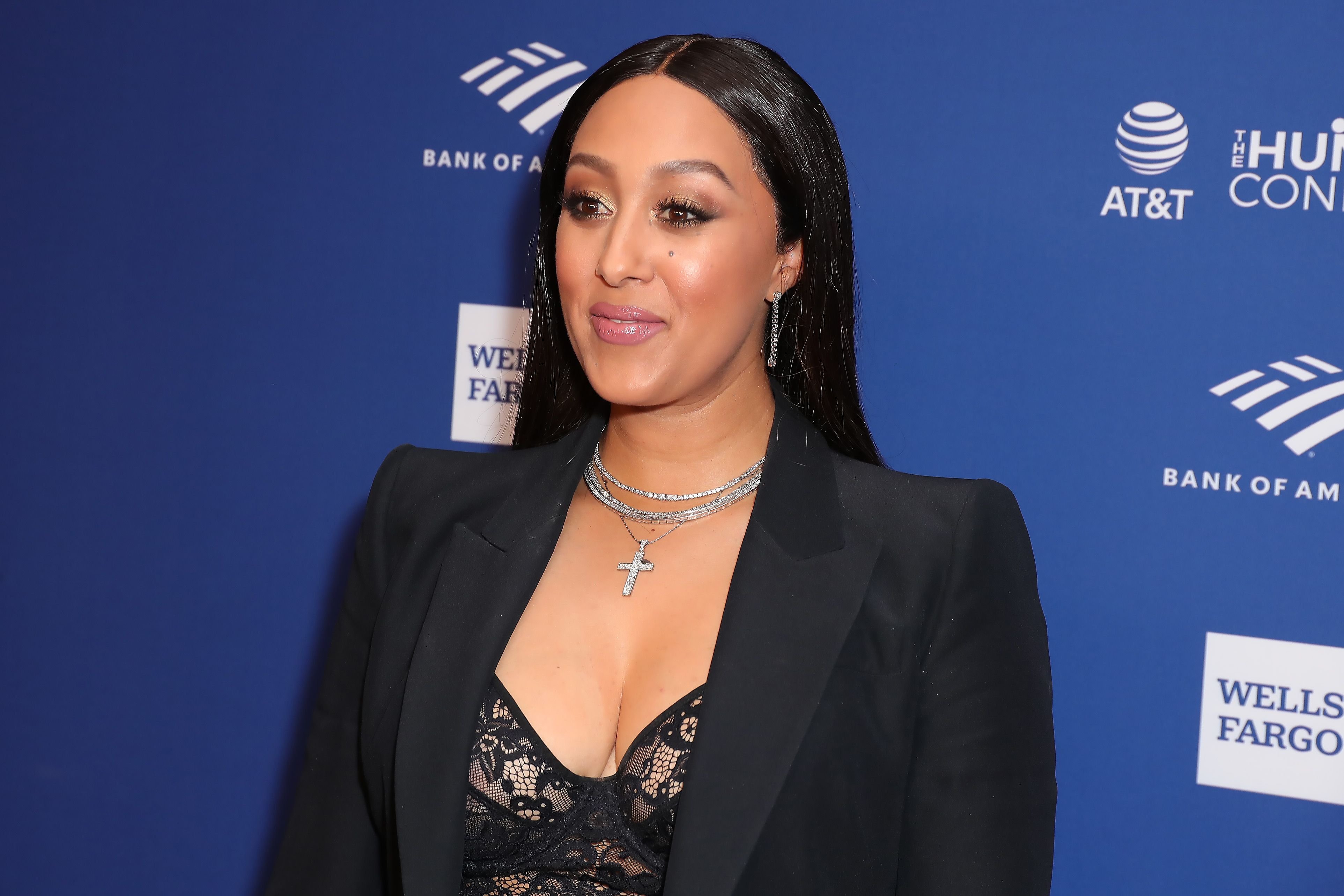 Mowry has also spoken about seeing herself in her children, revealing that her firstborn looked more like her husband, which made her hope that Ariah would look more like her. 
During an episode of "The Real," the star admitted that she had prayed for her daughter to have her skin and eye color, joking that she had gotten her husband's "big head."
Earlier this month, Mowry shared a stunning photo of herself and spoke about getting older, saying that she had never felt more comfortable in her skin. 
However, when it comes to her skincare, she came up with a regime that includes a gentle cleanser, coconut oil, and brightening serums.