Vanessa Bryant Dotes on Youngest Daughter Capri as She Poses & Kisses Her in a Sweet Video
The Bryant family has experienced devastating losses in recent times. However, there is still so much love in the family as Vanessa Bryant took to Instagram to share some.
Vanessa Bryant took to Instagram to share a video of her with her youngest daughter in a mother-daughter bonding moment. Her caption read:
"Koko Bean❤."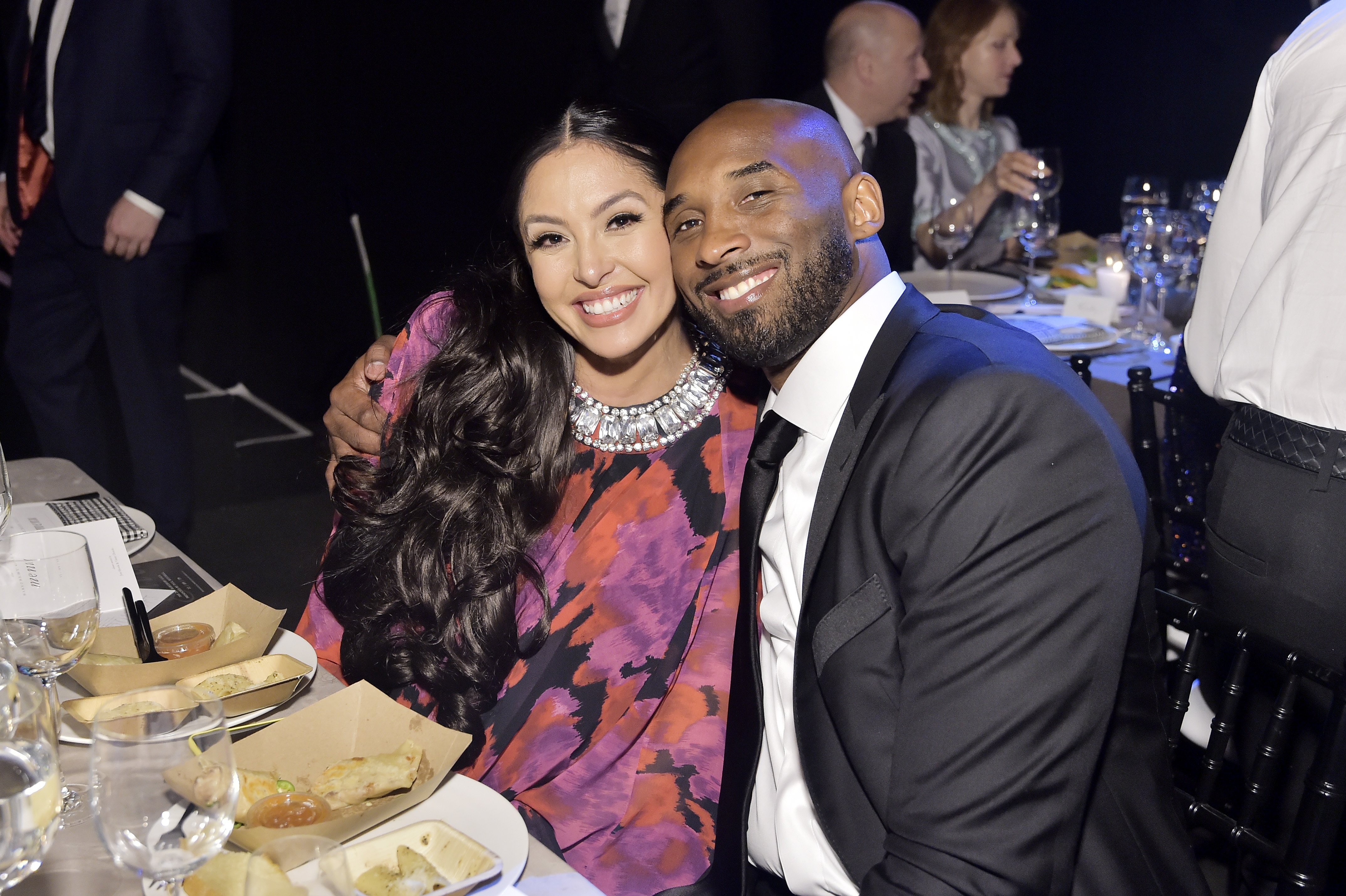 The video showed Vanessa in a simple black round-necked blouse with her wavy brown hair swept back. She seemed to have very light makeup on as her pink lips shined bright and her face glowed.
Capri was the image of cuteness wearing white pajamas with an orange print while her adorably curly hair fell over her face. She constantly held onto her mom's shoulders and basked in the love and attention.
The 38-year-old planted kisses on her daughter's cheek as she gazed lovingly at the 15-month-old girl. The resemblance between the two also added a warm and intimate feel to the video.
Vanessa reportedly said that their lives have been empty.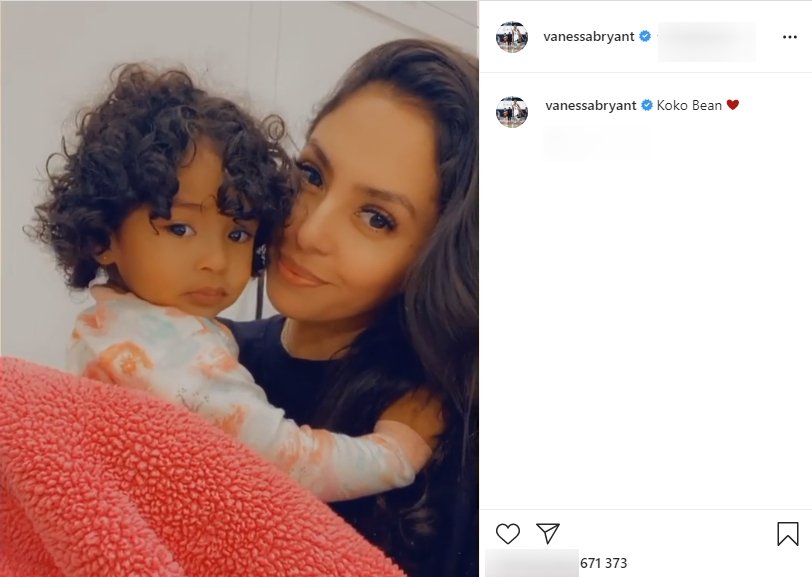 Vanessa had Capri late June 2019 as her fourth daughter. Her husband, the late Kobe Bryant, was excited to have the baby and they named her after him.
Vanessa celebrated the little girl's first birthday with an emotional Instagram post which was also a tribute to her late husband and daughter, Gianna. The post was a photo of her and Kobe looking down at Capri when she was delivered.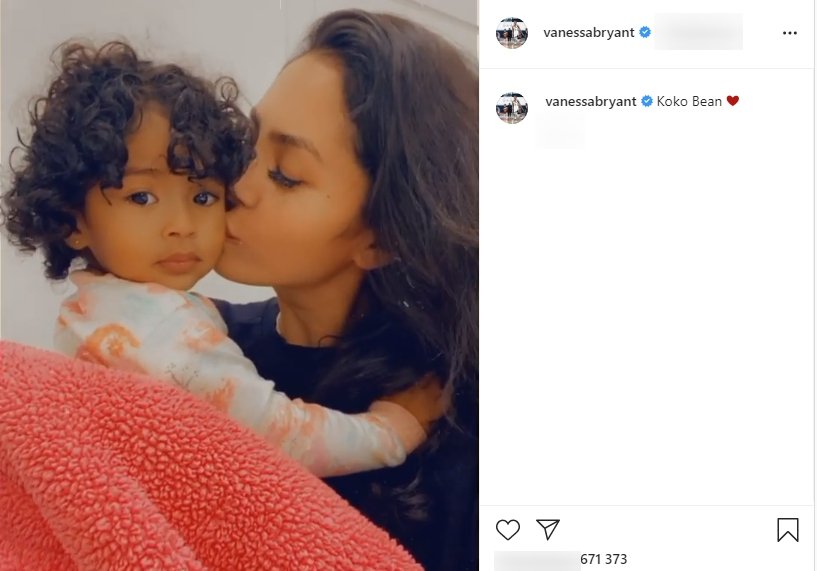 Vanessa also posted pictures of the family dressed in pink with snaps of Capri's Tokyo Disney-themed cake and her cute toy car. Capri seems to be surrounded with so much love and warmth as her siblings, Natalia and Bianka, also helped with the celebration.
The little girl was reportedly seen a month later in an Instagram post where she wore a Gucci swimsuit and melted the hearts of many.
Similar sentiments were stirred by the family's introduction to TikTok where they featured in a video with Kobe's mentee, WNBA rookie Sabrina Ionescu.
Despite the fun the family seems to be having, they still sorely miss Kobe and Gianna. Vanessa reportedly said that their lives have been empty without them and she feels broken inside, but her daughters have been strong for her.