See One of Kobe Bryant's Unique Gifts to Wife Vanessa Bryant (Photo)
Vanessa Bryant shared the picture of a "Sex, and the City" dress her late husband Kobe got for her, and she admitted that she got emotional seeing the dress.
It has been a little over six months since Vanessa Bryant lost the love of her life, Kobe Bryant, and her 13-year-old daughter Gianna in a helicopter crash.
While it has been hard dealing with the loss, she recently came across a gift that left her all emotional.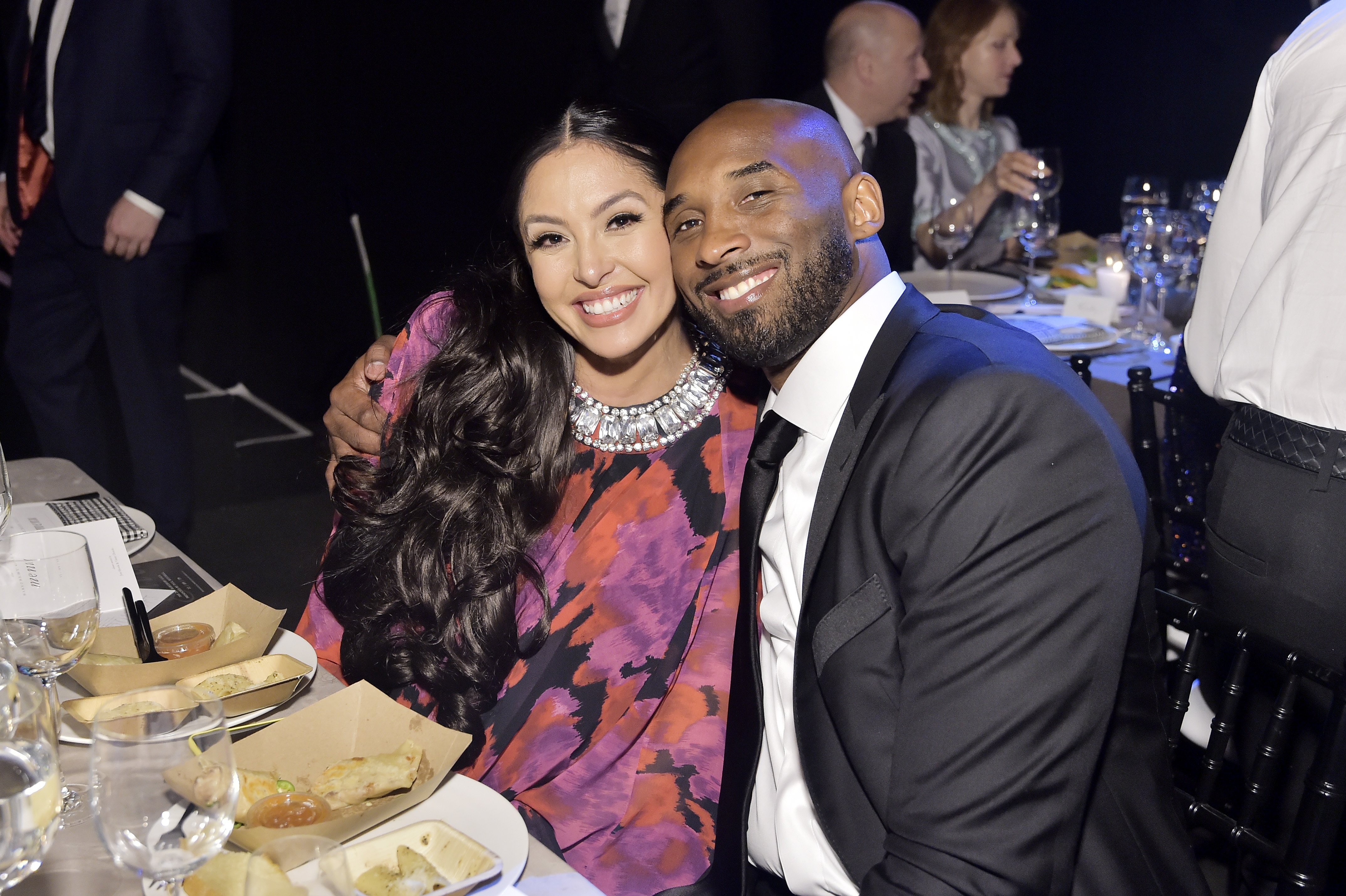 Vanessa shared a picture of a "Sex and the City" dress she had been gifted by Kobe during their time together. The dress was original and had been worn by Carrie Bradshaw (played by Sarah Jessica Parker) in one of the series' most romantic scenes.
Vanessa's image was a side-by-side one that showed the blue dress on one side and Sarah Jessica Parker wearing it in the series finale of the series, which ended in 2004. On the picture, Vanessa wrote:
"I love you, my baby @kobebryant. I found this beautiful dress Kob gifted me a long time ago. Not going to lie, I was taken back with emotion."
She added that Kobe had always been romantic, and he was still showing her love from heaven. She ended the write up sweetly by saying, "Love you forever, boo-boo."
Vanessa further eulogized Kobe in another caption, stating that she missed him and her "sweet girl" (Gianna). She admitted that it was nice to have found the dress.
She found an artist drawing of herself being held up by an angel.
Concluding her caption of the picture, Vanessa stated that Kobe set the bar so high and that there was no love like the real love they shared.
Vanessa had previously admitted that Kobe often gave her thoughtful gifts, and one such gift was the blue dress and shoe worn by Rachel McAdams in "The Notebook."
When she asked why he chose the blue dress and shoe at the time, Kobe explained that it was because Allie (played by Rachel McAdams) had worn that dress when she went back to meet Noah (played by Ryan Gosling).
This is not the only time Vanessa had been overwhelmed with emotions after Kobe's death. On her birthday, May 5, she had opened one final letter from Kobe that she had saved for her birthday.
When she opened the letter with the words "To the Love of my life" written on it, she found an artist drawing of herself being held up by an angel.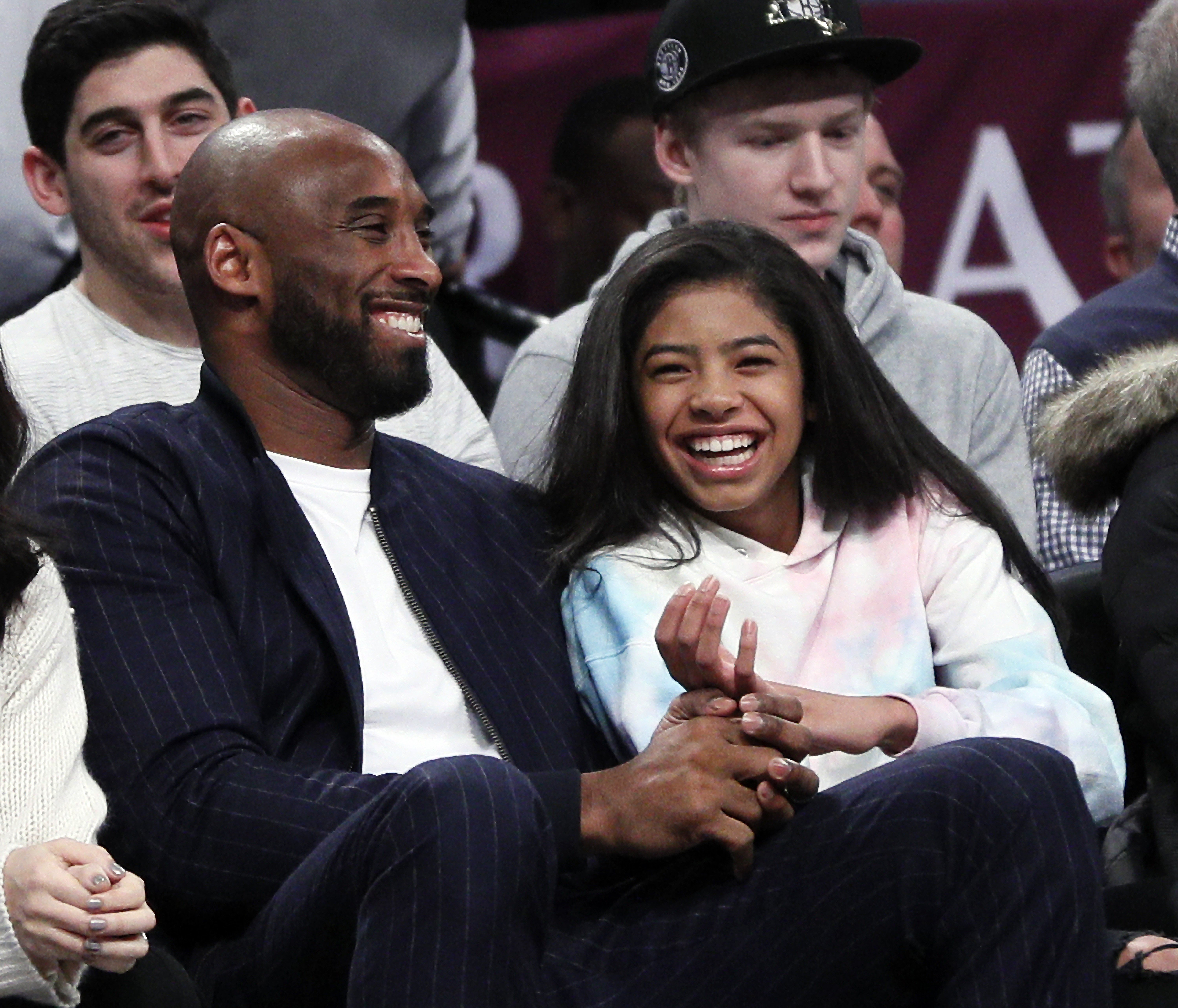 She admitted that the picture had taken her by surprise and was grateful to have saved it for her birthday as it was a reminder that Kobe was still with her.
The world experienced the painful loss of the NBA star on January 26, 2020, when the helicopter he was in crashed while on his way to a game at the Mamba Academy.
What made it all the more painful was the loss of thirteen-year-old Gianna and seven others in the helicopter when it crashed.