Man Doesn't Want to Do a Mother/Son Dance with Stepmother at His Wedding
A man who doesn't want to do a mother-son dance with his stepmother at his upcoming nuptials wants to know if he is wrong.
A worried 27-year-old man recently took to Reddit to ask his followers about a plight he was facing with his stepmother.
He told his fellow users that he would be getting married in the next 12 months, but there has been a bone of contention between himself and his dad about the upcoming wedding.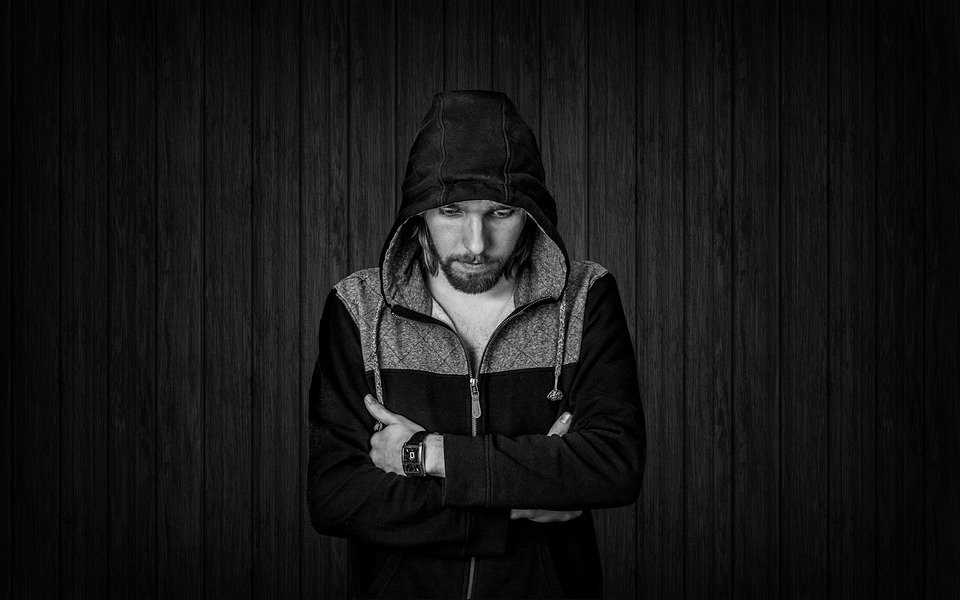 He explained that his mom passed away when he was just five, and by the time he was 10, his dad had remarried. His stepmother tried to relate to him like a child, but he didn't like it.
He blamed his father for their awkward relationship, disclosing that his dad dated his stepmother for two years but didn't try to introduce her to him or his brother. He only met her after they had gotten engaged, and she moved in. 
Two months later, his dad and stepmother tied the knot, and she began relating to him like she was his mother, but he viewed her as a stranger.
While he didn't know his mom too much, he certainly wasn't open to anyone replacing her. He learned from the diaries she left him that being replaced was one of her biggest fears.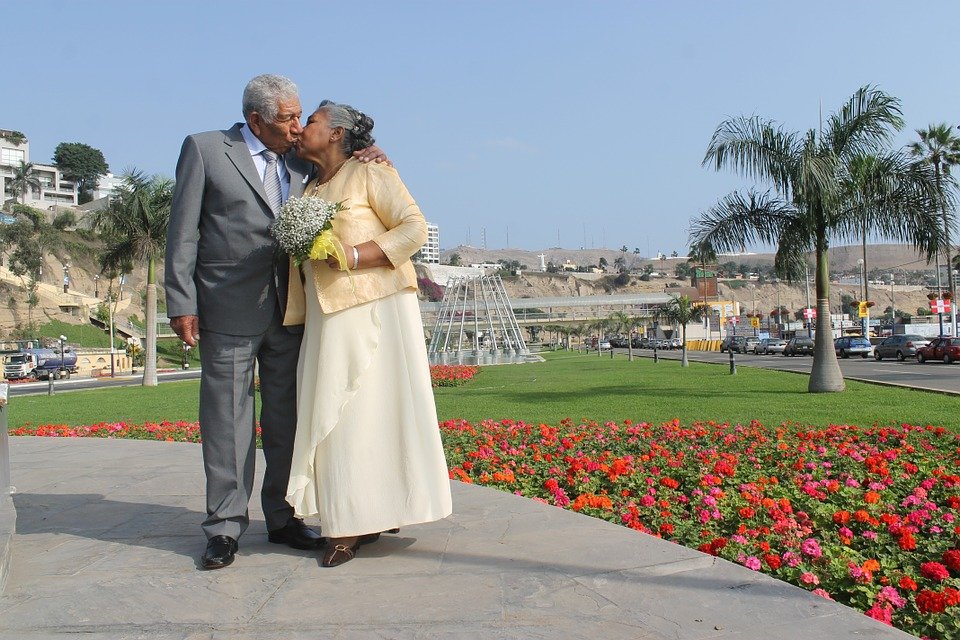 As a result, he resented his dad for not honoring his late mom's wish. To make matters worse, his stepmother isn't giving up on treating him and his brothers as her son as she tells them that she raised them and, as such, deserves that intimate relationship.
While his brother has adjusted to the idea of it, the poster noted he has had a hard time with it which has caused a strain in his relationship with his dad and stepmother.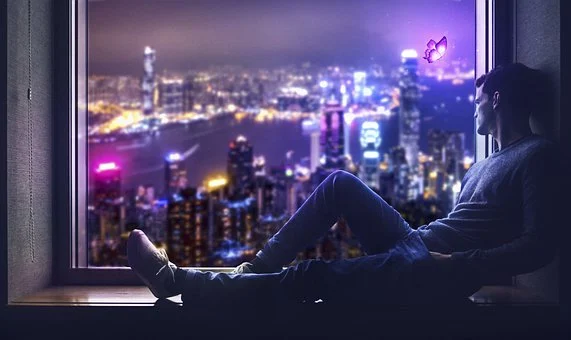 So, it came as a shock when his stepmother called while preparing for his wedding to ask about the mother-son dance. He blatantly told her he wasn't doing, and she felt hurt. Now, she is convincing him to change his mind.
The poster insists that he wouldn't have a mother-son dance and would rather dance with his kids, but his stepmother is adamant. He wants to know if he is wrong for refusing to yield to her proposal. What do you think of this story? If you are interested in reading another story about family drama, click here.