'The Talk' Co-host Eve Stuns in Snake-Print Turtleneck and Black Pants in a New Photo
American rapper, singer, songwriter, and actress Eve Jihan Cooper, in a recent post on her Instagram feed, stunned in a body-hugging snake-print turtleneck and black pants. 
American rapper and actress Eve stunned in a grey body-hugging snakeskin turtleneck and black pants in a new photo on her Instagram feed on Monday. 
In the photo, the rapper was seen sitting on a table posing confidently. She had a hand under her chin and stared straight into the camera with a bold facial expression.
The star had her nails painted the same shade of grey as her top and accessorized with a silver ring and bronze bracelets. 
Her brown hair was parted in the center and it cascaded down the sides of her face and back in beautiful waves. Beneath the picture, the rapper captioned:
"Thanks to y'all that tuned into my episode of #uncensored last night! Love the Love ❤️ @tvonetv."
In her "Uncensored" interview on Sunday, the rapper opened up about the cancellation of her TV show, "Eve." She also revealed that her actions played a crucial role in the scheme of things. 
The show detailed the life of a young Eve as she tried to cope with the dating and working world. It premiered on the television channel UPN in 2003 and was aired for three seasons before its cancellation in 2006. 
She revealed what it was like being one of the most talked about female rappers at the time.
It was canceled because of low ratings, and as Eve divulged, partly because of her poor work ethic. She revealed that back then, she had a hard time balancing accountability and life as a youth. 
She always spent late night outs and this always made her late to the set. Though the show was very important to the star, it took her a while to figure out the rhythm. 
The 41-year-old also gave details about her early rap days in with the record label, Ruff Ryders. She revealed what it was like being one of the most talked-about female rappers at the time.
Eve had been the first lady to get signed under the record label and it had been a significant time in the life of the star. She also added that she was "the most protected female on the planet" back then.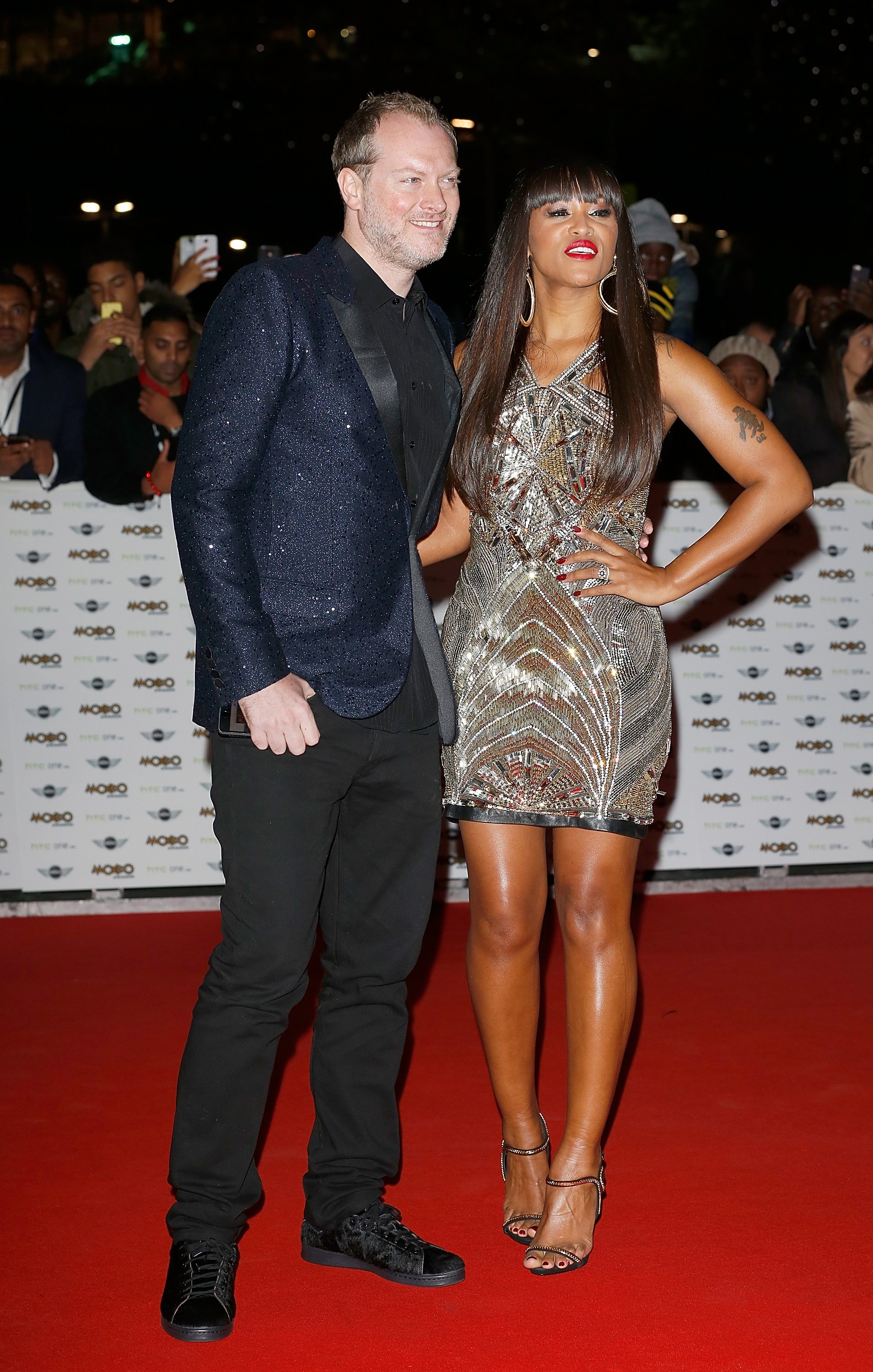 The star also spoke about the competition between female rappers during that time. She added that she thought it was going to be a sisterhood, but the industry pit female rappers against each other. She, however, struck up a tight bond with fellow rapper Gwen Stefani.
In other news, Eve is set to release her first studio album after a six-year silence. She is currently married to producer Maximillion Cooper who is reportedly valued at $55 million dollars.