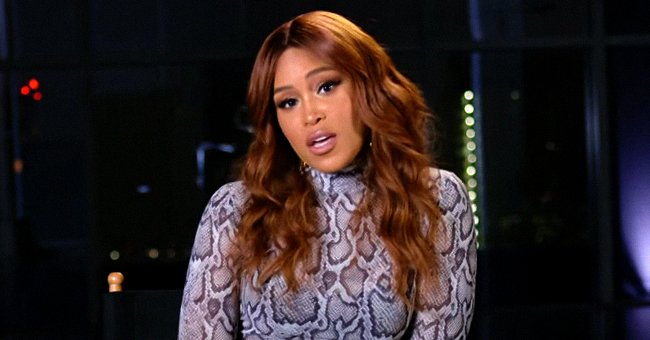 Youtube/TV One TV
Eve Explains How Her Actions Might Have Contributed to the Cancellation of Her Sitcom, 'Eve'
American rapper, singer, songwriter, and actress Eve Jihan Cooper, in a recent interview, opened about the cancellation of her show and how her actions played a significant role.
Famous American rapper Eve Jihan Cooper opened up about the cancellation of her TV show "Eve" in a recent interview. The star also added that her actions may have played a crucial role in the development.
The show detailed the life of a young Eve as she tried to navigate the dating and working world. It was first aired on the television channel UPN in 2003 and ran for three seasons before it was canceled in 2006.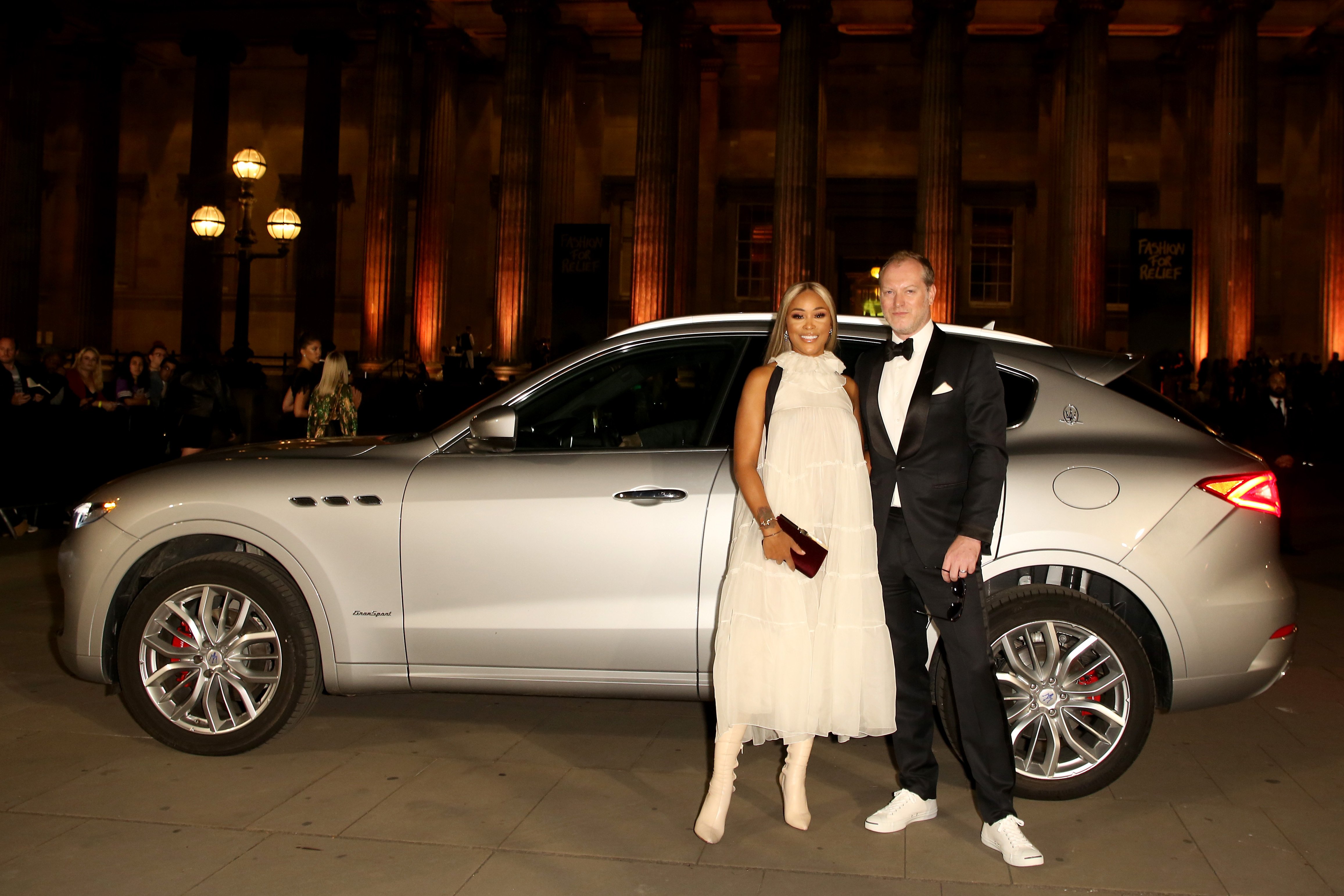 Eve and Maximillion Cooper arrive in a Maserati at "Fashion For Relief" at The British Museum on September 14, 2019. | Photo: Getty Images
It was canceled partly because of low ratings and as the rapper revealed in the interview, partly because of her poor work ethic. She explained that back then, she tried balancing out her life as a bubbly youth and an accountable actress.
She was spending late night outs and confessed that she was always late to the set. Though the show meant everything to the star, it took her a while to adjust to it. She said:
"It took me a minute to figure out that rhythm because I had always been on tour, all my life, pretty much, up until that point."
The rapper then confessed that her actions contributed to its cancellation. She also admitted that she thinks about it with regret sometimes, wishing that she had taken that period of her life more seriously.
It was there she met fellow rapper Gwen Stefani from the band "No Doubt."
Also in an interview earlier this year, the 41-year-old opened up about her early rap days with the record label, Ruff Ryders Entertainment. She also gave details about what it was like being a fast-rising female rapper at the time.
Eve had reportedly been Ruff Ryder Entertainment's first lady. She also divulged that she was "the most protected female on the planet" back then. She said:
"I was Baby Sis, but not like, coddled. Baby Sis in a way that you were gonna protect, she hustles with us."
It was there she met fellow rapper Gwen Stefani from the band "No Doubt." Since they were both rappers and tomboys, the pair hit it off and went on to release the Grammy Award-winning single "Let Me Blow Ya Mind" in 2001.
In another interview, the rapper spoke about the competition between female rappers. She divulged that there were not many female rappers out there and confessed that she had no idea the music industry would pit them against each other.
The rapper also added that she always thought it was a sisterhood and explained that she thought they were all going to be friends. However, whenever she met fellow rapper Lil Kim, she always gave her an attitude.
Eve, who recently released her first album in six years, is reportedly married to producer Maximillion Cooper who she met in 2014. The pair's love has been waxing stronger over the years for all the world to see.
Please fill in your e-mail so we can share with you our top stories!