Jeannie Mai Calls Her Fiancé Jeezy Her Husband in Sweet New Video — See Fan & Celeb Reactions
American television show host Jeannie Mai surprised many fans and celebrities after calling her fiancé, Jeezy her husband in a recent video.
Television show host Jeannie Mai and her fiancé, Jeezy got many of their fans wondering and asking questions after the former posted an adorable video of her calling him her husband.
In the video, Mai showed her fans a glimpse behind the scenes of her home filming set up when she showed a sweet message Jeezy left her for the day.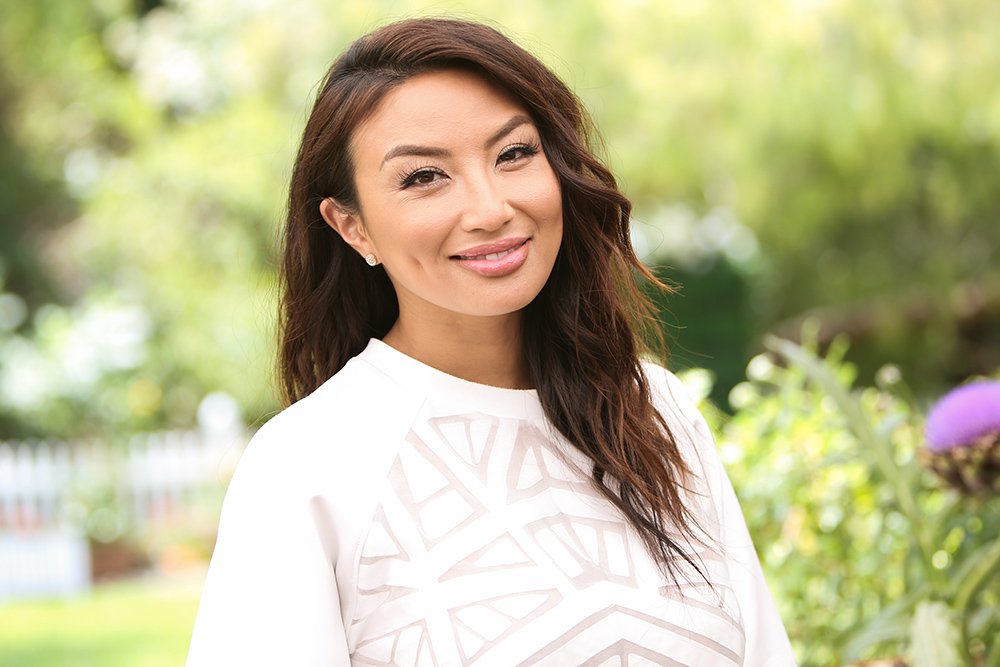 The note which was placed on the television personality's laptop read, "GM! Congrats My Love! So proud of U!" Mai tagged the message as her good luck charm for the day.
She said the note was from her beautiful husband before adding that she loved Jeezy so much. Mai's reference to Jeezy as her beautiful husband surprised many. The Shade Room caught the beautiful moment and shared it on their page, captioning it:
"#PressPlay: #JeannieMai gives a behind the scenes look at her filming set up and she also shared the sweet message her fiancé #Jeezy left for her!!"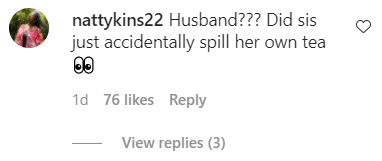 Many fans and celebrities alike reacted to the post and were surprised at Mai calling Jeezy her husband, with many of them left wondering when they tied the knot.
Rapper T.I. was among the commenters and asked Jeezy if he got married. Loni Love was hilarious in her comment, asking if she was the flower girl at the wedding.
The television personality added that she recognized healthy love with Jeezy because she took the time to love herself.

One fan noted that something about the video felt genuine and like a breath of fresh air for the couple, adding that it was a good development. Another fan wondered when Mai and Jeezy got married.
A third fan joked that it was against the law for Jeezy and Mai to do anything without telling their fans while a fourth person wondered if Mai accidentally spilled her tea. One fan who seemed pleased wrote:
"That's what happen [sic] when you keep ppl [sic] out yo [sic] business went from engaged to HUSSSSSBAND."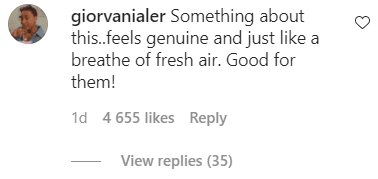 However, a particular fan was not moved by what Mai said in the video. The fan asked if some girls had never called their boyfriends husband before, before asking people to knock it off with their reactions.
Mai and Jeezy got engaged on March 27 after the latter proposed to the "The Real" co-host during a quarantine date night. He had initially planned to propose to her in Vietnam but had to change plans due to the COVID-19 pandemic.
Before Mai and Jeezy began dating, she experienced heartbreak after she and ex-husband, Freddy Harteis divorced after over ten years of being together.
Mai got emotional while opening up about her traumatic divorce and engagement to Jeezy during an episode of "The Real" in April. She said divorce felt like a failure and made one feel embarrassed.
She recalled saying she was never going to get married again. However, Mai said she never gave up on love because of its omnipresent and healing nature, which was what saved her at the end.
The television personality added that she recognized healthy love with Jeezy because she took the time to love herself. Jeezy does not hold back in showing his affection for the beautiful Mai.
Two days before she turned 41 on January 4, the rapper kicked off celebrations early by surprising her.  Mai posted a video of herself and Jeezy ringing in 2020 at a Miami club.
In the video, Jeezy wished the love of his life a happy birthday before beckoning on R&B singer Tevin Campbell to sing "Happy Birthday" to her.
In the caption to the post, Mai thanked Jeezy for giving her the "bestest" birthday gift, which was her having him in her life. So sweet!