Niecy Nash Kisses Her Wife Jessica Betts as the Actress Shared the Sweet Moment in a Photo
After secretly getting married, Nicey Nash and Jessica Betts have decided to share their love with their fans as several photos of intimate moments have been shared by the couple.
Niecy Nash recently put up a new photo of her and her wife, Jessica Betts sharing an intimate moment. The two seemed to be spending some time in the pool as there was a lot of water in the background.
The photo showed Betts in a blue tank top as she hugged Nash who was wearing a black net blouse. Her eyes were closed as she intimately planted a kiss on Betts' cheek.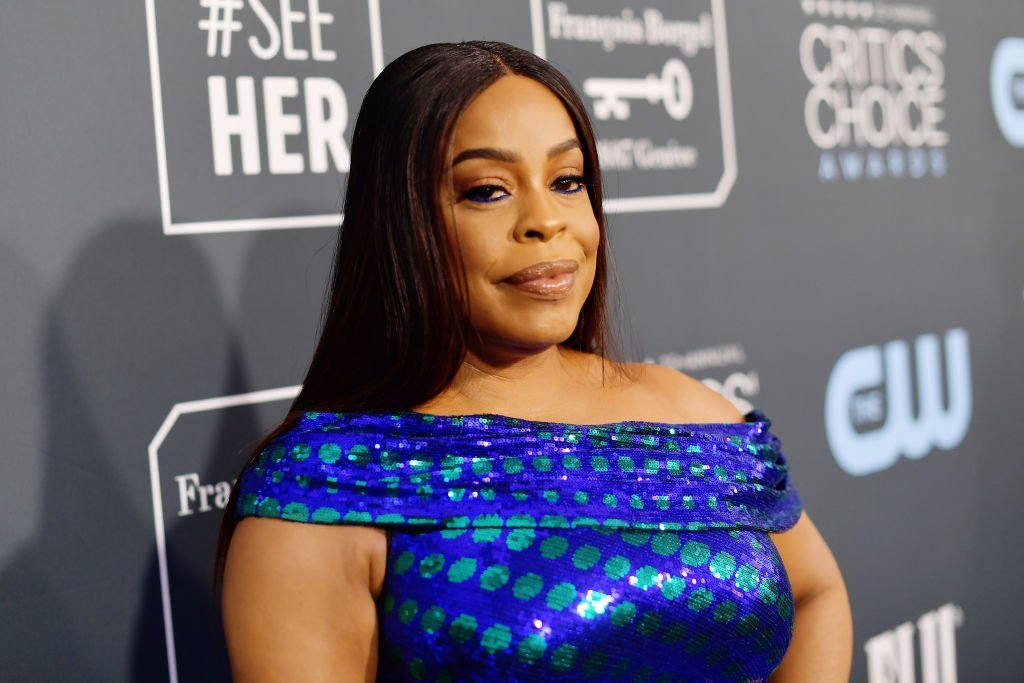 The couple has been in the public eye recently for various reasons, with their unexpected marriage taking the lead. The duo reportedly got married a couple of weeks ago with no one knowing exactly when the occasion took place. The couple took to their respective Instagram pages to share pictures with their fans.
Niecy captioned her post with her new married name ‒ Mrs. Carol Denise Betts. The photo showed the couple dressed in white as they held hands at a wedding ceremony.
Less than a month later, the actress took to Instagram to share clips of her lying in bed with a broken foot.  It was reported that she said she cried like a baby while she asked her fans to pray for her.
The duo's relationship changed in October 2019 after the comedienne found out how special her wife was.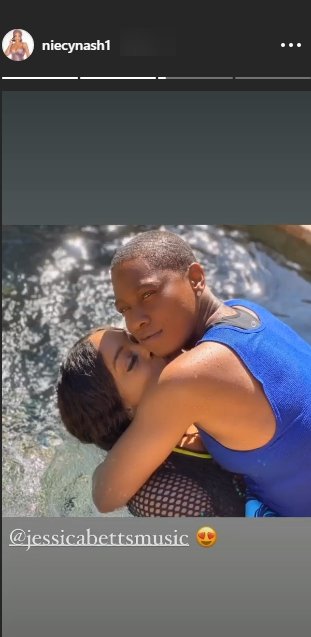 The "Claws" star said she fell, twisted her ankle, and broke it in three places. She added that she had received love and support from her wife.
She later shared a photo of the 41-year-old kissing her cheek after she recovered from her foot injury with a caption saying everything gets better with love.
The star reportedly shared that she and the singer became close friends in 2015, although she sang at her wedding to her last husband, Jay Tucker in 2011.
Nash does not think that her wedding was her coming out or defines her sexuality as she reportedly said she married Betts because she loves her at this moment, just like her previous spouses.
The duo's relationship changed in October 2019 after the comedienne found out how special her wife was. She added that she has always done things her way, even in her love life.  It is, however, shocking that the couple got married at this time as Nash reportedly just divorced Tucker in March.