Here's How Newlyweds Niecy Nash and Jessica Betts Enjoyed Their Romantic Beach Date
Niecy Nash is a happily married woman and she recently gave fans a glimpse of her blissful life when she took to social media to share photos of her and her wife, Jessica Betts on a romantic date on the beach. 
It's been about a week since news of Niecy Nash's surprise marriage to Jessica Betts hit the net and it remains unknown when the ceremony took place.
The pair seem to be having a great time together– that much was evident from the sweet photos Nash shared to her Instagram story. The photos documented Nash and Betts' romantic date on the beach.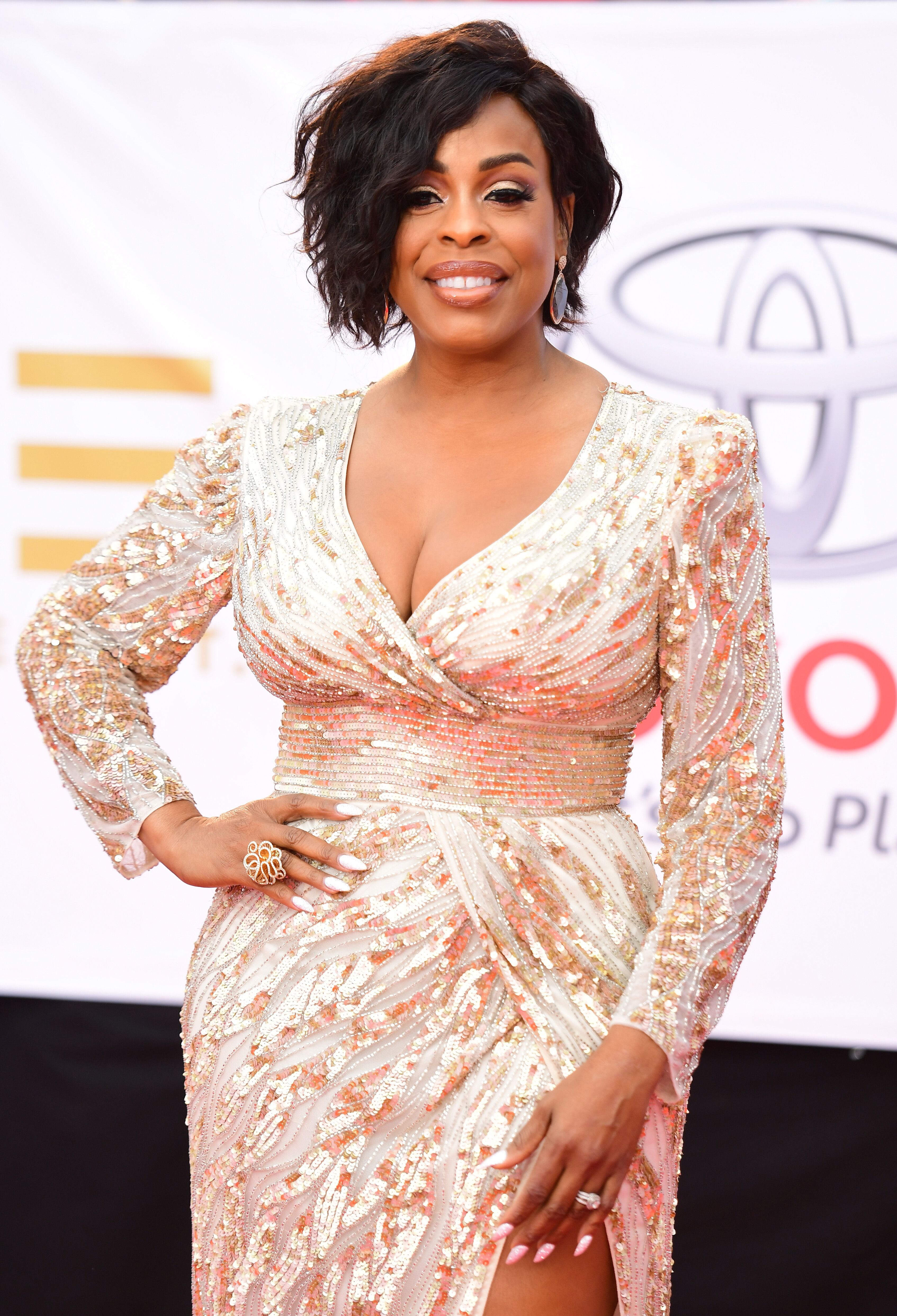 In the first photo, Betts was captured planting a kiss on Nash's outstretched hand while in the next, the pair sat next to one another on the beach and gave the camera their full attention.
The third photo captured the picnic scene they set up on the beach and it was fabulous. There was a bouquet, a candle, and a variety of snacks.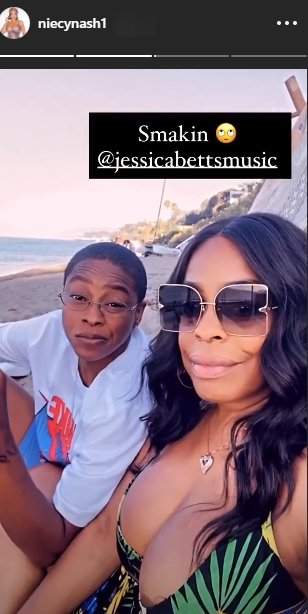 In the last image, Nash placed her hand over Betts' mouth as if she had said too much. The post hinted at the much deeper intimacy the pair share.
Most had thought the comedian's divorce from [Jay] Tucker was still in the works. However, the proceedings had been finalized since March.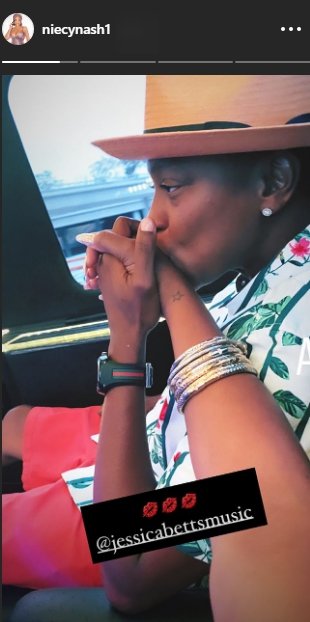 Nash and Betts tied the knot secretly, and though the exact day they did still remains a mystery, she revealed news of the wedding via her Instagram and Twitter page where she shared a photo and captioned it with her new married name, Mrs. Carol Denise Betts.
In the picture Nash shared, she and Betts both wore white and were happily holding hands as they stood before the altar ready and willing to take their relationship to the next level.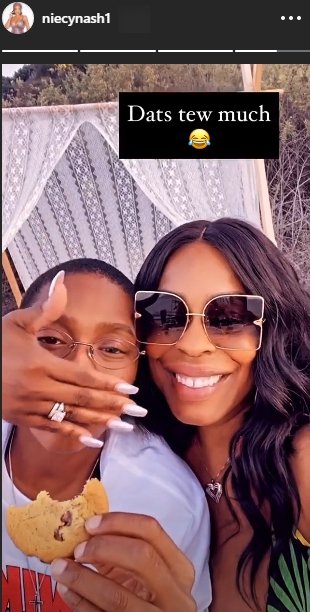 Nash had on a strapless white lace gown with a mermaid finish while Betts looked dapper in a cream suit which she wore without a jacket. While it is unknown just how long the two have been together, their interactions have been traced as far back as 2011 when Betts sang at Nash's wedding to her former husband, Jay Tucker.
Betts also shared footage back in 2018 which featured herself and Nash "hanging out" on set as homegirls after making a guest appearance in an episode of "Claws."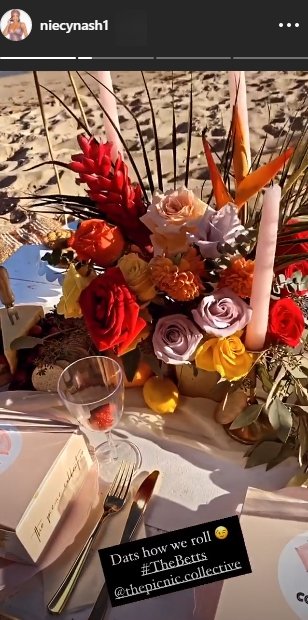 Between then and now, it's impossible to tell when they became more than friends, but Nash certainly made a great choice. 
Like Nash, Betts is in the entertainment industry. She is a musician who has worked with numerous artists, including K. Mitchell.  Betts is also the author of "Catch Me"– a song Nash sang on the set of "Claws."
News of Betts' marriage to Nash shocked everyone but after the initial shock wore off, it was replaced with confusion and delight.
Most had thought the comedian's divorce from Tucker was still in the works. However, the proceedings had been finalized since March. Congratulations Nash!