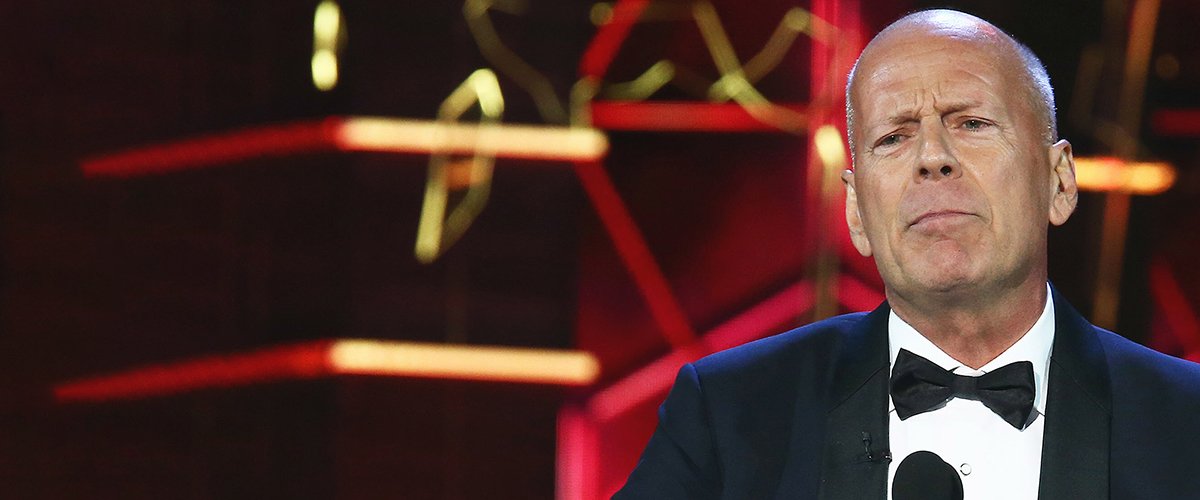 Getty Images
Bruce Willis Calls Organized Religions Dying Forms — Glimpse into His Relationship with Faith
Actor Bruce Willis, best known for the "Die Hard" film franchise, has had a very interesting relationship with faith, and he has publicly shared his opinion on "modern religion."
Born in March 1955, Bruce Willis has been active in the entertainment industry since the 80s when he portrayed Detective David Addison in the TV series "Moonlight."
[Bruce Willis' wife] is 23 years younger than him.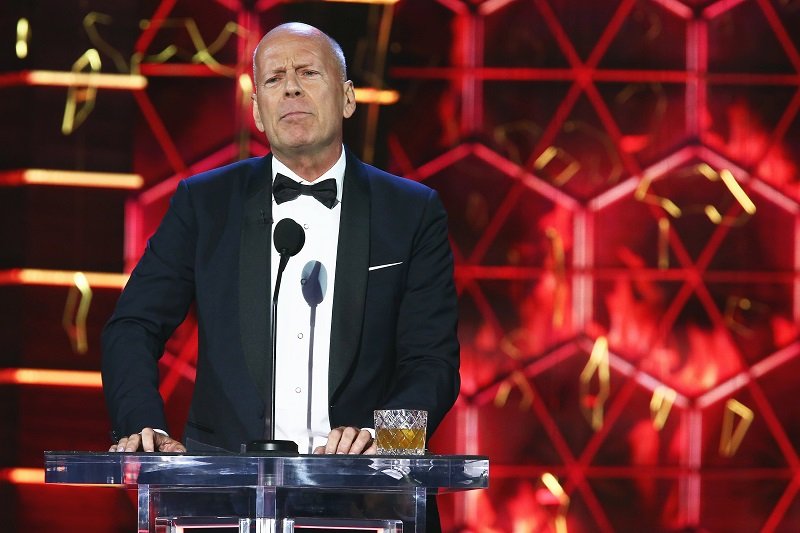 Bruce Willis on July 14, 2018 in Los Angeles, California | Photo: Getty Images
BRUCE WILLIS INVENTING HIS OWN RELIGION
His career skyrocketed in 1988, though, when he was cast as John McClane in "Die Hard." Willis has reprised his role in several films of the same franchise, including "A Good Day to Die Hard," released in 2013.
To promote the film, the actor was in an interview with Absolute Radio. During this conversation, Willis joked about creating his own new religion.
After pointing out that he was not the kind of man who regularly invents religions, he said it would include two full years without paying taxes.
When asked about the church where people would worship as an expression of their faith, Willis admitted that the whole idea was still a work in progress, so he had not thought about that part yet.
The "12 Monkeys" star also pointed out that his religion was not a cult but a "financial concept" whose time has come. He hilariously added:
"I think that's what Heaven is ― you don't have to work, and you still get the money, and you don't pay taxes."
BRUCE WILLIS ON ORGANIZED RELIGIONS
Although Bruce Willis doesn't regularly talk about religion, it was not the only time in his life that he has publicly addressed the topic. Back in 1998, he told a magazine that organized religions were "dying forms."
The actor described modern religion as the "end trail" of modern mythology. He also seemed surprised that some people choose to interpret the Bible literally, but that he doesn't believe that's the right way to do it.
Willis also confessed that Louis Farrakhan, the leader of the Nation of Islam, was his hero for standing against many negative things. According to the "Looper" actor, anyone who raises his voice against injustice was his hero.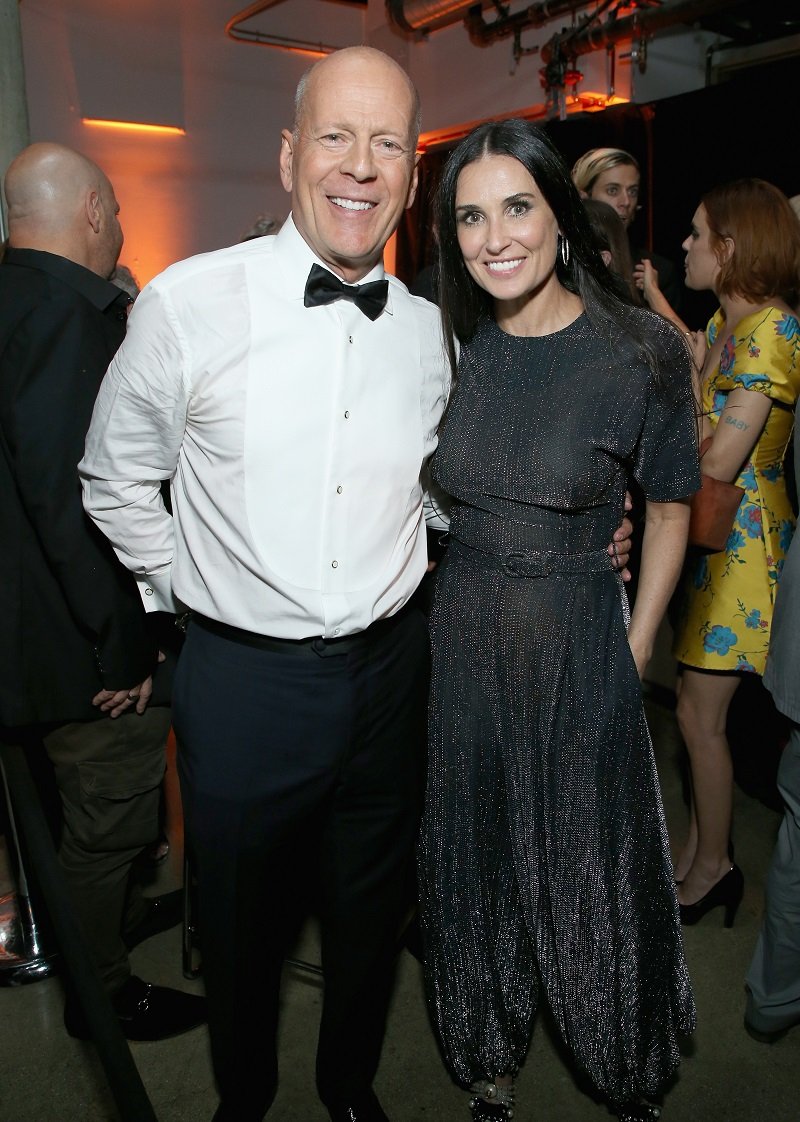 Bruce Willis and Demi Moore on July 14, 2018 in Los Angeles, California | Photo: Getty Images
BRUCE WILLIS AND DEMI MOORE'S RELATIONSHIP
As per Willis's love life, he has been married only twice and has five children, one of whom is an actress, as well.
Bruce Willis' first wife was actress Demi Moore. They met in July 1987 at the screening of "Stakeout" in Los Angeles. At the time, Moore was engaged to Emilio Estevez, but she eventually left him to be with Willis.
In November 1987, a few months after their first meeting, the ex-couple tied the knot inside their Golden Nugget Hotel suite in Las Vegas. The following month, Willis and Moore had a proper wedding ceremony in Los Angeles.
Rumer, Moore and Willis' first daughter, was born in August 1988. She followed in her parents' footsteps and became a talented actress. Apart from appearing in "Empire," Rumer worked in "Once Upon a Time in Hollywood."
Demi Moore and Bruce Willis' two other daughters are Scout and Tallulah, born in 1991 and 1994, respectively. Sadly for the family, Moore and Willis split in 1998 and finalized their divorce in 2000.
BRUCE WILLIS AND EMMA HEMING'S RELATIONSHIP
In March 2009, over a decade after leaving the actress, Willis married his second and current wife, model Emma Heming.
Their romance attracted a lot of attention, especially because she is 23 years younger than him. Their first daughter, Mabel, was born in 2012, while their second child, Evelyn, was born in 2014.
All of Willis' children are daughters, just like Kobe Bryant, who once admitted that "it takes a king to make a princess."
Earlier in 2020, Bruce Willis and Demi Moore made headlines again after they shared on social media that they were quarantining together with their kids due to the coronavirus pandemic. Co-parenting goals!
Please fill in your e-mail so we can share with you our top stories!