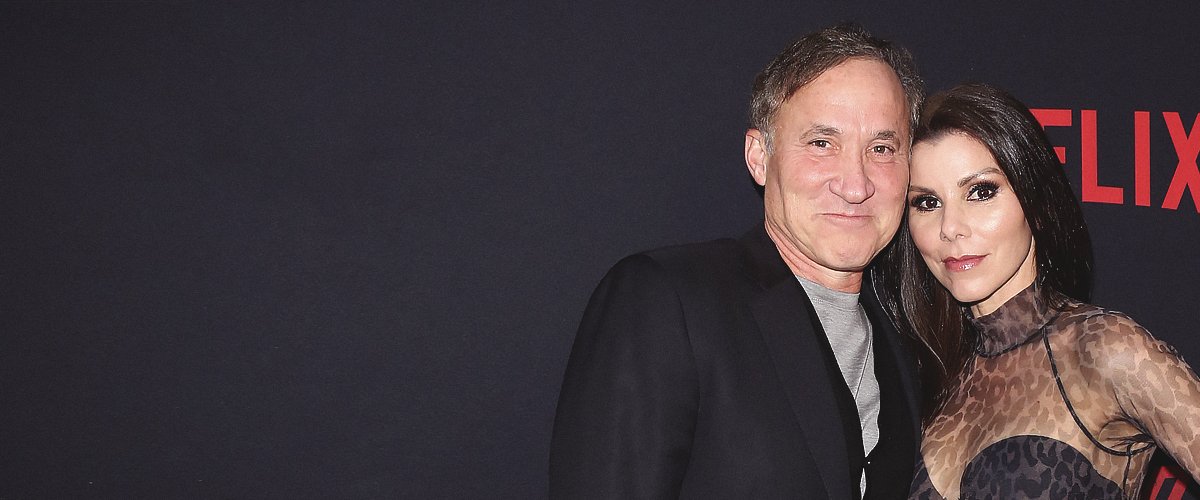 Getty Images
Terry Dubrow Is a Famous Plastic Surgeon and Heather Dubrow's Husband — Meet Him
Reality star Heather Dubrow has been married for 20 years to celebrity plastic surgeon Terry Dubrow, and they share four gorgeous children.
Former "The Real Housewives of Orange County" star Heather Dubrow is married to Dr. Terry Dubrow, the celebrity plastic surgeon who co-hosts the E! series "Botched!" with Dr. Paul Nassif.
The reality star and the plastic surgeon married in 1999 and share four children: twins Maximillia and Nick, 16, Katarina, 14, and Collette, nine. After 20 years, their marriage is still going strong.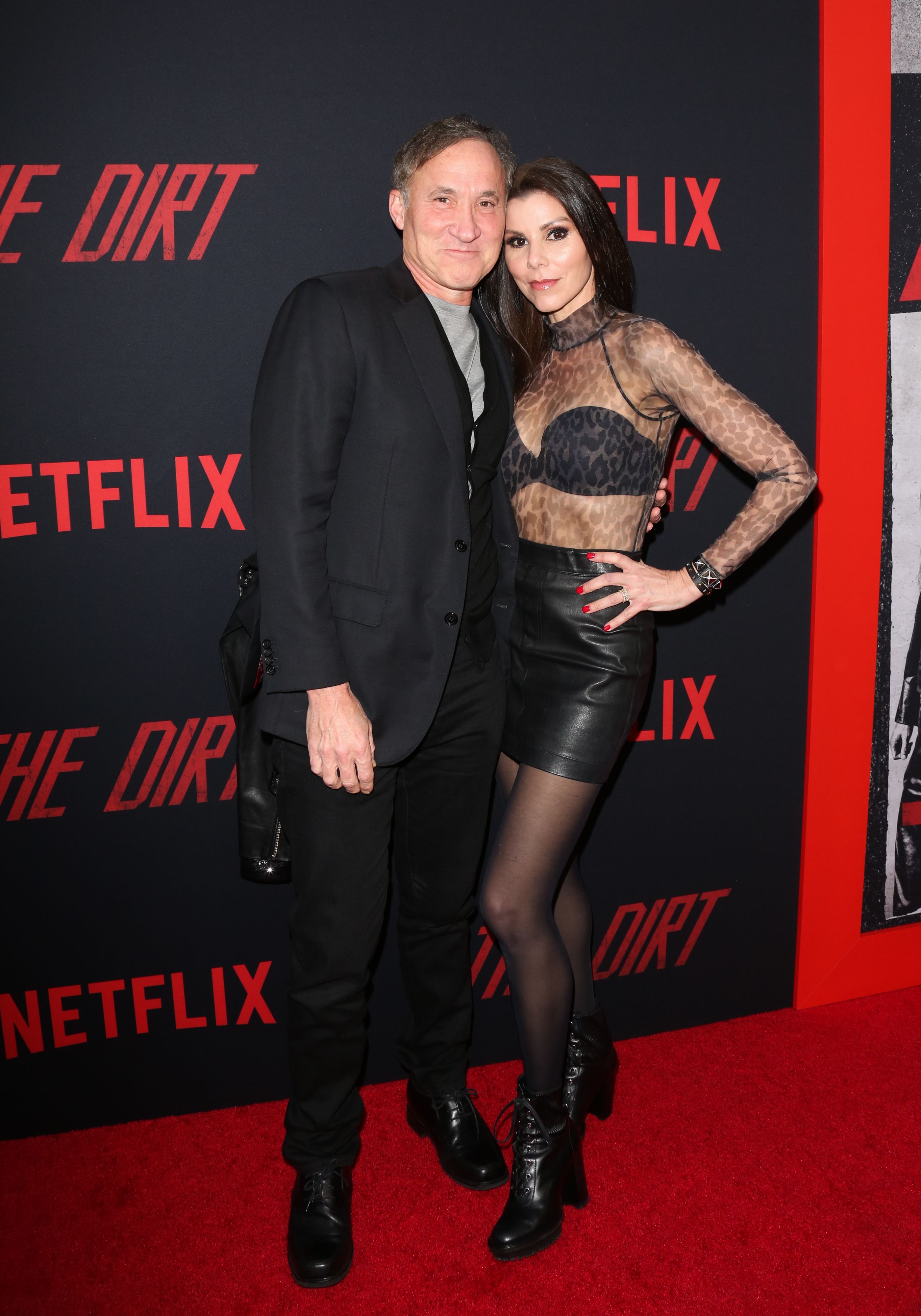 Terry Dubrow and Heather Dubrow attend the Premiere of "The Dirt" in 2019 in Hollywood | Source: Getty Images
Terry and Heather met in 1996 on a blind date after the Jewish future reality star asked a transplant surgeon dating one of her friends if he knew any nice Jewish doctors. Heather agreed to a double date, but her first impression wasn't the best. Heather said:
"He wasn't really my type, but you know, I was like, 'We'll see.'"
Terry and his zany humor and unconventional charm evidently grew on Heather, and four years later, the couple was married. After four kids and 20 years of marriage, the Dubrows are still going strong.
Terry and Heather's daughter Max came out publicly as bisexual on June 30, the last day of Pride Month
DR. TERRY DUBROW AND "BOTCHED"
Terry's work as a plastic surgeon has brought him fame as part of the two-man team on "Botched!" Together with Paul Nassif, Terry works to repair the damage inept or unscrupulous surgeons have wrecked on men and women who had undergone plastic surgery.
But it's not all about failed breast lifts and bad nose jobs. Paul and Terry often take on patients whose lives have been devastated by disfiguring surgeries or accidents, and even congenital birth defects. Millions watch "Botched!" weekly to see Terry and Paul bring new hope to the lives of their patients.
"[My face] is not good anyway, but it's not due to fillers. Leave me alone."
Not that Heather needs any surgery to look good, and the couple's four children are all equally gorgeous. Their first-born, daughter Max and son Nick recently celebrated their 16th birthday. But the marriage hasn't always been easy sailing.
When Heather was on "RHOC," the couple was on the verge of a breakup because of the pressure of reality TV, Heather admitted. Terry and Heather sat down and decided to work things out and make their marriage work. Heather admits that she does have one rival — Dr. Paul Nassif:
"It's so funny cause I call Paul Terry's wife at work. I love their friendship. I think it's adorable."
The two men had been friends for years before they teamed up on "Botched!" and Terry was especially supportive of Paul throughout his divorce from "The Real Housewives of Beverly Hills" star Adrienne Maloof.
Like most parents, the Dubrows have been dealing with the difficulties of keeping their children in quarantine during the COVID-19 pandemic. The lockdown has been extremely difficult for their kids, Terry revealed:
"Let's face it when you are under [age] 20, they sort of don't really believe it exists (...) they're not seeing anybody get sick. They're not really hearing of young kids getting sick."
The Dubrow children will be going back to school online, and the family has created "quarantine pods" with other families with children, so the kids can have some social interaction. The risk of the prolonged quarantine periods is that people may fall into depression due to isolation.
Terry and Heather's daughter Max came out publicly as bisexual on June 30, the last day of Pride Month, and her parents couldn't be prouder. Heather reposted Max's announcement in which she said:
"I always knew I was bi, I just thought it was bipolar."
Max may have her mother's beauty, but she has inherited her dad's zany sense of humor.
Please fill in your e-mail so we can share with you our top stories!