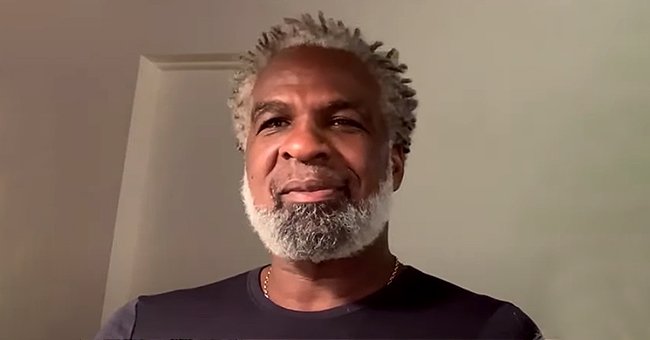 youtube.com/Good Morning America
Charles Oakley & His Dance Partner Emma Slater Speak Out after Being Eliminated from DWTS
Charles Oakley is the first celebrity to be booted off "Dancing with the Stars" and now he is speaking out after the elimination.
"Dancing with the Stars" is back and the first to be eliminated was Charles Oakley and his partner Emma Slater who were axed after landing at the bottom.
They came up against Carole Baskin and Pasha Pashkov but the judges decided to save them after the "Tiger King" star showed improvement from her first week.
After the show, Oakley and Slater spoke about the loss when they joined Michael Strahan on "Good Morning America."
During the live interview, the former basketball player said he had tried his best and that he was glad to have been given the opportunity to compete on the show. Oakley added:
"I thought I was ten out of ten. But I'm not the judge, that's why they have the judges and the coaches to tell you when you do something wrong. But I can take it on the chest."
His partner only had great things to say about him, with Slater saying that she would miss their rehearsals together, adding that he was always cheerful and optimistic during the practices.
Slater said that they had a great time together.
After the show, Slater also thanked Shaquille O'Neal and Drake who had been asking their fans to vote for them as a last-ditch attempt to keep them on the show.
Despite their efforts, they were not able to continue onto the next round, something that Twitter fans had predicted after watching their performance.
During an interview, Slater said that they had a great time together and had brought something a little special to the series saying:
"I feel like out of everyone on the show, we have kind of a very strong, optimistic approach on life so, no matter what, we are always going to be in a different mind frame..."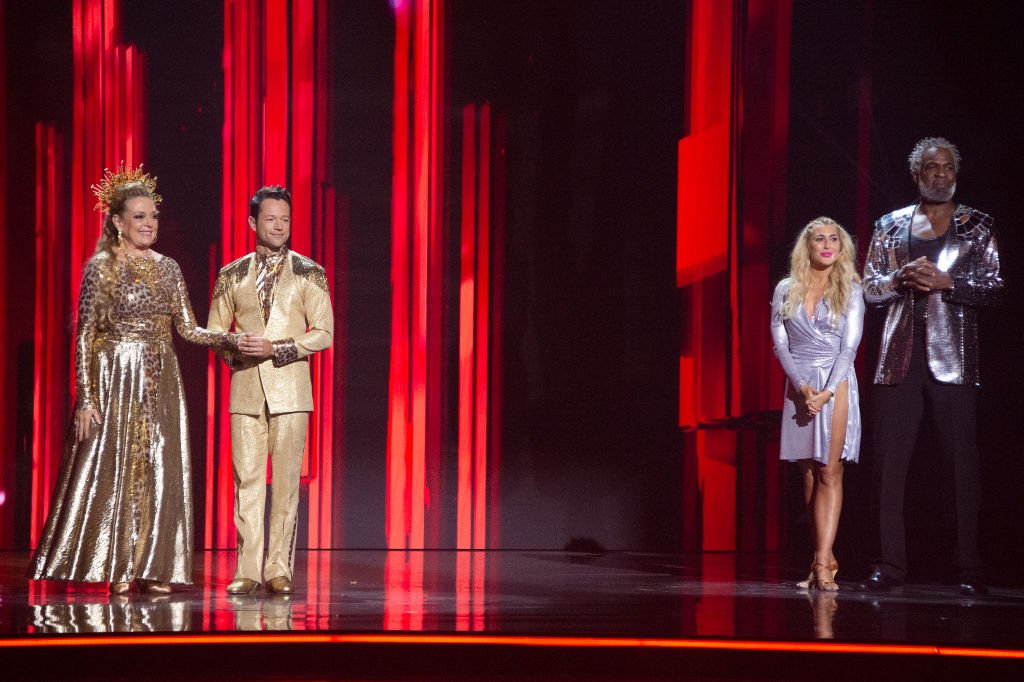 Carole Baskin, Pasha Pashkov, Emma Slater, and Charles Oakley during the eliminations on "Dancing with the Stars," September 2020 | Photo: Getty Images
Oakley is a former NBA legend who has played for the Chicago Bulls, New York Knicks, Toronto Raptors, and Washington Wizards.
The star is married to Angela Reed and while they may not have any children together, Reed has three children from her previous marriage.
This is the 29th season of the dancing show and this time, the new host is "America's Next Top Model" star, Tyra Banks.
This week, Baskin just managed to survive to perform again. However, fans are eager to see if she will be able to do enough to impress the judges again.
Please fill in your e-mail so we can share with you our top stories!