Kim Cattrall Chose to Not Have Kids — How 'Sex and the City' Affected Her Personal Life
"Sex and the City" alum Kim Catrall opened up about the difficult choice she had to make between motherhood and her career at the time of her third marriage.
1998 was a momentous year in actress Kim Catrall's life, and it was to lead to decisions that would impact her future. 1998 was the year Catrall, then 42, married her third husband, Mark Levinson.
Coincidentally, it was also the year that Cattrall landed the role of her career as the sexually confident, try-anything-once Samantha Jones in the now-iconic HBO television series "Sex and the City."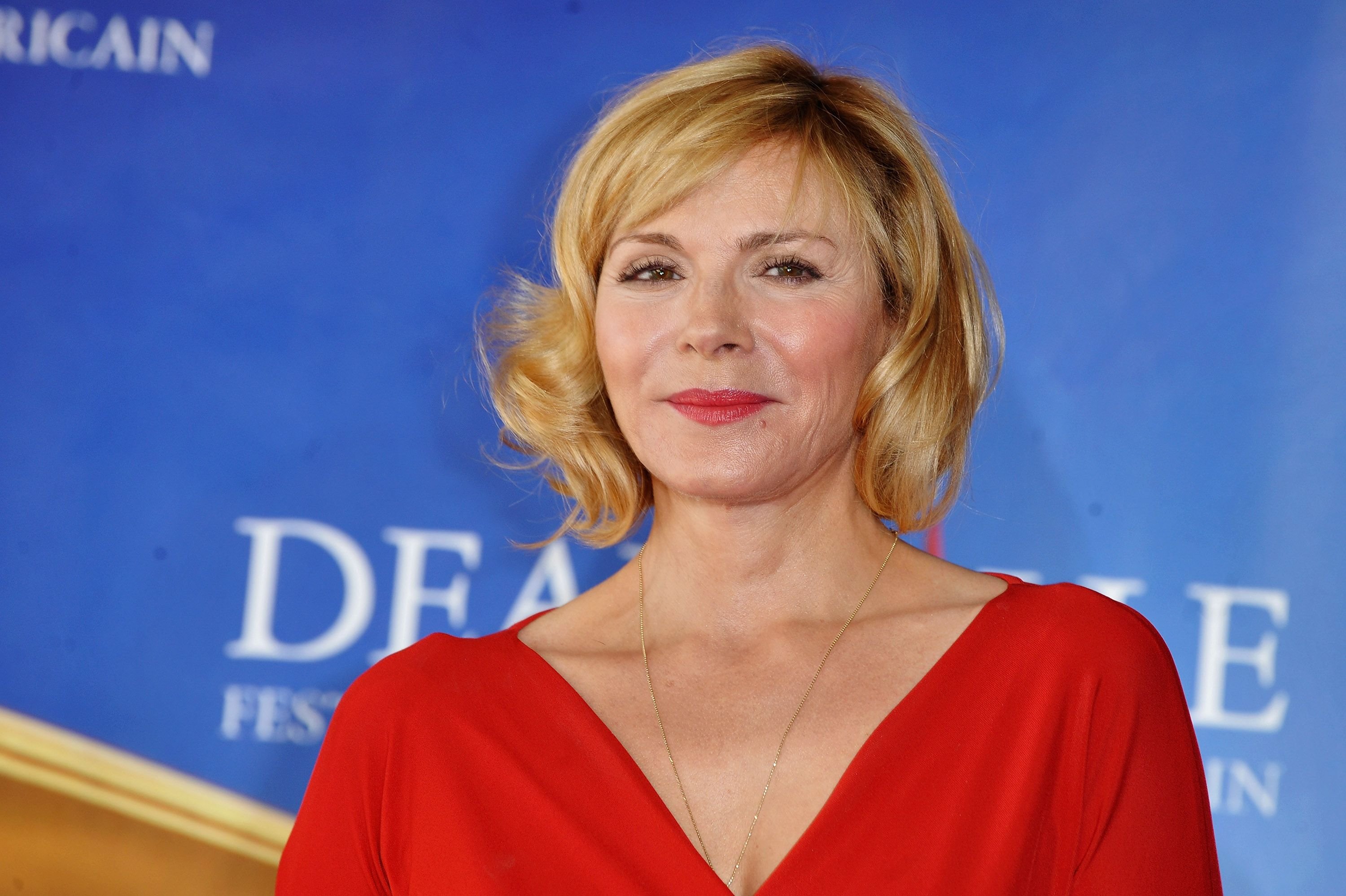 CHOICES
Cattrall revealed that at the time she started shooting "SATC" she and Levinson had been discussing having children, and the actress was pondering undergoing IVF.
However, faced with a punishing daily 19-hour filming schedule for the show, Cattrall gave up the idea. The lengthy, time-consuming treatments needed for IVF would be incompatible with her work schedule. 
Like so many women, Cattrall made the painful decision between motherhood and career. She realized that beyond the temporary demands of the IVF treatments would come the hoped-for pregnancy and the needs of a baby. She revealed:
"My Monday morning would start at 4:45 a.m. and go to one or two in the morning. How could I possibly continue to do that?"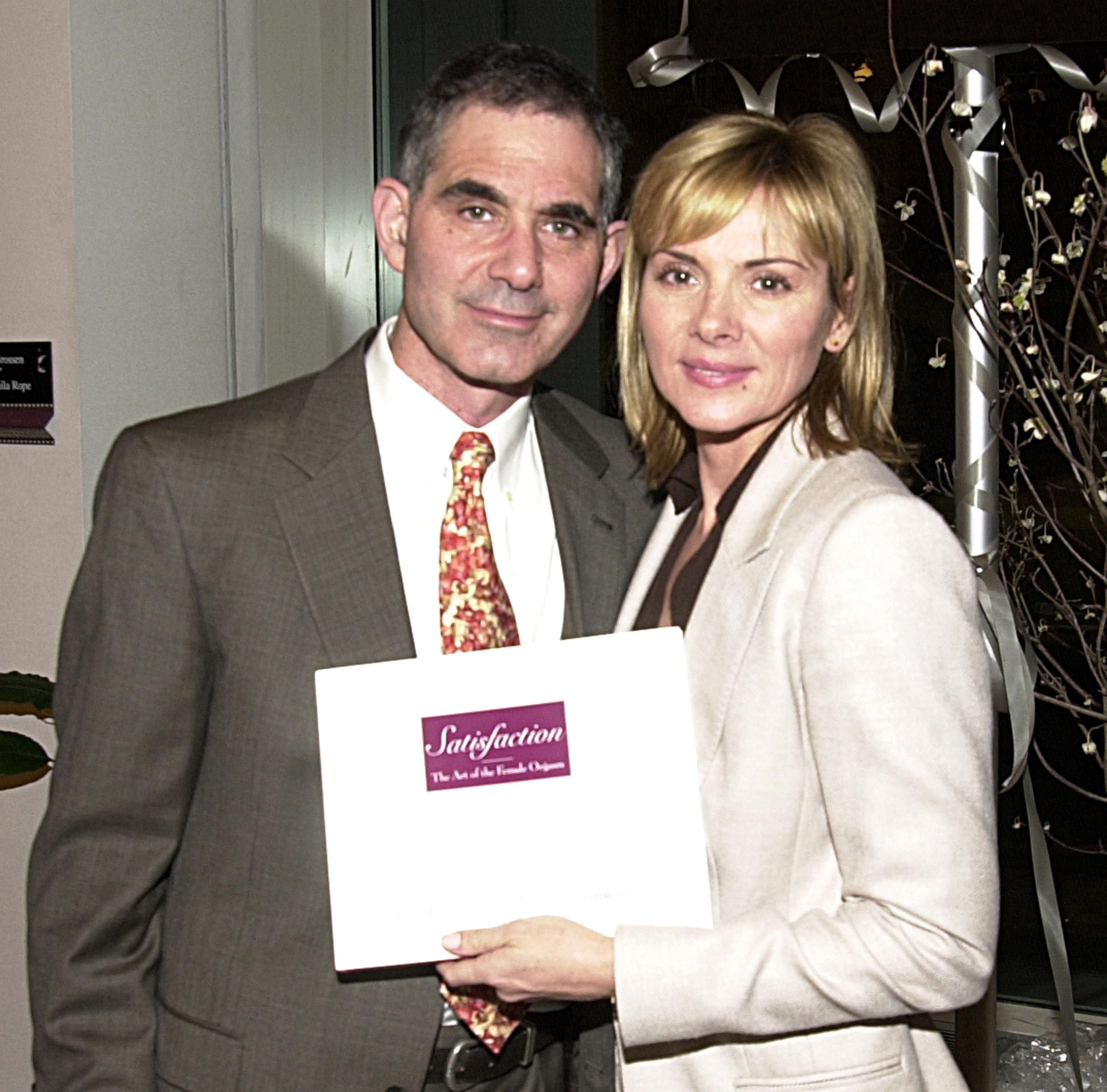 Cattrall admits that she has channeled her mothering urges into mentoring promising young actors
The series would continue for six seasons, and end in 2004, which was also the year she divorced her third husband, Mark Levinson. Cattrall and Levinson's divorce was caused by the demands of the show on her time. Cattrall was never home, and the marriage fell apart.
Sadly, by the time "Sex and the City" ended, and Cattrall could have a more normal life, the marriage was already on the rocks. Levinson and Cattrall did write a book together, "Satisfaction: The Art of the Female Orgasm" which was published in 2002, based on their experience as a couple.
NOT A MOTHER BUT A MENTOR
Cattrall admits that she has channeled her mothering urges into mentoring promising young actors, and into her relationship with her nieces and nephews. She revealed:
"I thought I have a place to be a mom here, not a biological mom but a mom and an auntie and a friend."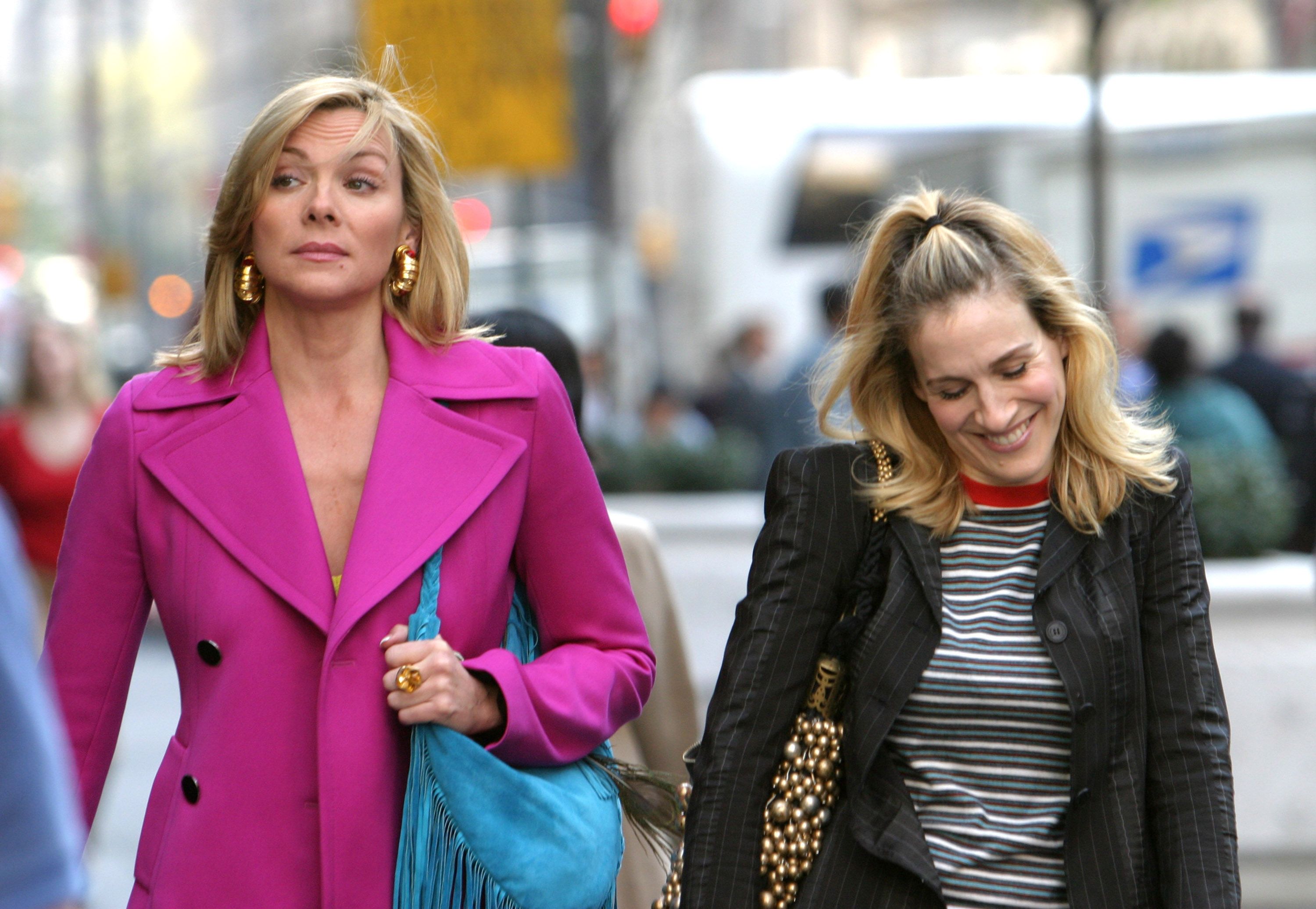 "SATC" COSTARS NEVER FRIENDS
Fans will be surprised to know that the warm supportive relationship portrayed in the series between the characters Carrie Bradshaw, Samantha Jones, Charlotte York, and Miranda Hobbes did not spill over into real life.
Cattrall revealed that she and Sarah Jessica Parker, Kristin Davis, and Cynthia Nixon were never friends, despite working so closely together for six years. She stated:
"We've never been friends. We've been colleagues and in some way, it's a very healthy place to be."
A hint at tension between Cattrall, Parker, and Davis came at the 2004 Emmy Awards where the three actresses sat together at a table, and Cattrall sat on her own. The reason for the strain was that Cattrall believed that the series' success warranted a pay raise.
The four actresses would go on to collaborate in two spin-off movies: "Sex and the City," in 2008, and "Sex and the City 2," in 2010. Rumors have been flying concerning a third movie, but Cattrall will not be part of the cast, due to the toxic relationship that has continued to fester between her and Parker.
THIRD MOVIE PLANS CANCELLED
The plans for the third "Sex and the City" film which was to have been filmed in 2016 were put on hold indefinitely. Stories surfaced that producers had shelved the project due to Cattrall's pushing for more money and demanding that Warner Brothers buy her developing TV projects. Cattrall responded, saying:
"I never asked for any money. I never asked for any projects, to be thought of as some kind of diva is absolutely ridiculous."
PERSONAL TRAGEDY
In 2018, Cattrall suffered a harsh blow when her brother Christopher took his own life. At that time, Parker reached out to Cattrall, and her gesture was harshly and very publicly rebuffed on social media by the actress.
Cattrall pointed out to Parker that she had never been "nice" to her, or her friend and that her attempts to use a personal tragedy to rehabilitate her "nice girl" image were in poor taste. A 2020 reunion of the "Sex and the City" cast seems to have left the relationship between the two women unchanged.
Cattrall has stated that she is now in her 60s and refuses to spend even an hour of her time in a situation she does not enjoy. It has been said that Sharon Stone is being considered as her replacement as Samantha Jones if the studio does decide to make the third "Sex and the City" film.
Cattrall is now in a relationship with boyfriend Russell Thomas, whom she has been dating for four years, and with whom she is quarantined in her home in Canada.
Thomas is also an actor, and best known for his work in the series "Supernatural," and "Fringe." The couple met while working in the UK and reconnected on their return to the US. Cattrall is glowing, and revealed that she has never been happier.