'Sex and the City's Kim Cattrall Gets Candid While Talking about Aging in Hollywood
Despite her many awards, Kim Cattrall still felt that aging affected her career because of the lack of roles for aged women: "I felt things slipping away."
Kim Cattrall is among the most successful stars in Hollywood for her many years in the industry and several roles in film and television. However, there was a time that she felt things were spiraling down.
In an interview, the "Sex and the City" star talked about aging in the industry and the lack of roles for older women, which she felt despite all her acclaimed and notable performances.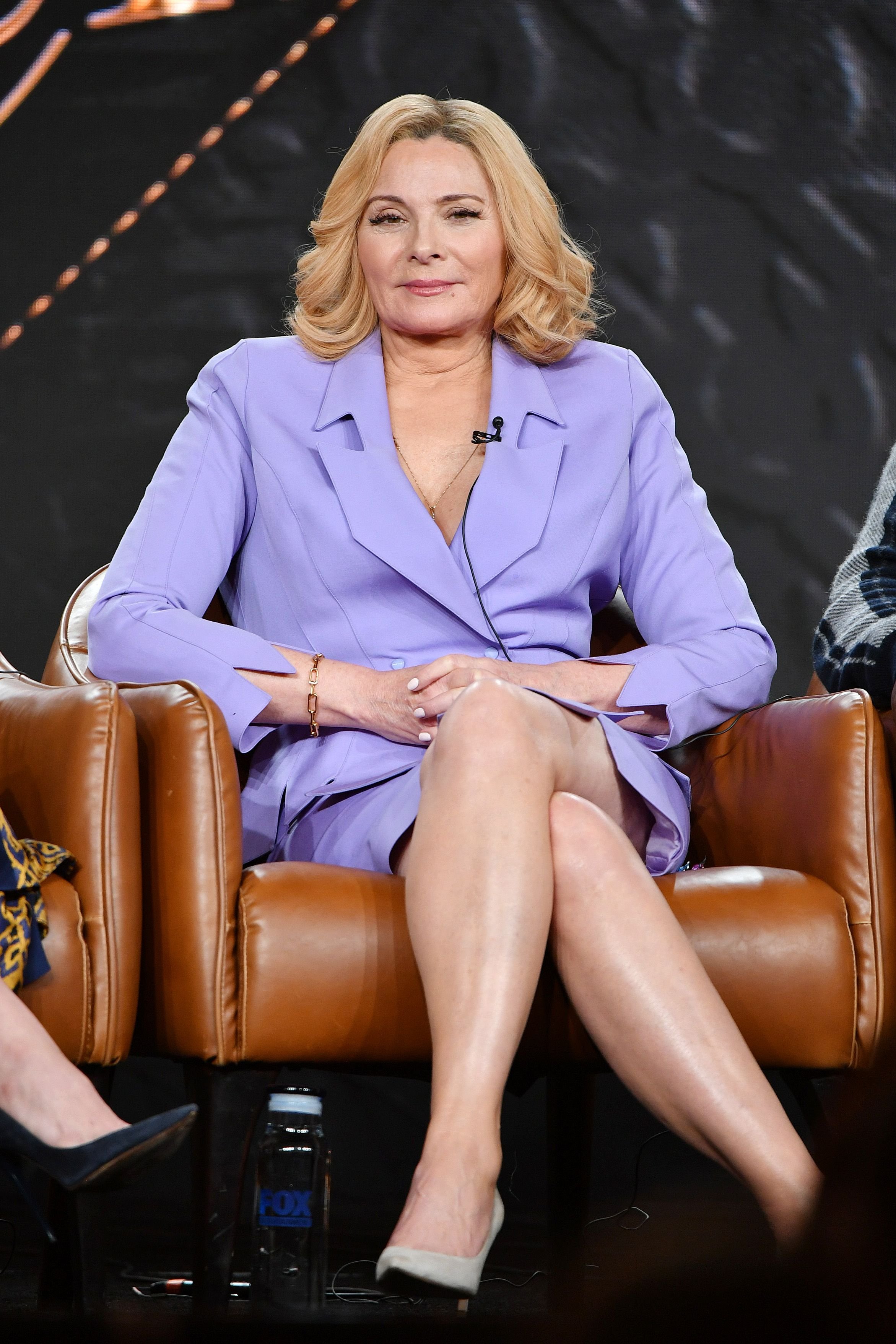 HOLLYWOOD DOWNTIME
Cattrall spent most of her life in the entertainment industry, but during her 50s, suddenly, things did not feel so secure. She shared:
"I felt things slipping away. It was a gradual change, but the scripts were cut in half. You're either an ingenue or a leading lady and then a divorced wife or cougar. And I'm none of those [...]"
The actress began questioning her career direction and strived to land more versatile roles, ones that were different from her staple character from "Sex and the City," Samantha Jones.
NEW OPPORTUNITIES
New opportunities eventually came knocking on Cattrall's door, including the 2014 to 2016 series, "Sensitive Skin," which she produced and starred in. She also has an upcoming show, "Filthy Rich."
Cattrall's on-screen debut was in the 1975 film "Rosebud," alongside Peter O'Toole.
With how things turned out, the 64-year-old remains grateful to have reached many years of success. "I thought the best thing for my life would be being an actress that worked, and I'm flabbergasted that I've gotten as far as I have," she added.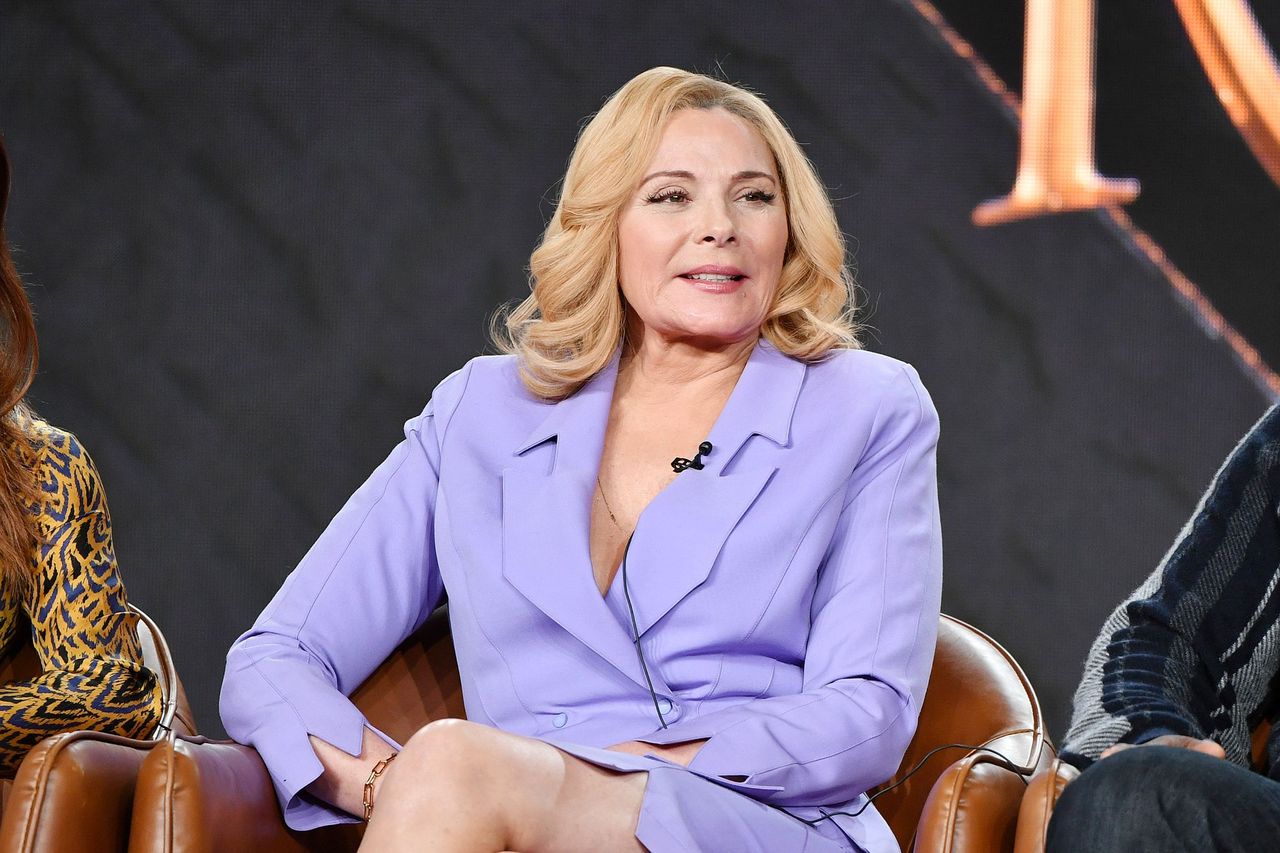 LIVING LIFE TO THE FULLEST
Cattrall credits her parents for her resilience and hard-working personality. As a child, the actress' father always told her that anything could be achieved, instilling a mindset that she could be whoever she wanted to be.
Although she achieved success, Cattrall also dealt with tragedies that shaped her way of thinking. After losing her father and brother, the "Sensitive Skin" star decided to live her life to the fullest and not waste time in despair.
Another life-changing event that happened to the star was her almost-tragic fate. Cattrall booked to ride the Pan Am 103 flight, which was bombed over Lockerbie. Luckily, she rebooked a later flight the day before to shop for Christmas gifts.
CATTRALL'S CAREER
Cattrall's on-screen debut was in the 1975 film "Rosebud," alongside Peter O'Toole. She later starred in the mini-series "Scruples" and landed another significant role in the comedy, "Porky's," alongside Dan Monahan, Mark Herrier, and Cyril O'Reilly.
"Porky's" focused on a group of students from Angel Beach High School in Florida who wanted to lose their virginity. However, their determination turned into trouble as the film progressed.
Unlike the actress, some of her co-stars did not focus much on their on-screen careers. Monohan retired at an early age after appearing in the 2000 film "Romeo and Juliet" while O'Reilly has not appeared on television since 2007.