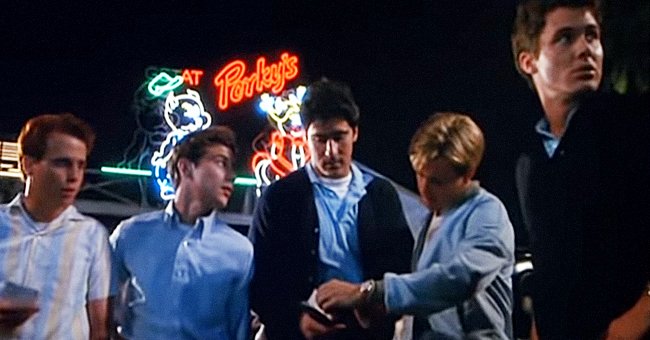 youtube.com/Andreea Ene
Dan Monahan, Kim Cattrall & Rest of 'Porky's' Cast 38 Years after Cult Teen Comedy Was Released
Despite its silly storyline, the film became the fifth highest-grossing of the year it was released, and it influenced many teen comedies to come, but what happened to the actors and actresses that worked on it ever since?
The Canadian-American teen comedy film followed the hijinks of a group of teenagers from the Angel Beach High School in Florida that are determined to lose their virginity, only to get in serious trouble and be ridiculed again and again.
Although released in 1982, the story is set in 1954, but the hilarious adventures of this team of misfits are timeless fun, even if some of its content wouldn't be well received in our politically correct times.
DAN MONAHAN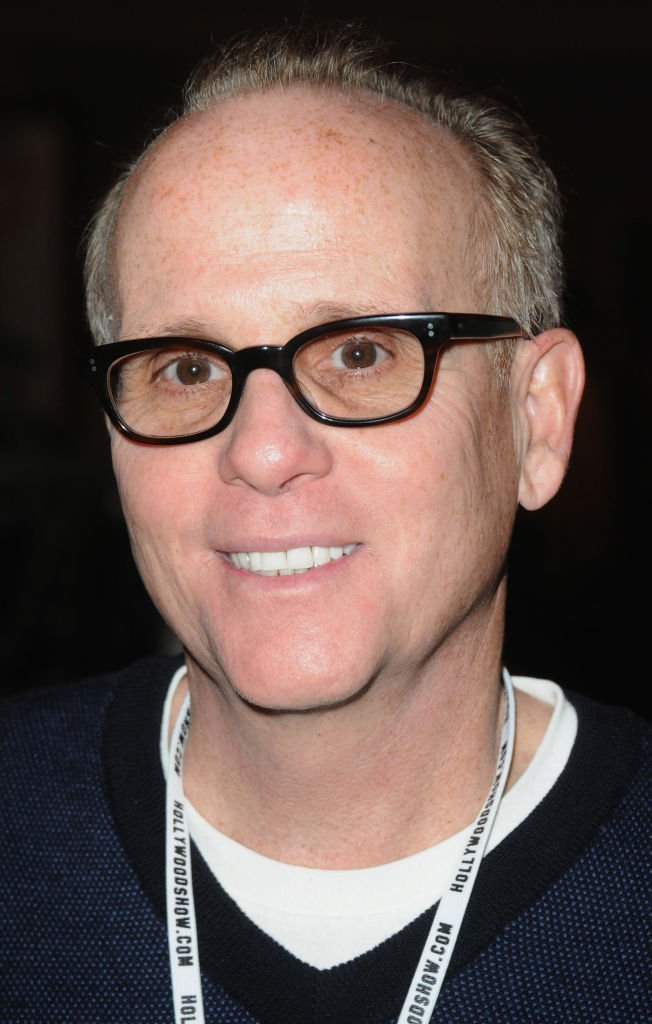 Dan Monahan. I Image: Getty Images.
After playing Edward "Pee Wee" Morris, a role he reprised in the two sequels of the film, the 64-year-old actor had roles in films like "Up the Creek" (1984), "From the Hip" (1987), "Baby Geniuses" (1999) and the straight-to-video "Romeo and Juliet" (2000) after which he retired from acting.
MARK HERRIER
After playing Billy McCarty, the 65-year-old actor has landed the occasional role, with appearances in the films "Tank" (1984) and "Real Men" (1987), and he made a TV return in 2019 recurring in the series "Bosch." He was also in the two "Porky's" sequels
CYRIL O'REILLY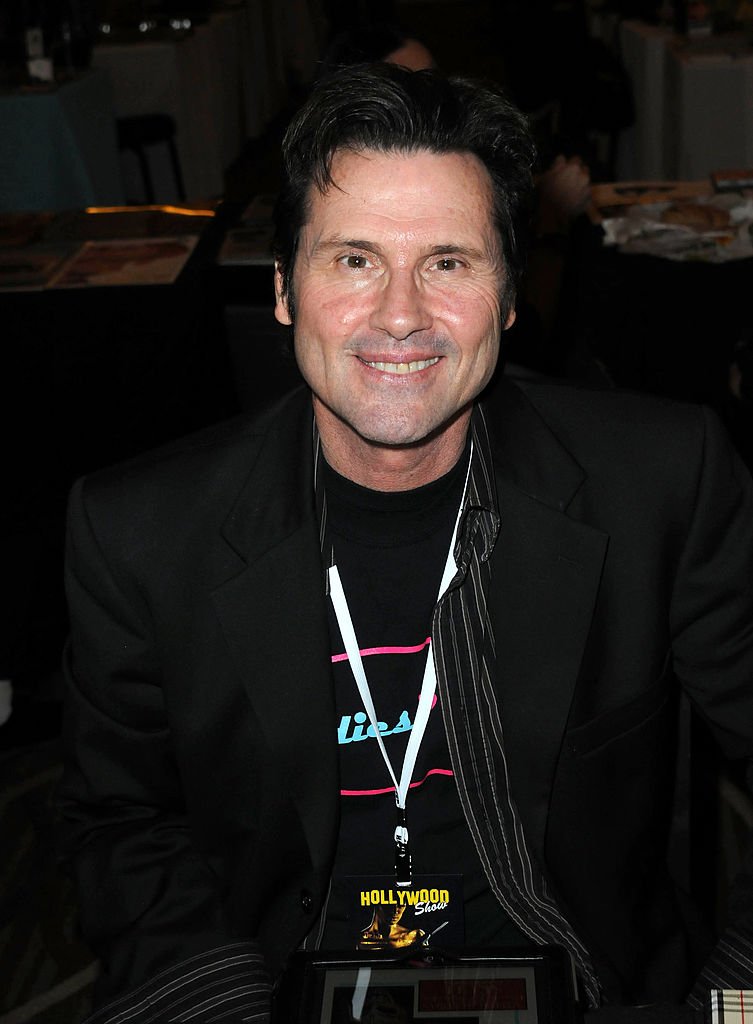 Cyril O'Reilly. I Image: Getty Images.
After playing Tim Cavanaugh, the 61-year-old actor enjoyed regular work as an actor for a couple of decades, but he hasn't been in anything since 2007. His credits include films like "Dance of the Damned" (1989), "The Cottonwood" (1996), "Eruption" (1997), "The Protector" (1998), and "Black Dog" (1998).
TONY GANIOS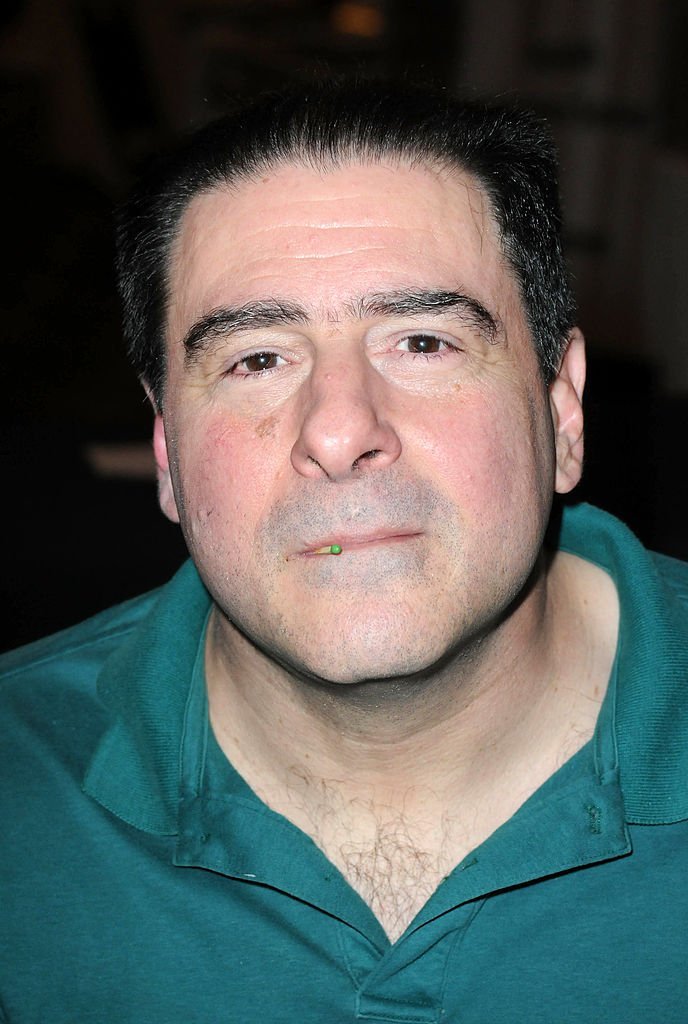 Tony Ganios. I Image: Getty Images.
After playing Anthony "Meat" Tuperello, the 60-year-old actor appeared in a few movies besides the "Porky's" sequels, including "Body Rock" (1984), "Die Hard 2" (1990), "The Taking of Beverly Hills" (1991), and "Rising Sun" (1993), his last screen role to date. He also recurred in the series "Wiseguy" (1989-1990).
KIM CATTRALL
Kim Cattrall. I Image: Getty Images.
After playing Lynn "Lassie" Honeywell, the 63-year-old actress had big-screen success with films like "Police Academy" (1984), and " Big Trouble in Little China" (1986), but ultimately became best known for starring in the hit series "Sex and the City" (1998-2004), which earned her a Golden Globe in 2003.
BOYD GAINES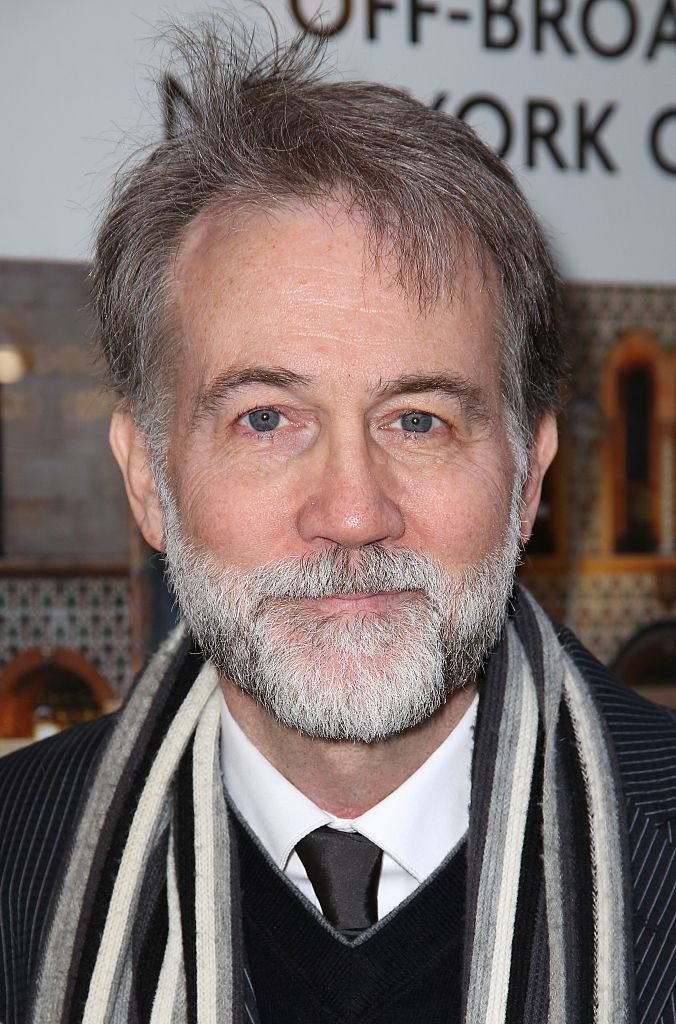 Boyd Gaines. I Image: Getty Images.
After playing
Coach Roy Brackett
, the 66-year-old actor went on to lead a very prolific acting career, with roles in films like "The Sure Thing" (1985), "Heartbreak Ridge" (1986), "The Confession" (1999), "Second Best" (2004), "Funny Games" (2007), "The Independents" (2018), and "The Goldfinch" (2019).
DOUG MCGRATH
After playing Coach Fred Warren, the 62-year-old actor had minor roles in films like "The Escape Artist" (1982), "Captain Invincible" (1983), "Pale Rider" (1985), "Cold Front" (1989), "Ghosts of Mars" (2001), and starred in "Down the Road Again" (2011).
KAKI HUNTER
After playing high school bombshell Wendy Wiliams, the 64-year-old actress reprised the role in both "Porky's II: The Next Day" (1983), and "Porky's Revenge" (1985), but after starring in films like "Whose Life Is It Anyway?" (1981) and "Just the Way You Are" (1984), she focused on media production.
ALEX KARRAS
Alex Karras in 1985. I Image: Getty Images.
After playing Sheriff Wallace, the late actor and NFL star appeared in films like "Victor Victoria" (1982), "Against All Odds" (1984), "Street Corner Kids" (1994), "Buffalo '66" (1998), and the TV series "Webster" (1983-1989). He passed away in 2012, at the age of 77, after battling several diseases.
Please fill in your e-mail so we can share with you our top stories!