Rachel Weisz Welcomed Her Second Child at 48 — Facts about the Current James Bond's Wife
Daniel Craig's wife, Rachel Weisz, gave birth to her second kid at 48 years old. The Academy Award-winning actress admitted she wouldn't have any more children.
Born in March 1970, Weisz has been involved in the entertainment industry since she was only 14 years old when she began her career as a model.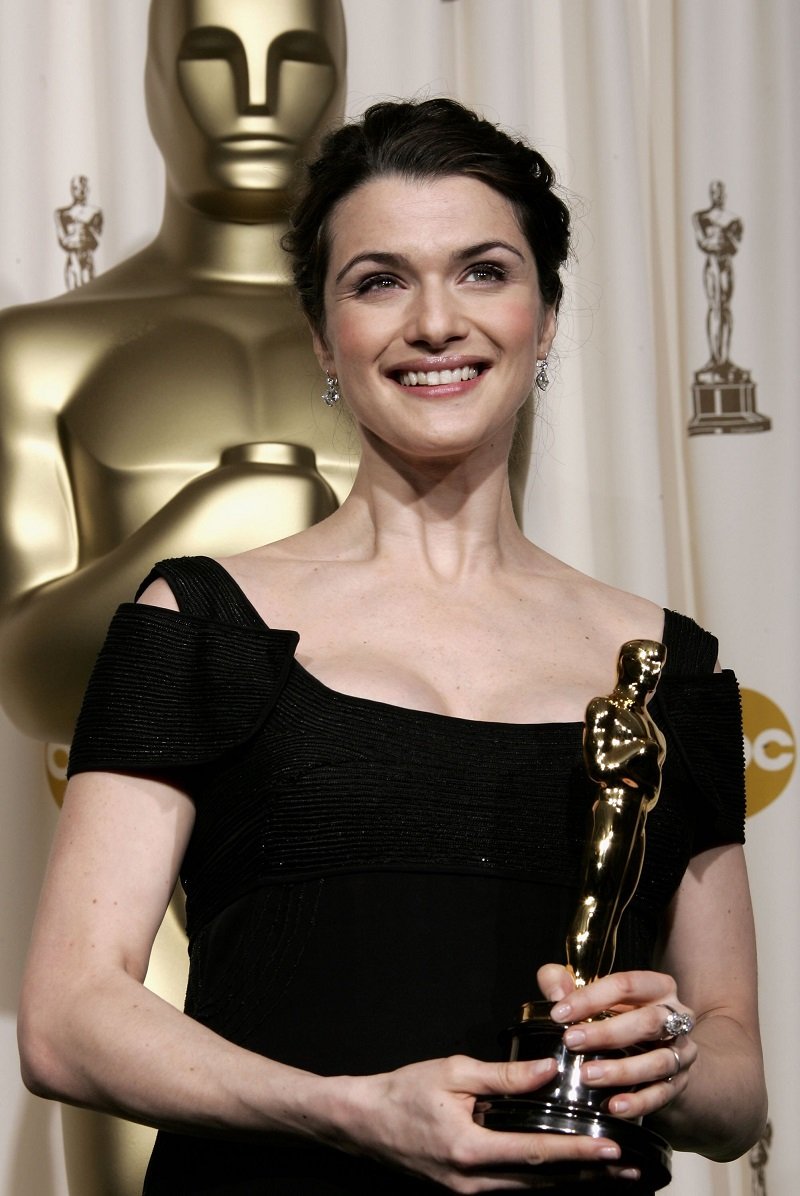 RACHEL WEISZ'S EARLY CAREER
While studying at Cambridge University, she started acting and also formed a theater company called Talking Tongues.
In the early 90s, Weisz made the transition to TV when she portrayed Sarah Thompson in "The Advocates." After that, she landed roles in famous films, including "Stealing Beauty," "The Mummy," and "Enemy at the Gates."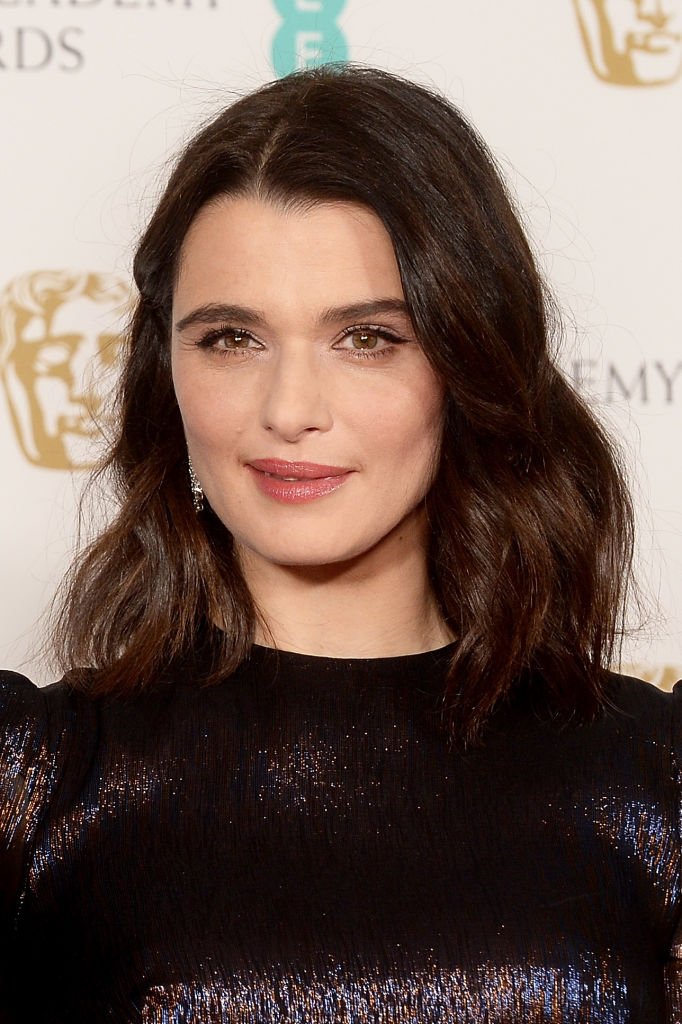 Her career skyrocketed, though, in 2005 when she appeared in "The Constant Gardener" and won an Academy Award, a Golden Globe, and a few other accolades.
At the moment, Daniel Craig's wife is expected to appear in the upcoming Marvel film "Black Widow" as Melina Vostokoff. Sadly, Disney pushed back the movie to May 7, 2021, due to the coronavirus pandemic.
RACHEL WEISZ'S ROMANTIC RELATIONSHIPS
As per Rachel Weisz's love life, she has been in two long relationships with two prominent men in Hollywood.
Her first partner was filmmaker and screenwriter Darren Aronofsky, best known for "Black Swan," "Noah," and "Mother!" The former couple started dating in 2001 and got engaged four years later.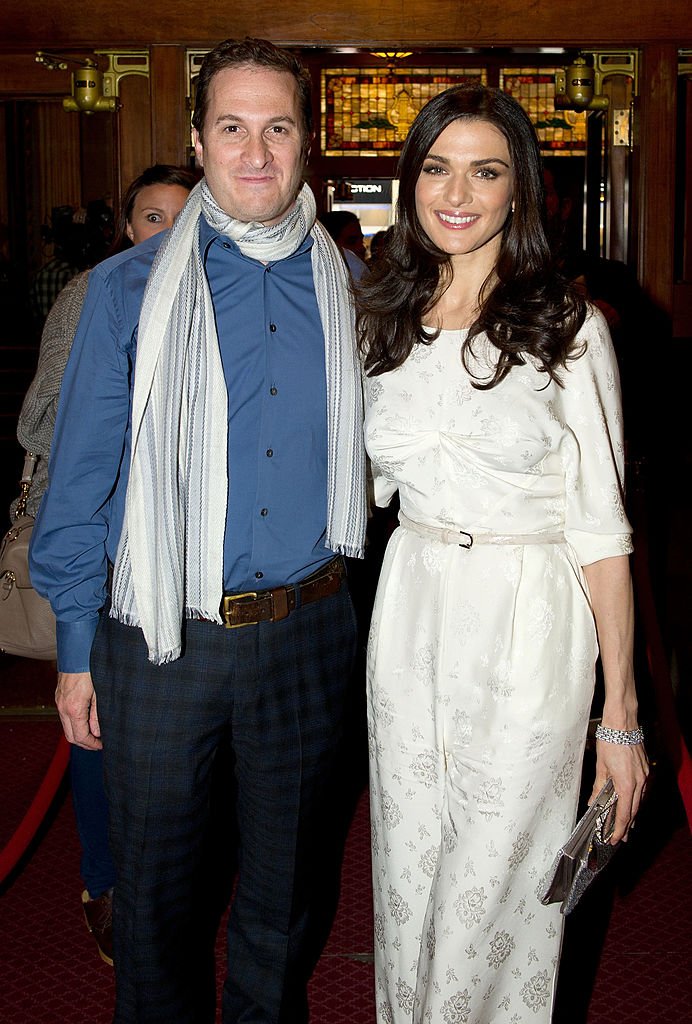 Apart from that, Weisz gave birth to their first and only child together, Henry, in May 2006. Sadly, in November 2010, it was announced that Aronofsky and Weisz had parted ways.
The reason for their split was unclear at the time. However, it was reported that Daniel Craig and Rachel Weisz, who worked together in "Dream House" earlier that year, were romantically involved.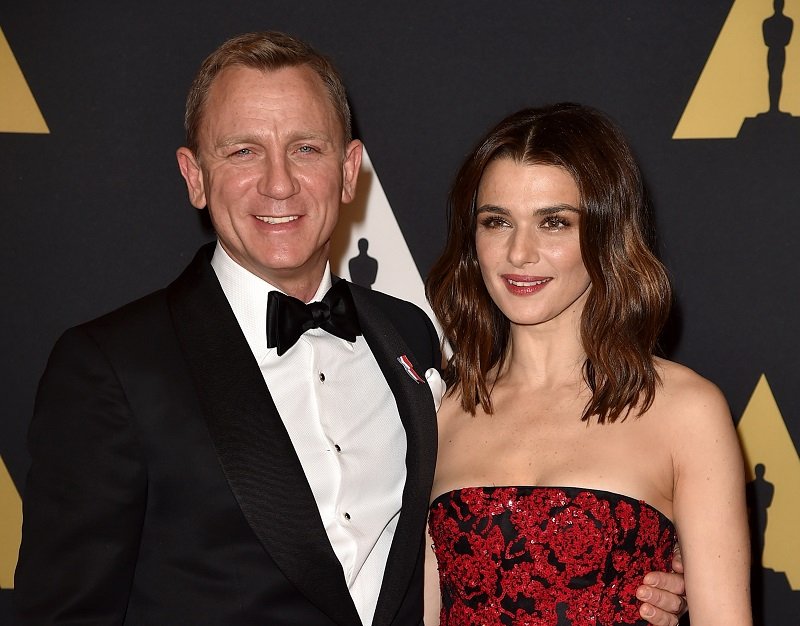 RACHEL WEISZ AND DANIEL CRAIG'S PRIVATE WEDDING
Although they were photographed together a few times and displayed a lot of chemistry while on set, both of them denied the initial reports of their relationship.
Apparently, it was all part of their strategy to keep their romance away from the spotlight as they ended up tying the knot in June 2011. For the New York ceremony, only four guests were present, including her son Henry and his daughter, Ella.
Daniel Craig's wife confessed that she would not have any more children.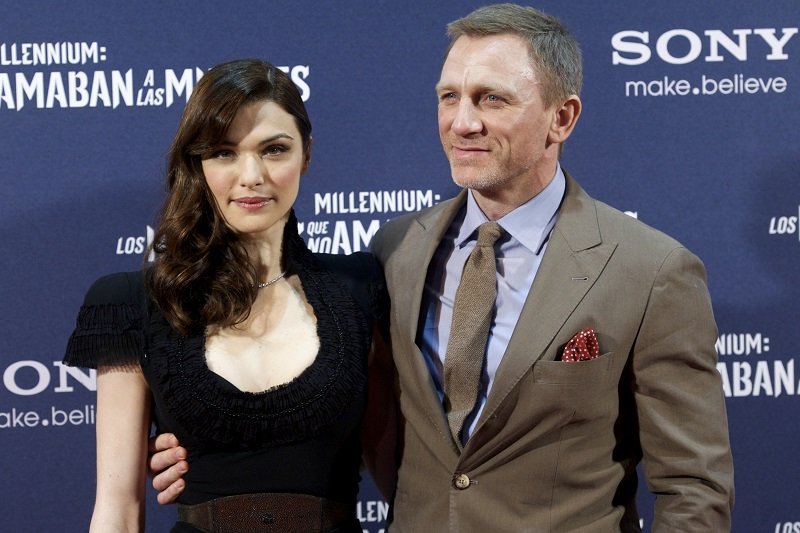 Years later, the "James Bond" star Daniel Craig confessed that they tied the knot privately "for a reason," and that they had a lot of people to thank for that, too.
While Weisz and Craig have done their best to keep the details of their relationship under the radar, they have shared some aspects of it in the past, including that the actress never really planned to marry Craig.
RACHEL WEISZ NEVER THOUGHT SHE'D GET MARRIED
Although she had been engaged to Aronofsky for years, Weisz never thought she would ever get married because it was not one of her ambitions. She explained:
"I couldn't relate to romantic comedies — marriage seems to be the whole point of them... Then it just happened, happily, at a more mature moment."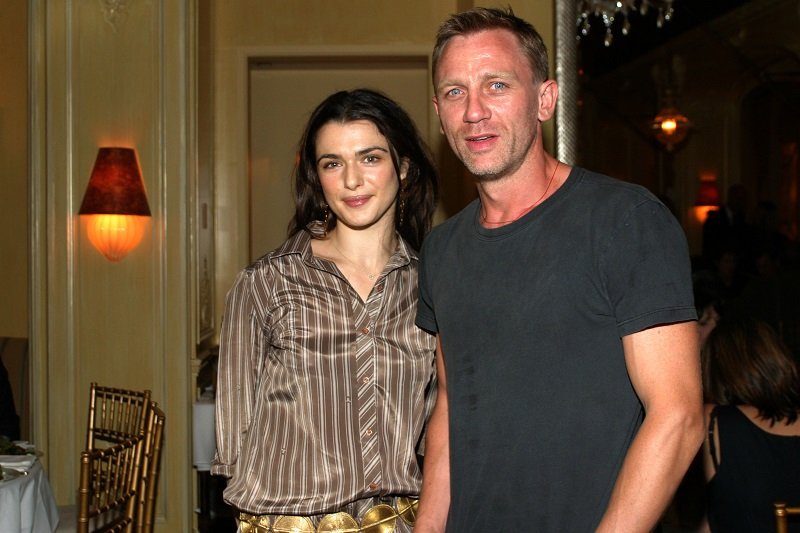 Daniel Craig and his wife also learned to leave work at work. According to Weisz, nothing can be worse than two actors getting together and talking about acting.
Keeping their romance away from the spotlight has apparently worked great for the couple as they have been married for nine years and counting.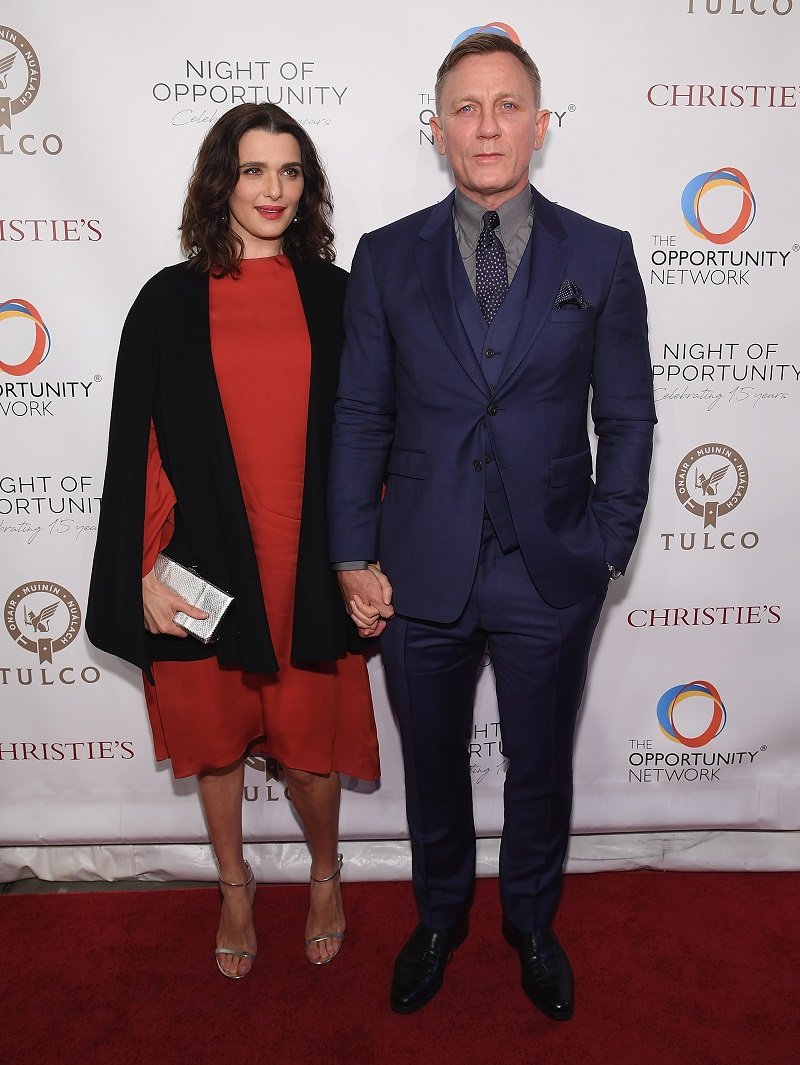 In late-2018, when Weisz was 48 years old, their only daughter together was born. As expected, they have shared little-to-no information about her online. In fact, even her name is still a mystery.
Months after the girl's birth, though, Daniel Craig's wife confessed that she would not have any more children with him, so three kids (including Ella and Henry) are enough for the "Constant Gardener" star and her husband.