Page Six: Mariah Carey's Ex-husband Tommy Mottola Shares His Feelings about the Singer
Music mogul Tommy Mottola shared his feelings towards his ex-wife and fellow star, Mariah Carey, in a candid chat with Page Six. Mottola made it known that he would always admire her. 
Mariah Carey, a thriving music mogul, was married to former Sony Music CEO, Tommy Mottola, for five years; however, their marriage was quite tumultuous. This eventually led to the end of their union. 
In his recent interview with Page Six, Mottola did not hold back as he expressed his feelings towards his ex-wife, years after being separated.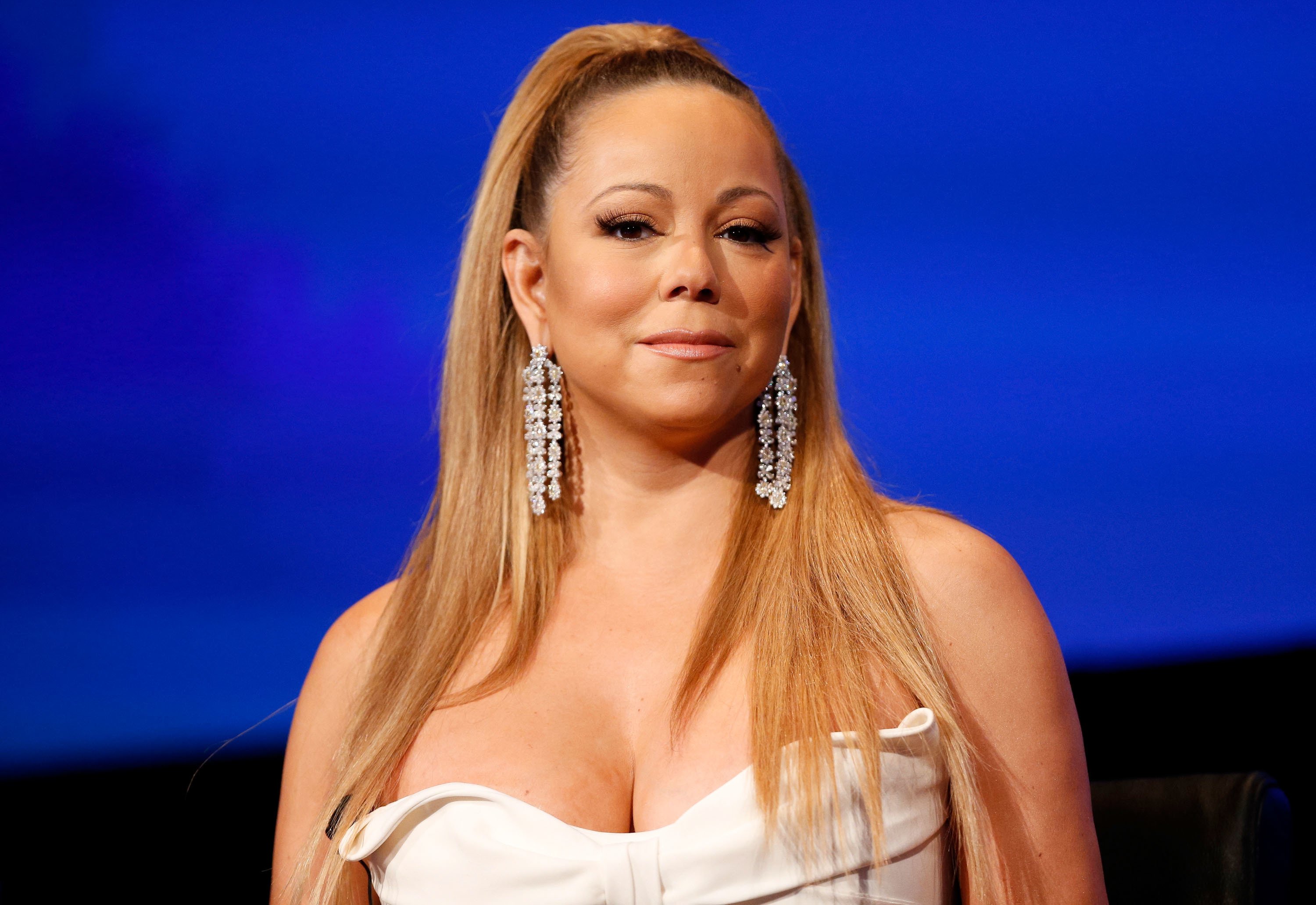 MOTTOLA ADMIRES MARIAH
Fans of R&B and Blues would reckon that Mariah Carey's career has spanned a long period and is still very much enduring. These days, she is ready to open up about her journey to stardom and details of her personal life through her forthcoming memoir, "The Meaning of Mariah Carey."
In light of this, Carey's ex-husband and music expert, Tommy Mottola, shared his thoughts about her, years after their union came to an end. In his interview with page six, Mottola said about her success story:
"I am deeply gratified to have played that role in Mariah's well-deserved and remarkable success…"
TWO SIDES OF THE STORY
In the '90s, Carey was the young and vibrant successful talent while Mottola was the music boss and her husband. However, being in those positions made the now 71-year-old Mottola seem controlling. In his 2013 book, "Hit Maker," the music executive admitted to being "obsessive."
The star singer admitted that she started her affair with Jeter while she was married to Mottola.
He shared that being her husband and boss was the problem, which contributed to their failed union. Now that Carey, 50, tells her part of the story and more, she made it known in a chat with Oprah Winfrey that baseball alum, Derek Jeter was a huge factor in her leaving her marriage.  
INSIDE THEIR MARITAL LIFE
When the iconic vocalist married Motolla, it was her first marriage and his second. While their wedding ceremony was a splendid affair, their marital life was quite tumultuous.
Once in a revealing chat, Carey shared that she felt like a prisoner, and there was constant pressure from Mottola to keep her acceptable for the American public. 
Carey, a mom-of-two, mentioned that she also had to take permission from her then-spouse to leave the house. However, she found succor in the arms of ex-lover and baseball star Derek Jeter. 
The star singer admitted that she started her affair with Jeter while she was married to Mottola. The MLB alum inspired some of her love songs like "The Roof," and "My All."