Jennifer Lopez' Daughter Emme, 12, Hopes Children Learn to Pray as She Releases Picture Book
Jennifer Lopez's daughter, Emme, in a recent interview, talked about her forthcoming children's book and the thoughtful message she has for kids all over the world.
Iconic entertainer Jennifer Lopez's daughter Emme is a star in her own right, and although she is only 12, the young girl is beginning to make a difference.
In her latest chat with People, Emme teased her soon-to-be-released book, "Lord Help Me," which she designed for children.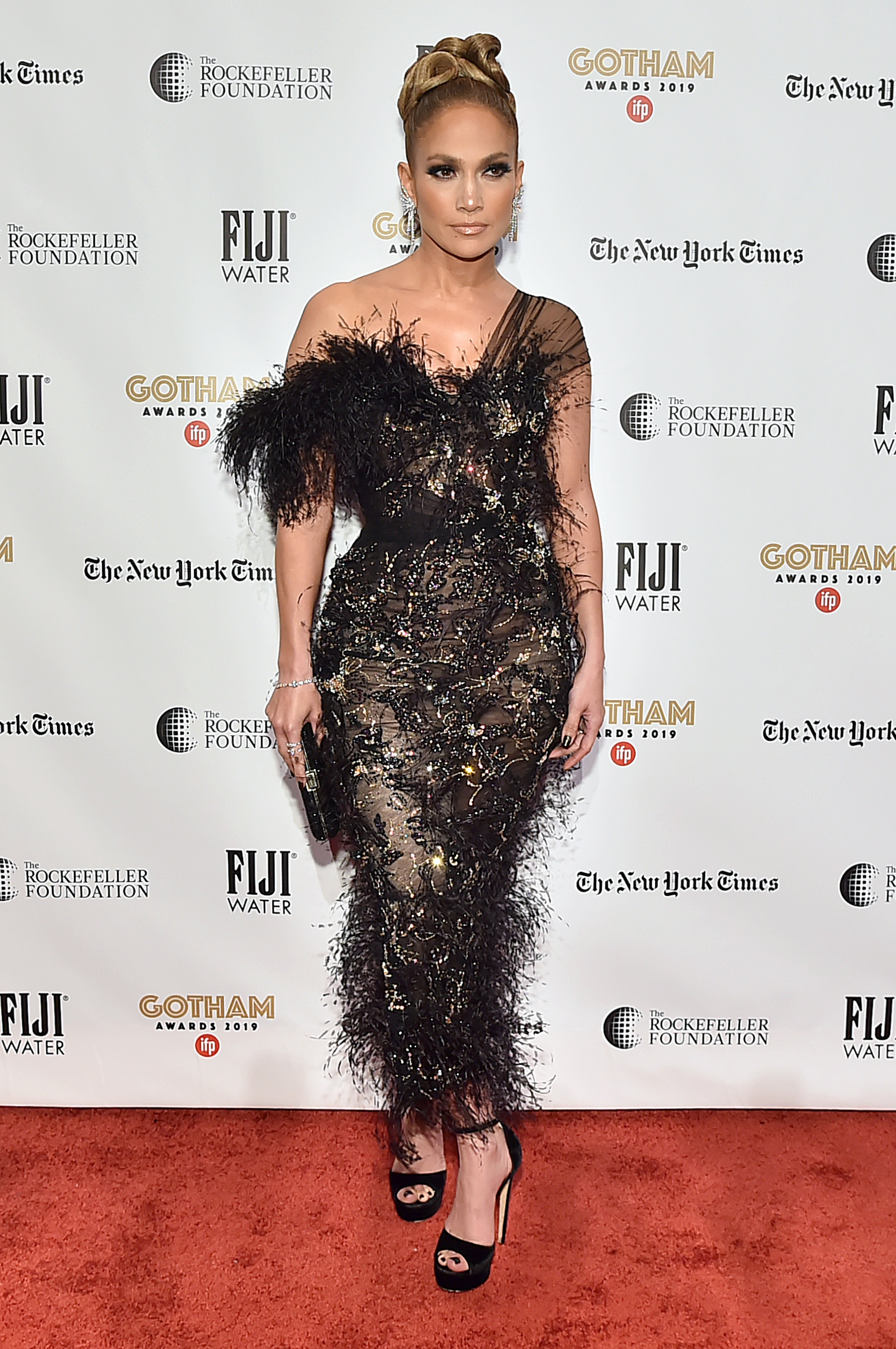 EMME'S MESSAGE FOR KIDS
It is safe to say that Lopez's young daughter, Emme, has the knack for entertainment, and she proved this at the 2020 super bowl halftime. However, the tot wants fans to know that there's more to her talent as she prepares to release a children's book.
Emme explained that her book, "Lord Help Me," was her way of reaching out to children to always pray through challenges. The youngster described some of her challenging moments and how she was able to overcome them. She told People: "I really hope children are able to learn to pray…"
INSIDE EMME'S BOOK
Emme's intentions are centered on making children understand the power of prayers. She shared that after learning about the gradual extinction of Sloths, she prayed to God about it. The little girl's approach to life and how she gets by will be reflected in the book.
The duo has a lot in common, from their striking resemblance to their love for music.
Emme's initiative runs deep as she noted that money gathered from her book's sale would help against extinction. The 12-year-old's literary work would be published by Crown Books for Young Readers on September 29. It is to be released in English and Spanish languages.
Jennifer Lopez's Daughter Emme Opens Up About New Kids' Book and Performing at the Super Bowl​ https://t.co/8KuSMNvV5X

— People (@people) September 24, 2020
FACTS ABOUT THE YOUNG GIRL 
Lopez's little lady, Emme Muniz, has two iconic musician parents, and it is evident that she got the natural performance streak from them.
However, the young girl has her own adorable personality that often blows fans away whenever her mom shows her off on social media.
Emme is one of the twins born to Lopez; her brother's name is Max. The singer shares her kids with ex-husband and fellow star Marc Anthony.
So far, the little girl's achievements include her mind-blowing Superbowl performance and her phenomenal appearance in her mom's "Limitless" music video, among others.
Lopez, 50, once mentioned that Emme was her favorite detail in the "Limitless" video. The duo has a lot in common, from their striking resemblance to their love for music.