Singer and Activist Helen Reddy Is a Proud Mother of 2 Kids — Meet Traci and Jordan
Helen Reddy built herself a successful music career from scratch, but the most outstanding achievements of the icon's life are her two children - Traci Donat and Jordan Sommers.
Australian singer and actress, Helen Maxine Reddy took the world by storm in the 70s with her powerful vocals and empowering lyrics with the famous song "I Am Woman."
The hit song won the love of millions of women and became their anthem, but while the 78-year-old became an icon to the world, she was just a proud mother of two children, her daughter Traci Wald Donat , and her son, Jordan Sommers.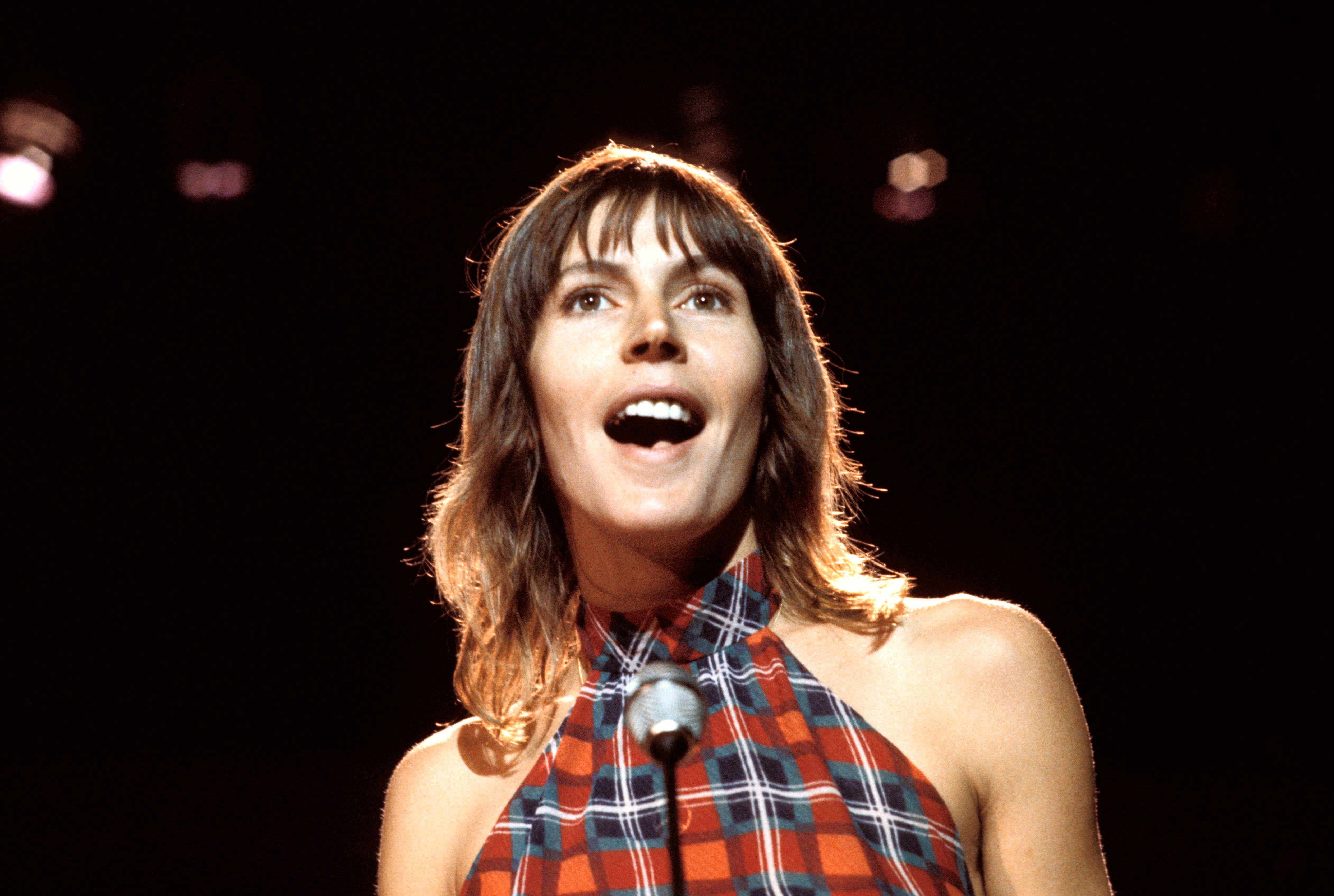 "The Perfect Host" actress had her first child and daughter, Traci in 1963 with her ex-husband, Kenneth Weate. Reddy and Weate spent five years together before they separated in 1966.
The entertainer found love once more with her second child's father, Jeff Wald, and they tied the knot in 1966. However, the couple ended things after seventeen years together in 1983.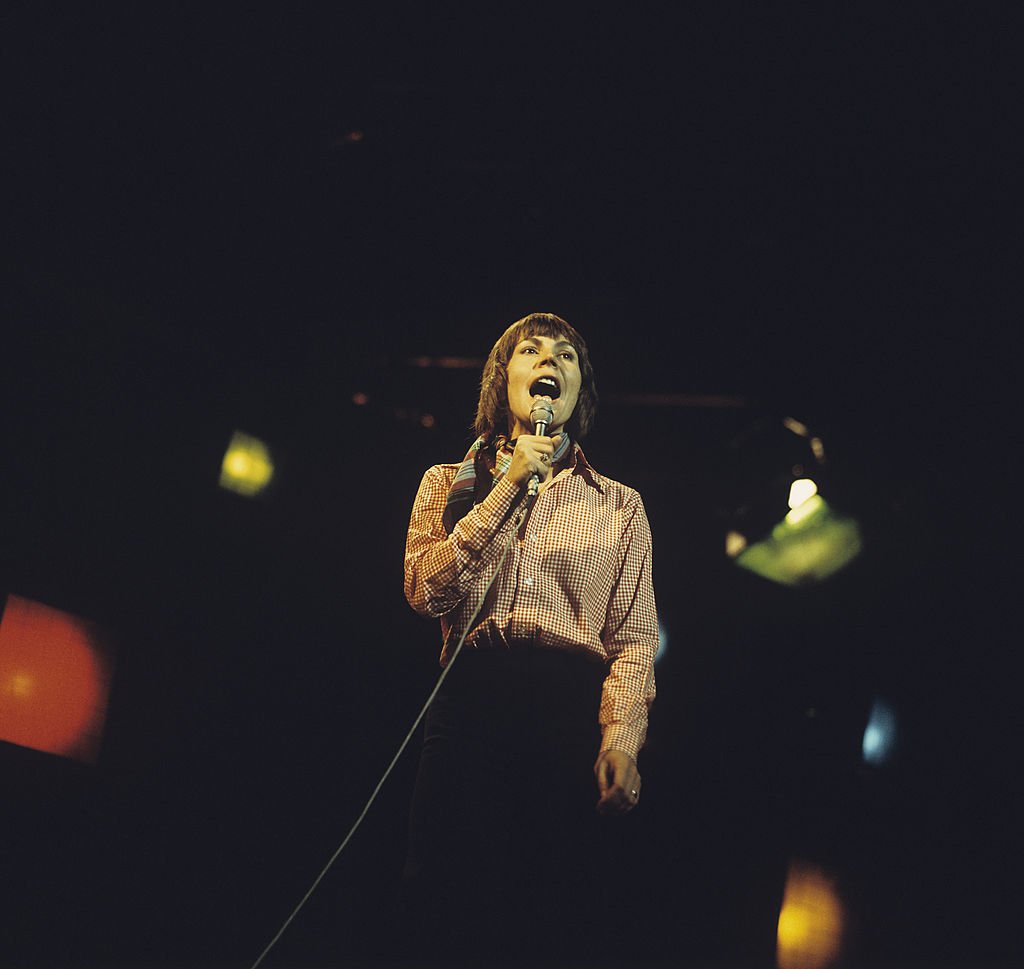 That same year of her divorce to Wald, the "Candle On The Water" singer met her third husband, Milton Ruth, and the lovebirds were married for almost 12 years before they divorced in 1995.
"I Am Woman" plot was focused on the period of Reddy's life when she arrived in New York in 1966 with her daughter, Traci.
TRACI WALD DONAT
The first child and only daughter of the Australian singer, Helen Reddy, Traci, was born on January 19, 1963, in Australia before moving to Los Angeles with her mother when she was six-years-old. 
Traci pursued a career in the movie industry in her late 20s and even got the opportunity to directed the movie "A Nightmare On Drug Street" in 1989. 
Instead of continuing on the Hollywood path, the blonde star found her true calling as a professional herbalist and founded her own company called Simples. Simples was an organization focused on achieving human wellness through the use of plant-based products. 
Talking about her love life, the 57-year-old exchanged vows with her husband, Lucas Donat, in 1984, and the couple shares a daughter, Lily.
JORDAN SOMMERS
The second child and only son of the "Pete's Dragon" actress, Jordan, was born on December 12, 1972. The 47-year-old followed in his mother's entertainment footsteps and chose to become a film producer.
Jordan's professional titles include producer, director, and writer. He has produced about 50 episodes of "The Roseanne Show" and was also a part of 2019's "I Am Woman" movie, a biographical film about his mother.
Excluding his career, Jordan's private life was just as successful. He got married to his wife, Yasmina Sommers, in 2007, and the happy couple had three children - Grover, Oliver, and Mia.
THE INSPIRATION BEHIND THE MOVIE "I AM WOMAN"
"I Am Woman" was released in 2019, and it was a biographical movie about the songstress Helen Reddy, which was directed and produced by Unjoo Moon.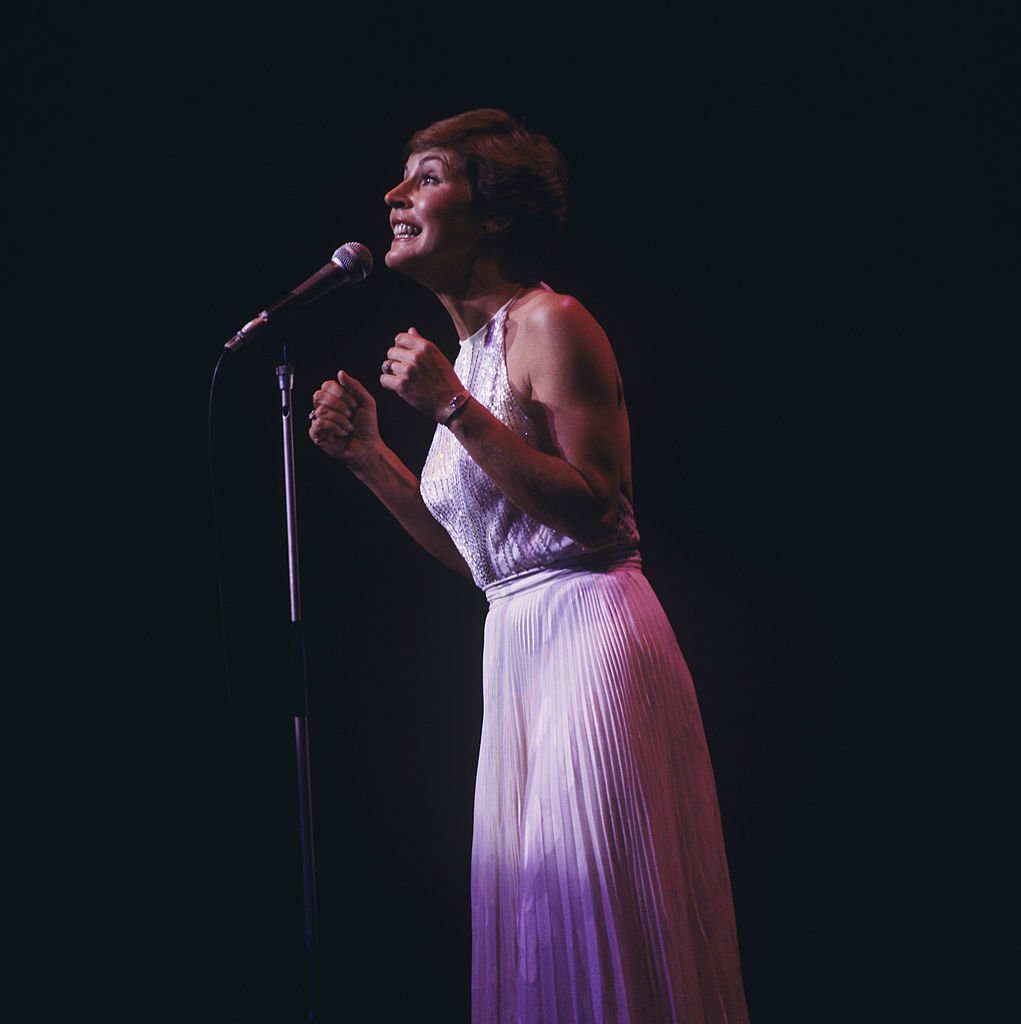 The movie was centered around Reddy's hit song, which was released at the height of the counterculture era in 1972 and how it became a revolutionary anthem for feminists.
WHAT "I AM WOMAN" IS ALL ABOUT
"I Am Woman" plot was focused on the period of Reddy's life when she arrived in New York in 1966 with her daughter, Traci and the events that led up to the recording of the hit song.
After arriving in New York, Reddy [played by Tilda Cobham-Hervey] struggled to survive by doing odd jobs until she met her second husband, Jeff Wald [played by Evan Peters].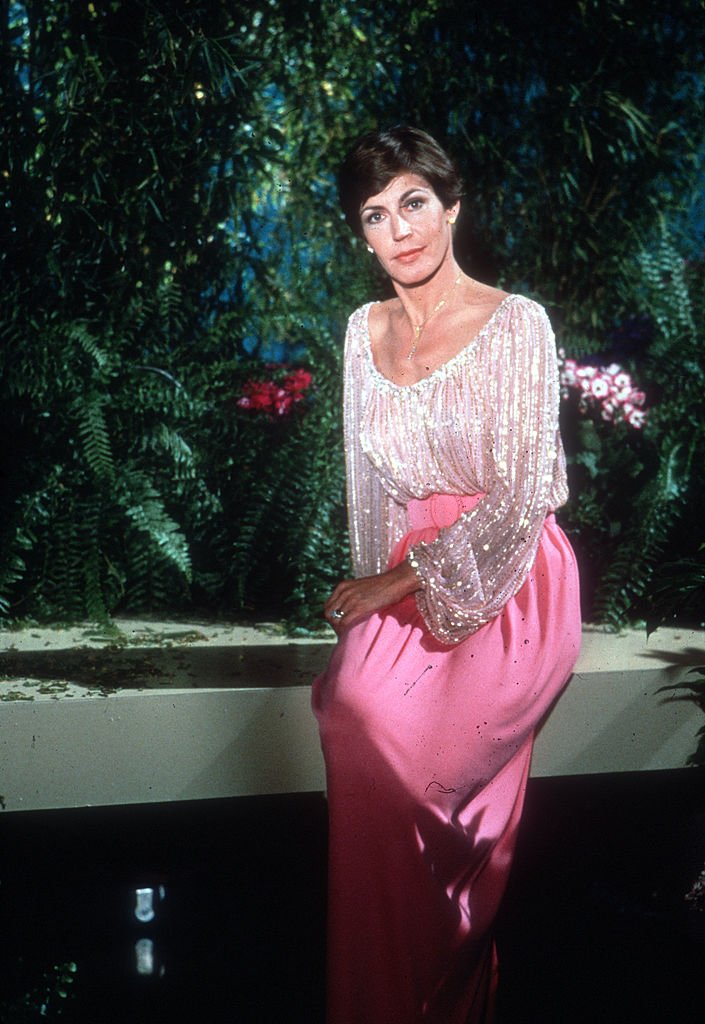 The latter promised to make her a star and made her move to L.A, where she was shunned by record directors, which fueled her passion for proving her worth.
The movie, which was written by Emma Jensen and directed by Unjoo Moon, gave fans a chance to see the "You're My World" singer and proud mother's struggles and celebrate her accomplishments.