Woman Wants to Sue Her Dad and Sister — Here's What Happened
A 20-year-old woman took to Reddit to narrate her ordeal with her father and older sister, asking if she was in the wrong to want to sue them. 
The story of a 20-year-old woman on Reddit is generating continuous debate on the social media platform. The woman revealed she owned a successful social media shop and was doing it full time. 
However, she did not tell her father or older sister about her business. The woman explained she had an older sister who was 26 years old, a mother of three, and currently pregnant.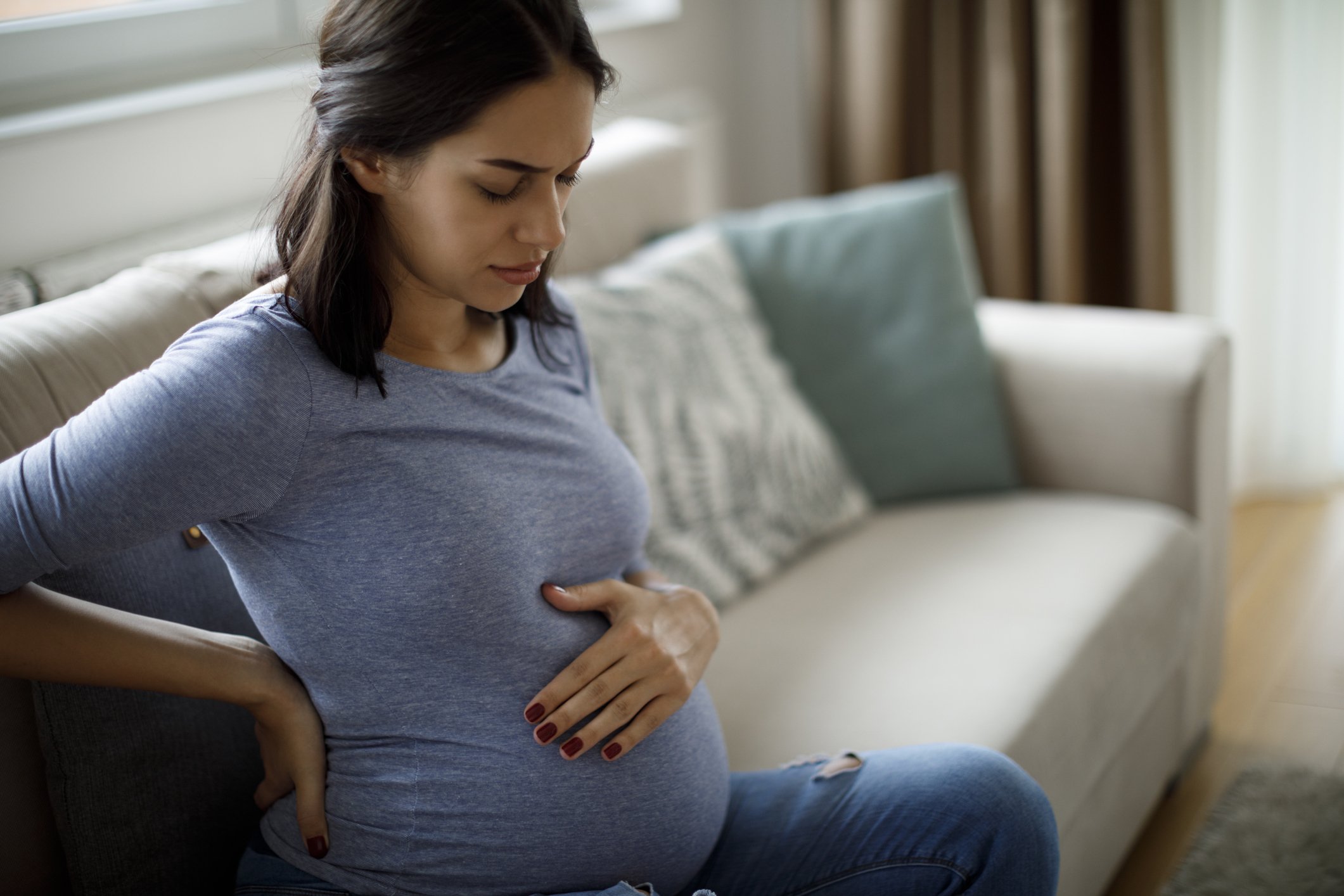 The woman feels she owes the older sister because she took care of her when she was younger. The woman's sister also had a boyfriend, the father of her kids, who barely held a parttime job. The couple lived in low-income housing with their young children.
On the other hand, the woman's father is in the military and raised her well. She was able to go to college and got the GI bill, though her older sister never went to college.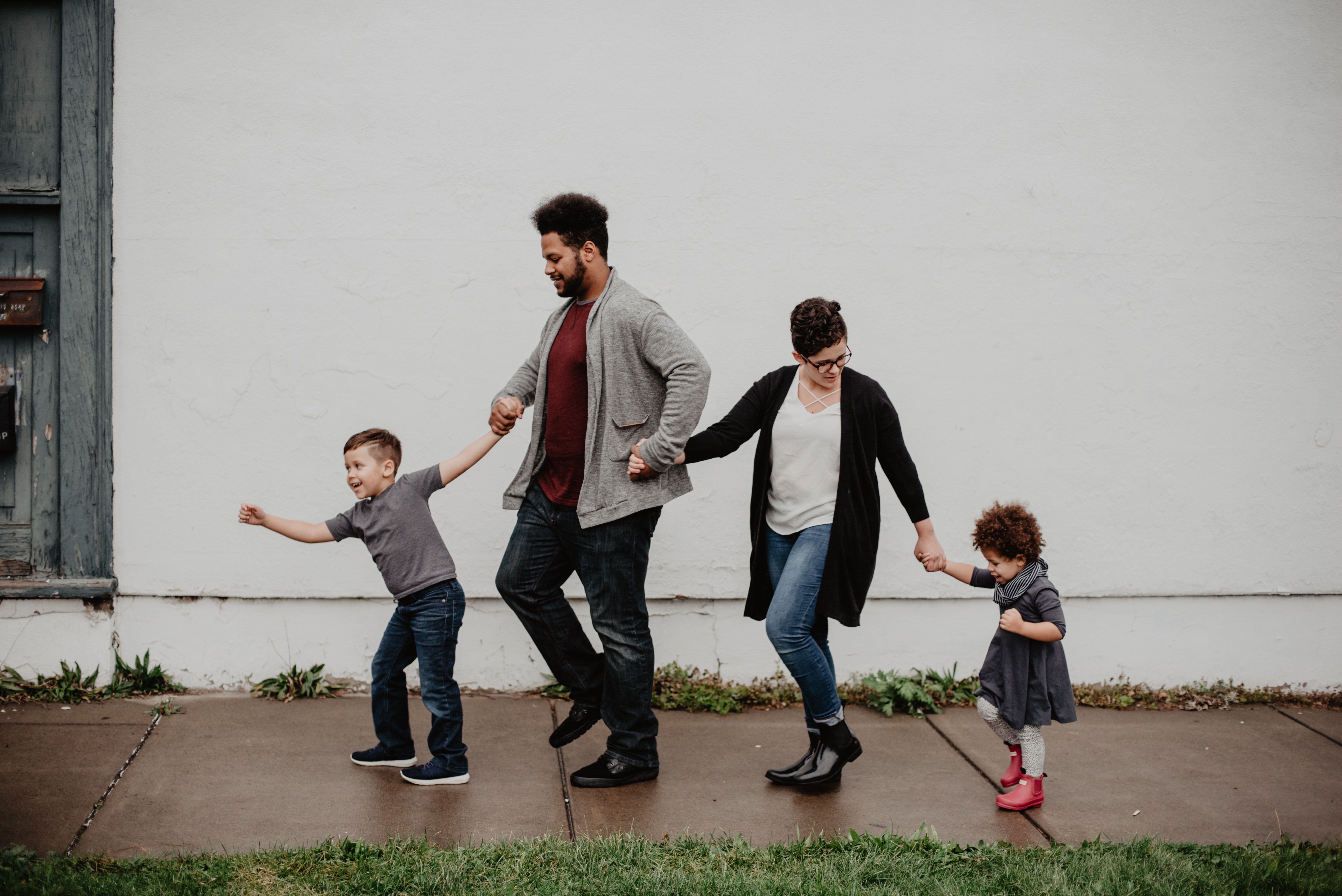 With the money she was earning from her business, the woman paid off her student loans. She also gave some money to her father for her raising her well.
He asked her where she got all the money from. She had no option than to tell him about her business, showing him her income, revenue, tax payments, and savings.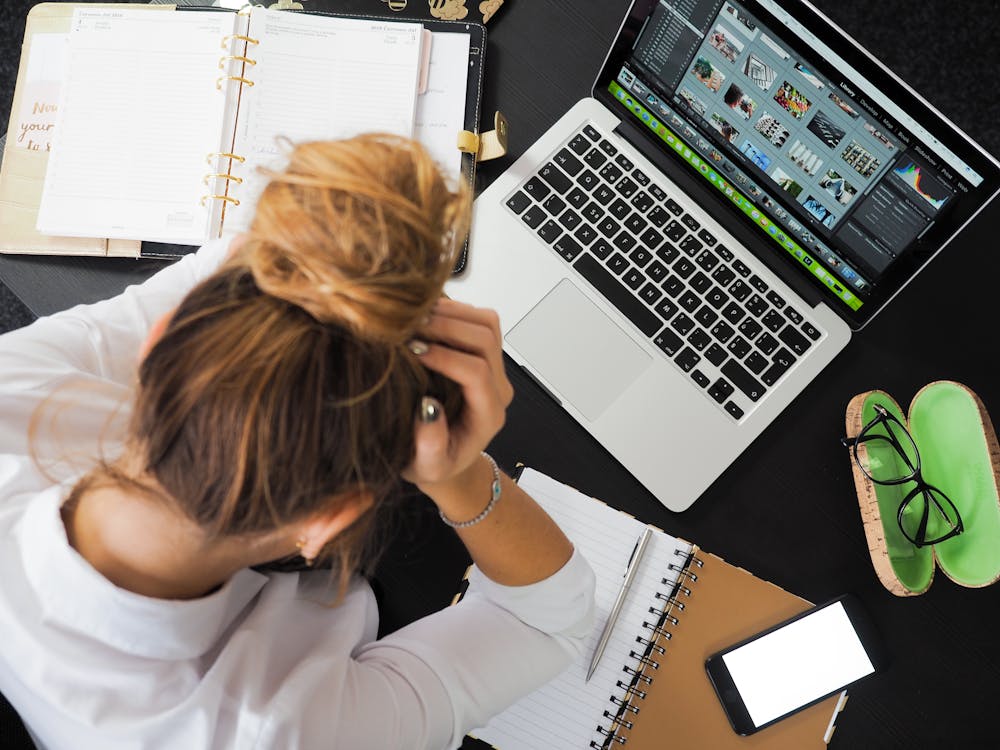 Unknown to the woman, her older sister was on the phone with her dad and heard all she said. Soon after that, the older sister began to ask her to pay for her rent, kids' needs, food, etc. 
The woman recently began to check her finances twice per week to ensure everything was in line. Her father had access to her account because it was a shared account and would remain that way till she turns 21.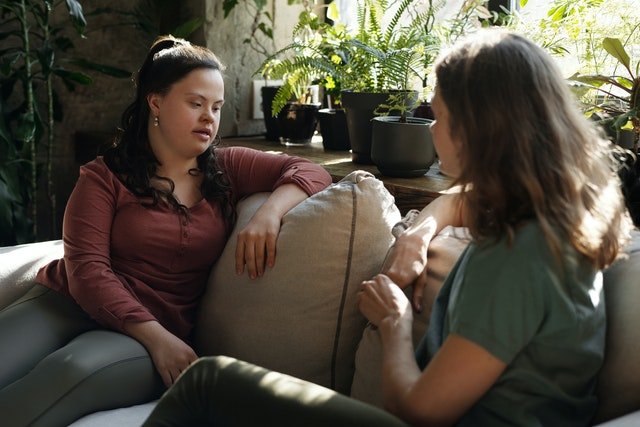 While going through her finances, she noticed a lot of money had left her account, about $3,000. She called the bank, who told her it was her father that withdrew the money. 
She confronted him about it, and he told her the older sister needed money to purchase some things for her kids. The woman explained she checked through the purchases and discovered they were unnecessary things.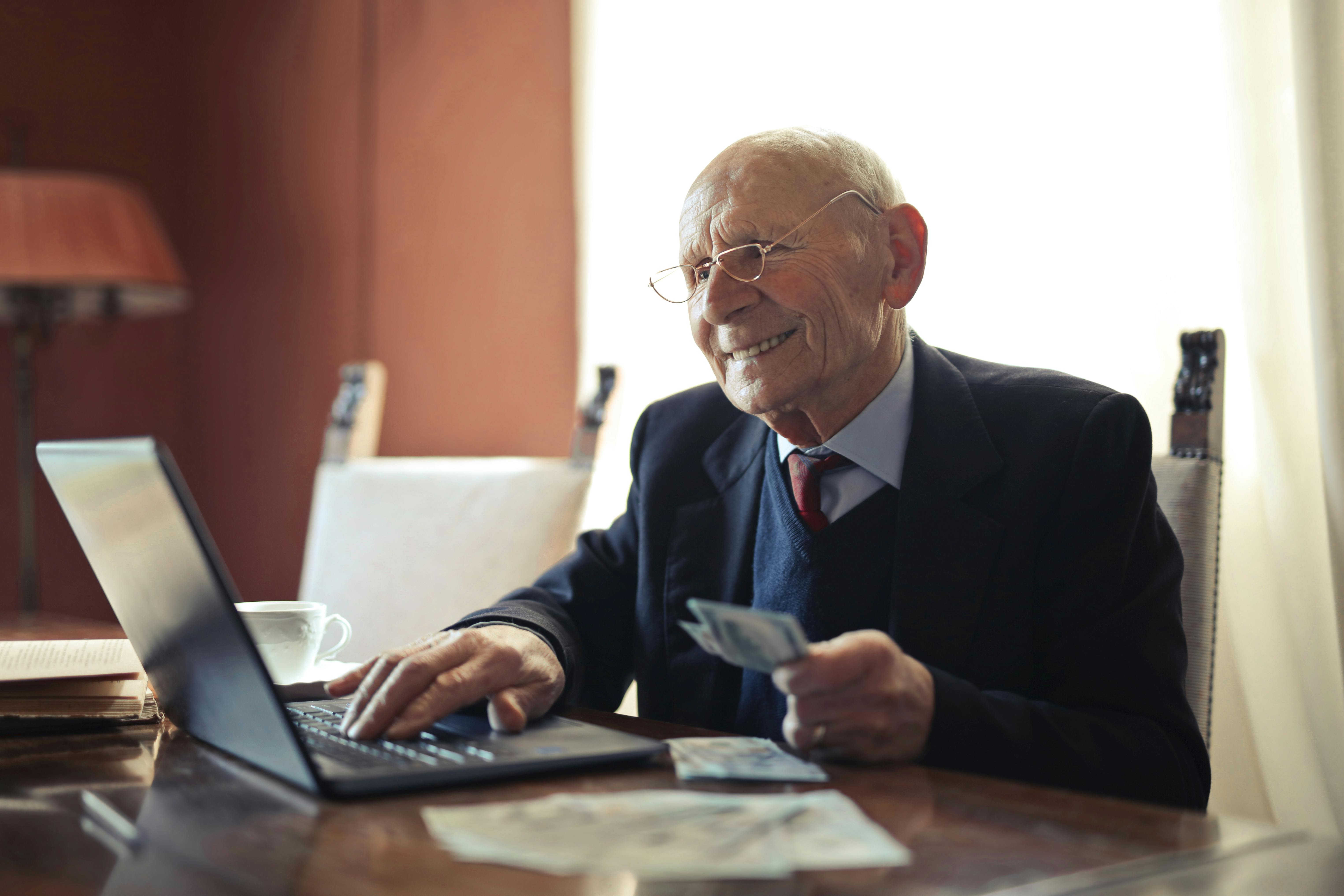 The woman became infuriated and confronted her older sister, who told her she needed the money for her rent and her kids' food. The sister also got furious and told the woman she ought to help the family out. 
The woman explained she had no issues buying diapers, food, and other necessities for her sister's kids but that those things would never cost $3,000. She was also pained because she suffered a lot to save up the money.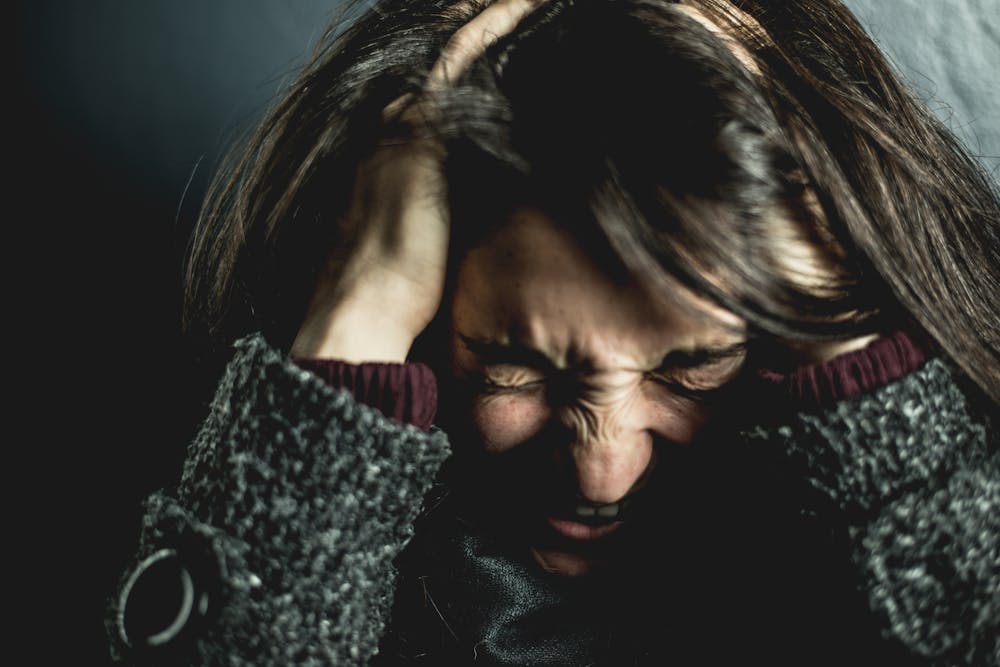 She told her older sister that she must refund the money within 2-4 months else, she would sue her. However, family members were on the older sister's side, saying the woman could not do such a thing to a family member. 
Most Reddit users who commented on the post opined that the woman was right to want her money. Some of them noted that her father was the one to blame because he had access to her account and withdrew the money.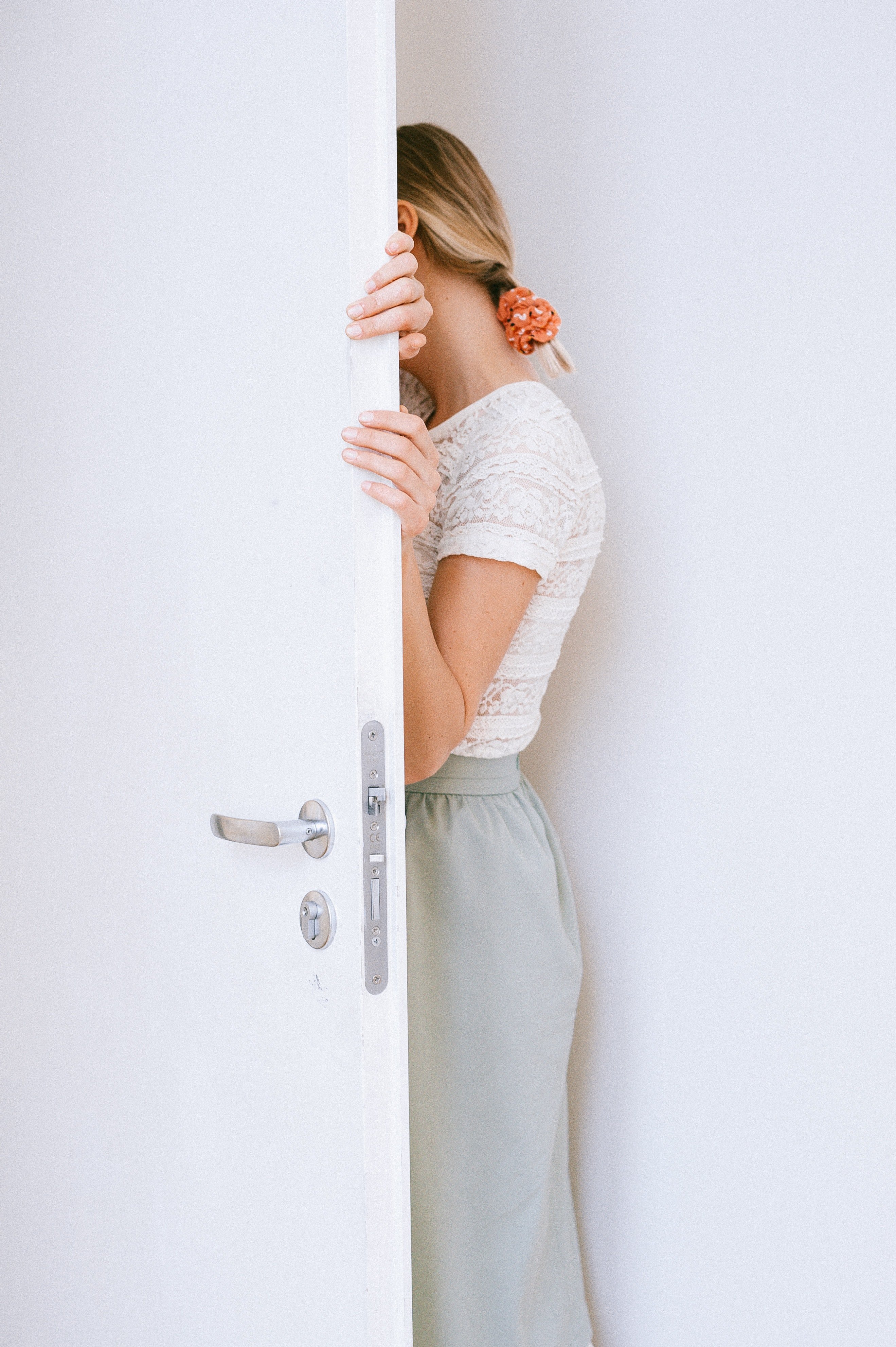 They said she should get her money back from him. One Reddit user urged her to change the password to her account or change to another account to avoid her father having access to her finances.
Here's another interesting story about a woman who told a social worker the real reason her sister wants to foster a kid.