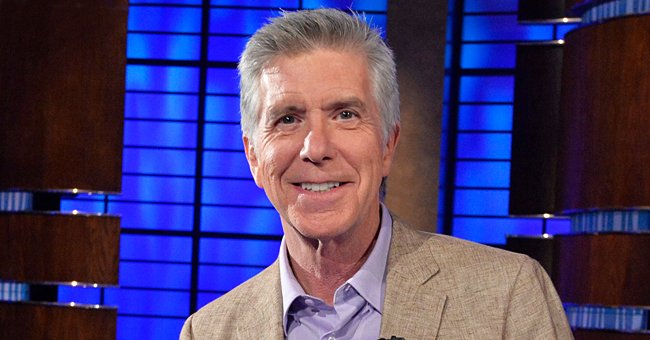 Getty Images
Check Out Tom Bergeron as He Takes a Break after a Successful Hike in California
Tom Bergeron is keeping himself fit after taking his leave from DWTS. The beloved host shared a hilarious photo of himself after taking a long hike this week.
On Tuesday, Tom Bergeron took to Instagram to give fans a look at what he has been up to since leaving "Dancing With the Stars" after being the show's main host for 15 years.
Bergeron, 65, looked tired in the photo taken during a hike in California. However, the host is an avid hiker based on regular photos from his outings. The post is found below.
BERGERON HIKES AFTER FIRES
The photo of Bergeron saw him lying down on a worn wooden bench with desert-like surroundings. Bergeron was appropriately dressed for the outdoor activity.
He wore a black t-shirt, short, brown pants, and tough brown hiking boots on his feet. He also appeared to be wearing a hat and carrying a white bottle as he rested.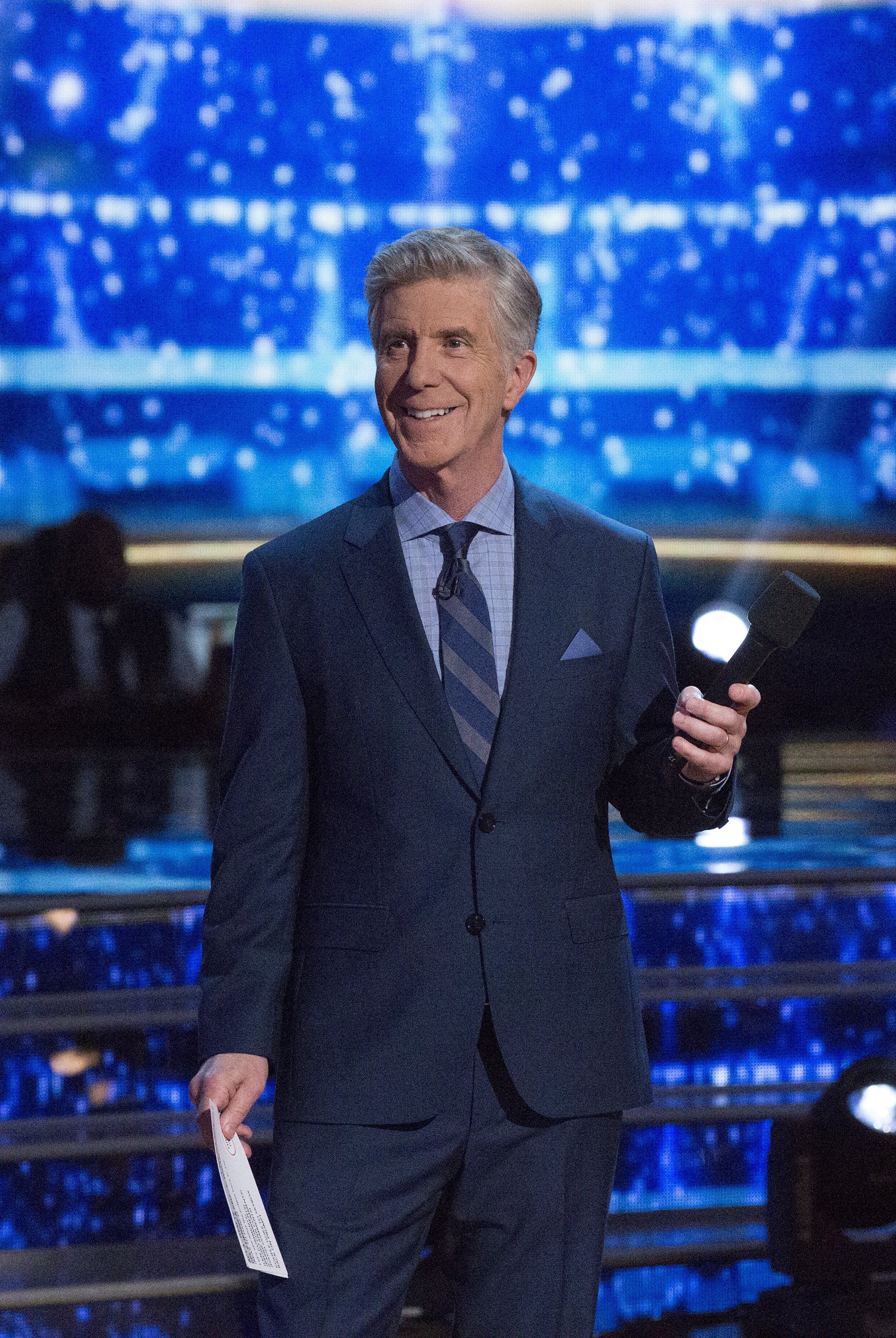 Tom Bergeron hosts a semi-final episode of season 26 of "Dancing With the Stars" on May 14, 2018 | Photo: Getty Images
Bergeron looked absolutely exhausted, but his spirits were high based on his caption, which read, "After a couple of weeks unable to hike due to wildfires, it's reassuring to know my stamina is intact."
Bergeron tagged personal trainer, Jessi Laird, who took the photo. Bergeron's post received over 4,000 likes from his loyal followers, most of whom took to the comments to voice their disgruntlement.
FANS STILL ANGRY WITH FIRING
A large number of DWTS fans are still angry that Bergeron was fired from his hosting gig on the show, and they have been making it known almost everywhere related to the series — including below Bergeron's posts.
Many people said they were no longer watching the show, which returned earlier this week with new host Tyra Banks. However, Bergeron seems to be handling the situation by sharing humor.
BERGERON RECREATES TYRA'S PROMO
This month, Bergeron recreated Banks' promotional photo for DWTS by sharing his own version on Twitter. In the official picture, Banks' face is shown with diamond-covered lips to represent the Mirrorball trophy.
For Bergeron's part, he held up what resembled the trophy — we only see the top — and shared a funny warning in the caption about the potential dangers of having mirrors on one's mouth.
WHAT TOM AND ERIN HAVE SAID
Soon after the news that Bergeron was let go, he took to Twitter to pay tribute to his time on the series, calling it "the most unexpected gift of my career." He further expressed gratitude before finishing with a joke about glitter masks.
Bergeron's co-host, Erin Andrews, was also cut from DWTS. The 42-year-old has also been humble about the news, which for her, was unexpected. Nevertheless, she said she would always cherish the experience.
Please fill in your e-mail so we can share with you our top stories!