See the Sweet Tribute Will Smith's First Wife Sheree Zampino Posted on His 52nd Birthday
Sheree Zampino, the first wife of actor Will Smith, posted a sweet tribute for the "Aladdin" star on social media for his 52nd birthday. The photo featured a younger version of the actor.
Even if they ended their marriage in the past, 52-year-old Sheree Zampino showed some love for her ex-husband Will Smith on the occasion of his 52nd birthday. Smith has been married to Jada Pinkett-Smith for over two decades now. 
On September 26, Zampino posted on Instagram a black-and-white photo of the actor and their child, Trey Smith, and Will's late father Willard Smith, Sr. The three are seen smiling at the camera.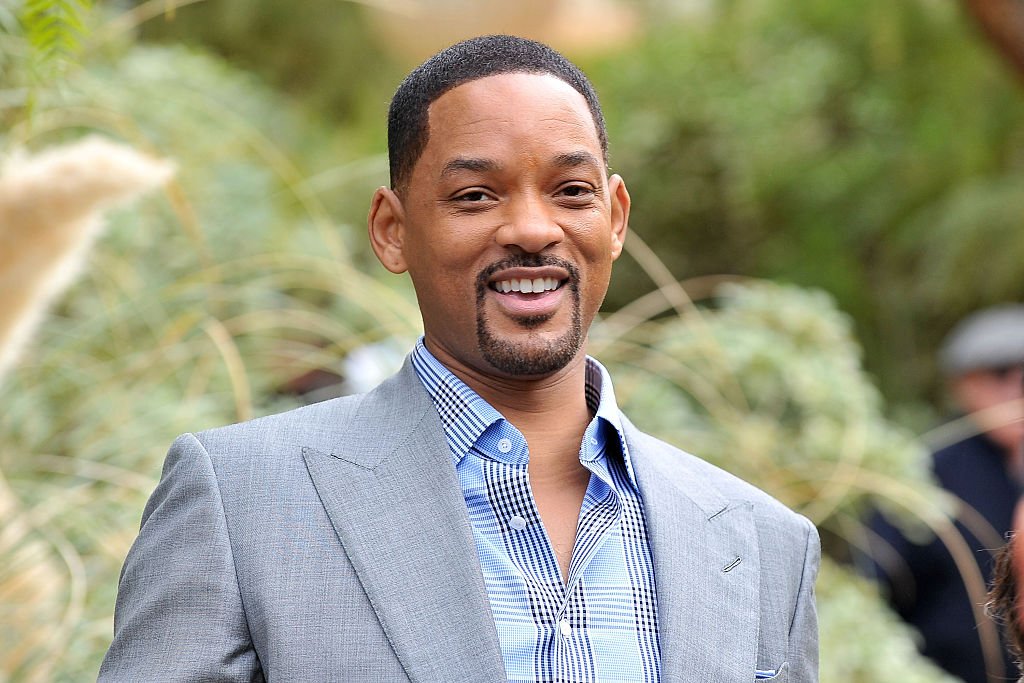 In the picture, the "Fresh Prince of Bel-Air" star can be seen leaning close to Trey and resting his left hand on his son's left shoulder. He is wearing a white sleeveless shirt while Trey is dressed in a camouflaged shirt.
On the right, the actor's father who passed away in November 2016 due to cancer is dressed in a polo shirt tucked in his pants. Alongside the image, Zampino wrote:
"Happy Birthday Willy! #youaretheguy"
Zampino felt nostalgic about the picture as three generations of the Smith family look like they are either about to watch or leave a football game in the stadium. The photo generated more than 12,000 reactions as of this writing.
Fans who are following the "Eloise at the Plaza" star's Instagram also left sweet birthday greetings for the "Pursuit of Happyness" actor. Others also thanked Zampino for sharing a beautiful picture. 
Although Smith and Zampino have gone separate paths, he and Pinkett have managed to pull off a good relationship with his ex-wife.
While most former couples would spew hate and bitterness towards each other, Zampino and Smith's relationship is the exact opposite. Amid their tough divorce, Smith and Zampino have remained friends. 
Smith and Zampino were married for three years. The way the former pair met was ironic and strange as the actor's heart had somehow belonged to Pinkett from the start. 
Smith was determined to meet Pinkett while on set for "A Different World." However, the actor ran into Zampino who was also visiting a friend on the same set.
Instead of Pinkett, Smith eventually dated and married Zampino in 1992. But as Smith's career rose, their marriage spiraled downwards until they both divorced in 1995. 
In 1997, Smith married Pinkett and now share two children - Jaden, 22, and Willow, 19. Although Smith and Zampino have gone separate paths, he and Pinkett have managed to pull off a good relationship with his ex-wife.
Pinkett loves Trey and that love extends to his mother. Pinkett shared that her blended family has been an epitome of love and commitment within a family.
Not only is Zampino blessed with a loving well-blended family; she is also blessed with a youthful look. Recently, many fans were stunned after she posted a beautiful picture of herself on social media.
Zampino looked glamorous in her black top paired with minimal accessories. The Sheree Elizabeth Boutique owner looked elegant in all angles.