Camille Winbush & Ashley Monique Pose Together in a Recent Pic — Fans React to Them Hanging Out
"The Bernie Mac Show" stars and on-screen friends Camille Winbush and Ashley Monique Clark recently caught up with each other and judging by their Instagram posts, they had a great time together.
Vanessa and Teri of "The Bernie Mac Show" recently hung out together after what seems like ages! Actresses Camille Winbush and Ashley Monique Clark who played the role of these friends in the series gave their fans a serving of nostalgia after sharing pictures from their day out. 
In the photo shared by Clark, she looked stunning as she let her beautiful curly hair loose and donned a black top along with a pair of big hoop earrings. Meanwhile, Winbush looked gorgeous in a red shirt and small stud earrings. 
A PLEASANT SURPRISE
The ladies seemed to be enjoying macarons while having a chit chat. They looked as amazing as ever in the photos and none of them look a day older than 25. After the pictures made it to their fans' feed, they could barely contain their excitement and took to the comment section to greet the ladies. 
Most of them complimented the stunning women for their ageless looks. Some of them could barely believe their eyes because it had been a long time since they saw the ladies together. 
A fan went on to say how Clark grew up to be a beautiful lady and also asked if she is still acting. The actress went on to thank them for their kind words and revealed that she is still in the business. 
Winbush got a taste of fame at an early age, but her parents always made sure she was grounded and had a normal life.
THEIR LIFE NOW
The 31-year-old is doing great in the marriage department as well. She celebrated her 5th anniversary with her husband John Ivy on June 12 and the couple seems to be going strong and looks happy together. 
Meanwhile, Winbush, too, seems to be doing well. The actress who was discovered when she was just a baby, has had a long career spanning 27 years and continues to take up acting projects. 
After her "The Bernie Mac Show" days, Winbush starred in various series including "The Choir" and "The Secret Life of an American Teenager." She was also the voice for the character Ashley T in the hit cartoon, "Recess."
Earlier this year, the actress shared how acting could get overwhelming when she was filming "The Bernie Mac Show" because she was still a student. Despite everything, she and the other child stars found a way to make it work.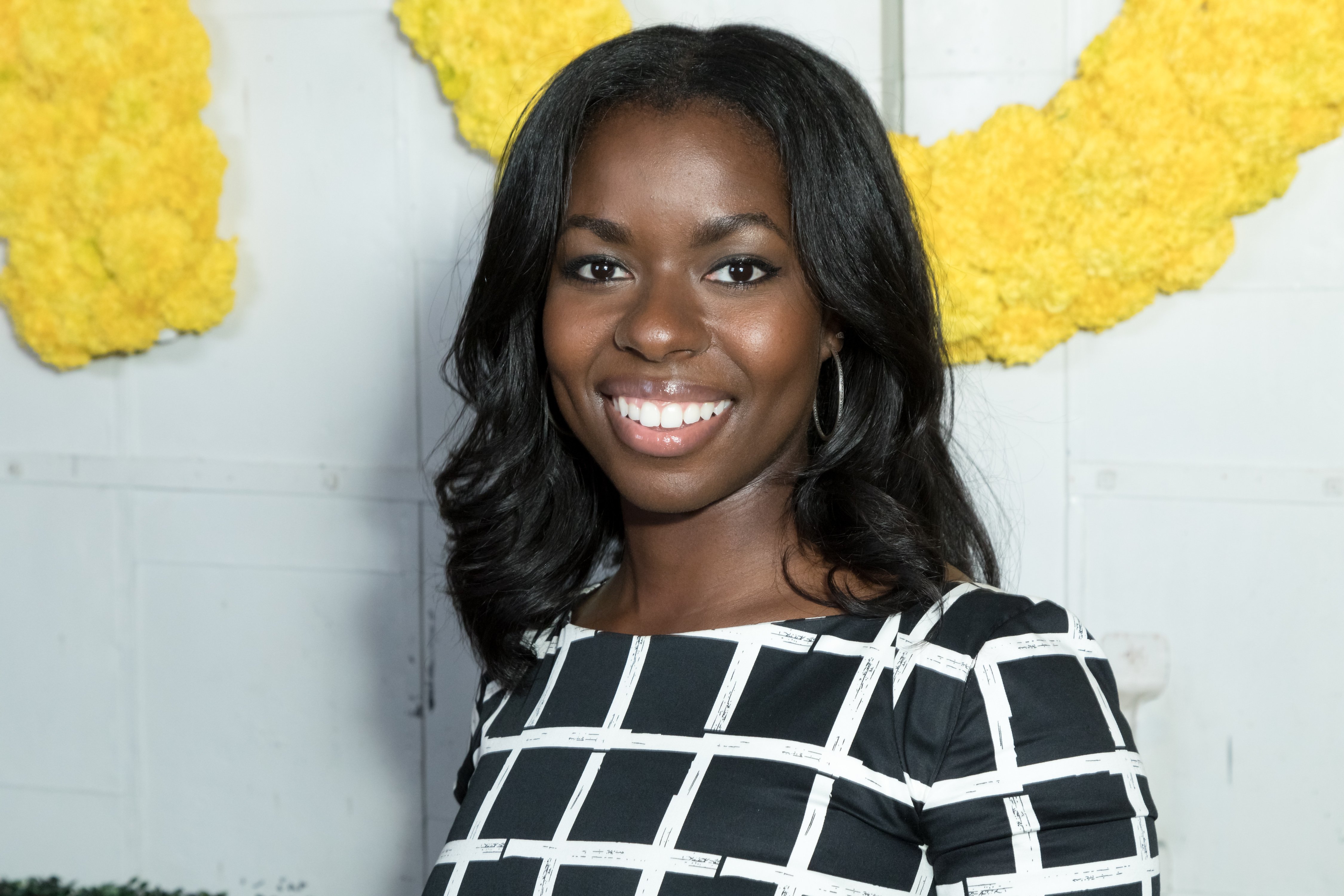 CAMILLE'S CHILDHOOD
Winbush got a taste of fame at an early age, but her parents always made sure she was grounded and had a normal life. They knew that acting was not the center of her world and were aware of the fact that fame might not last forever. 
So just like any other kid, Winbush enjoyed other hobbies like gymnastics besides acting. Her parents did not give her any special star treatment which is why she has managed to stay humble through the success and the accolades.