Check Out Shemar Moore Posing with His Lavish Yellow Mercedes While Enjoying the Sunset
"Criminal Minds" star Shemar Moore's hard work has been paying off, with the actor recently showing off a fruit of his labor on social media - a luxurious yellow Mercedes sports car. 
Clearly, Shemar Moore, 50, knows the importance of hard work. Keeping that in mind, the model-turned-actor hustled in the entertainment industry and went on to achieve his goals.
On September 23, Moore showed off on Instagram a photo of an extravagant possession he could only dream of having before - a yellow Mercedes sports car. The actor is seen enjoying his moment with the sports car in a parking lot.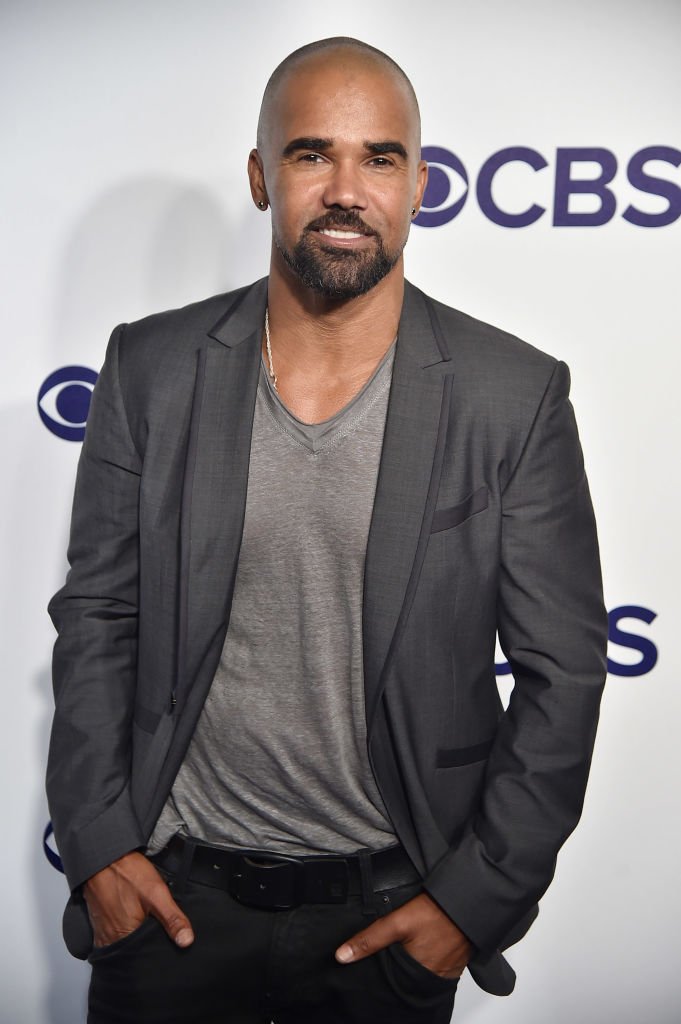 The actor who left the "Criminal Minds" TV series in 2017 seemed to have enjoyed a sunset drive with his luxurious sports car. The picture also showed his car's nameplate, "S.F.M.," which stands for Shemar Franklin Moore. 
The "S.W.A.T." actor covered a part of his beautiful Mercedes in the picture while kneeling on the ground, while the sports car shone as the sunlight hit it. 
Moore, who wore a checkered shirt and slim-fit pants in the photo, also shared a reflection. He wrote beside his picture about the storms he weathered in life and his mantra of dreaming and believing in oneself.
Moore's picture which generated more than 153,000 reactions on Instagram as of this writing earned thousands of praises from his fans. A female fan noted that she is proud to see the actor achieving his dreams. 
A male Instagram user also wrote how much he respects Moore for his hard work, grit, and tenacity. One fan chimed in and said:
"Keep being amazing."
With an amazing career in the entertainment industry and hard-earned possessions, Moore has truly come a long way. The actor has also been admired for his ageless look. 
Amid the coronavirus pandemic, "The Brothers" star continued shaping up his already chiseled body while wearing a facemask. Many female fans were in awe of the actor's healthy build.
Behind his popularity, Moore revealed his struggles growing up as a biracial child and the consequences that came with his identity.
As he enjoys the rewards of his hard work, Moore also continues to yearn for his mother's love. In February, the actor's mother, Marylin Joan Wilson-Moore passed away at 76. 
Moore penned a heartbreaking message on Instagram addressed to his beloved mother whom he described as his best friend. He added that he would miss her presence. 
After his mother's death, the actor reportedly sold his 13-year-old yellow Spanish-style Encino home in August. The renovated house which was built in 1963 was sold for $2.4 million. 
Behind his popularity, Moore revealed his struggles growing up as a biracial child and the consequences that came with his identity, which included being a subject of bullying.
He grew up jumping from one country to another - from Bahrain to Denmark, and then Ghana. When he moved back to the U.S., Moore experienced racism that affected his ability to form relationships.