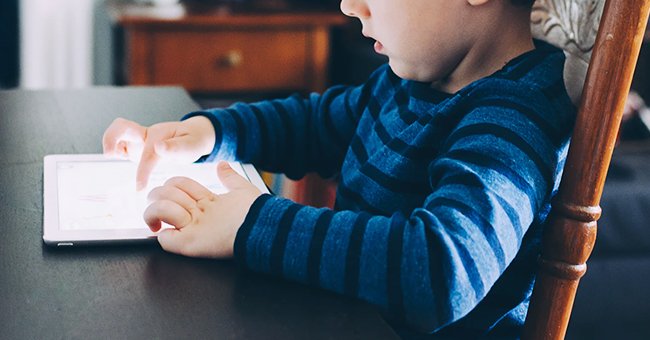 unsplash.com/@kellysikkema
Woman Refuses to Take in Her Biological Child and Is Sending Him to Foster Care
A Reddit user recently took to the storytelling subreddit to narrate how she refused to take in her autistic biological son after one of his adoptive parents' death.
A concerned woman recently sought the advice of other subreddits as she shared her complex personal story. The Reddit user revealed she welcomed her first child with her present husband while she was in college.
Neither she nor her husband was ready for a child's responsibility at the time, so they gave him up for adoption as soon as he was delivered. They picked an older couple who looked like the perfect fit and made it an open adoption.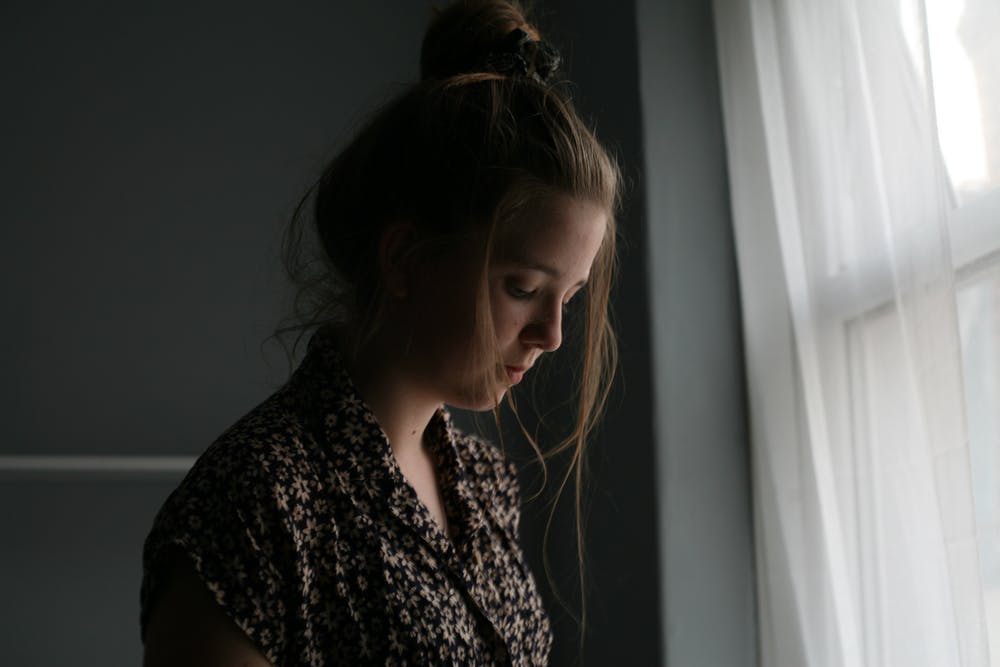 Sad woman standing beside the window. | Photo: Pexels
About three years later, they had graduated from college and were planning their wedding when the adoptive parents informed them that the boy had been diagnosed with autism.
Despite the diagnosis, the two families remained cordial, and the adoptive parents were even guests at their wedding ceremony. However, the relationship quickly deteriorated after their wedding, and the adoptive parents began pulling away — with visits and letters decreased by their own choosing.
The woman further revealed that she and her husband had been married for three years when they welcomed their child. Unfortunately, tragedy struck when her husband got caught in an accident that left him with severe brain damage.
She explained how the brain damage left her husband, a trained engineer, with a mental age of 8-9 years old and he requires supervision to perform basic tasks like using the bathroom or doing his own hygiene.
She also opened up about their precarious financial situation due to her husband being unable to work. In her words:
"He can't be on disability unless we divorced, which would cause more problems than it would solve (insurance, power of attorney, etc.). So I am the sole support of the household."
As if things could not get worse, she claimed the adoptive mother reached out to her this year, asking for her help. The boy's adoptive father had died of a heart attack, and she was scared she could die anytime.
The adoptive mother claimed nobody in her family was willing to take him because of his extensive needs, and she was worried he would be left without care. The boy is now 14, and his autism is quite severe — he cannot use the bathroom and communicates by screaming.
Apart from that, he has costly medications and therapy. More importantly, he requires a stay at home parent because he is sent home from school early. For the Reddit user, his physical and financial needs are too much for her to handle, given her own complicated situation, so she declined to take him.
Now the adoptive mother is continuously complaining to her about how she fears her son would be neglected when she dies because even his birth mother has rejected him.
Please fill in your e-mail so we can share with you our top stories!