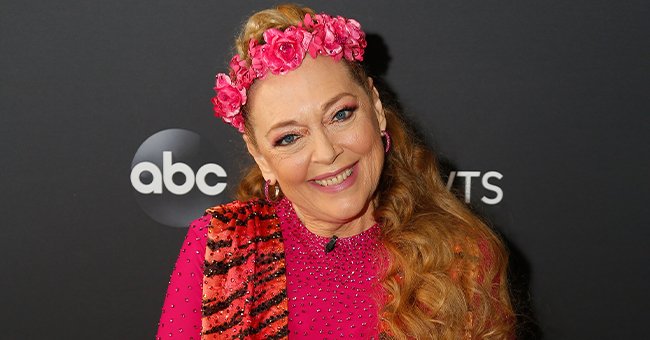 Getty Images
DWTS Star Carole Baskin Reveals She Was Told as a Child That Dancing Was a Sin — Here's Why
Carole Baskin is out of "Dancing With the Stars" after her Samba failed to impress. But the Big Cat Rescue founder's difficultly in rhythm goes much deeper than having two left feet, as she explained before Disney evening got underway.
"The Tiger King" star Carole Baskin barely made it through to the second round of the new season of "Dancing With the Stars," but she remained hopeful that all her hard work would pay off despite having to work so much harder than everyone else.
Celebrity hopefuls on the new season of "DWTS" include the spunky Jeannie Mai, Jesse Metcalfe, Chrishell Stause, and Kaitlyn Bristowe, among others, and Baskin hoped on redeeming herself on Disney night.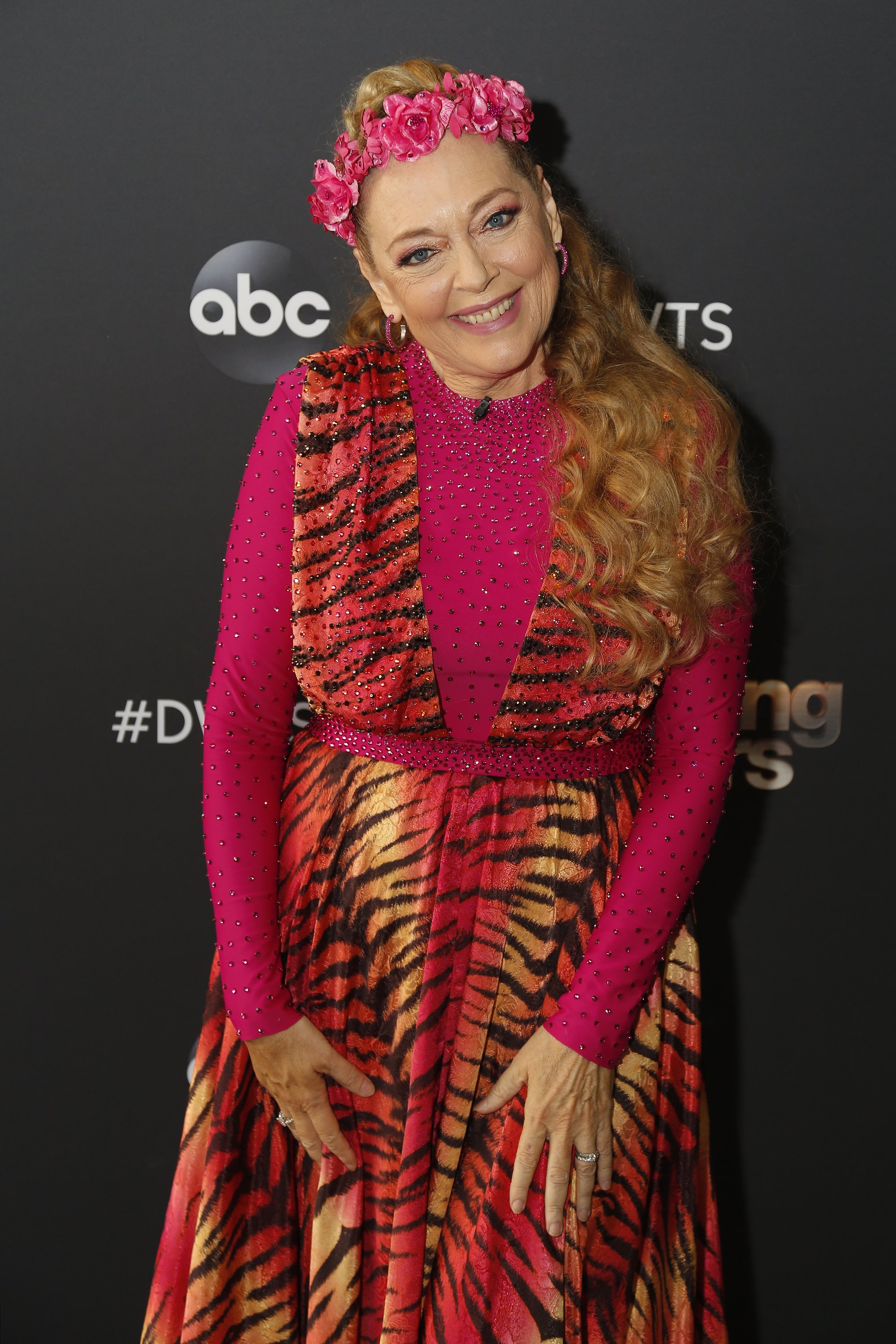 Carole Baskin during the premiere of season 29 of "Dancing with the Stars" on September 14, 2020. | Source: Getty Images.
BASKIN'S FIRST WEEK ON 'DWTS'
NBA's Charles Oakley received the boot after the first round, and Baskin's attempt at purr-fection while dancing to "Eye of the Tiger" with her pro partner Pasha Pashkov didn't impress either and left her at the bottom going into Disney Week.
Even though Baskin shared her excitement about her opening song choice, her enthusiasm failed to translate through her dance. So before she took to the stage again, Baskin shared why her performance translated the way it had.
NO MAGIC FOR BASKIN ON DISNEY NIGHT
The way her dancing translated to the judges on Disney night included harsh words from some of the judges, like Bruno Tonioli, who said that she sleepwalked through her Samba, which they danced to "Circle of Life."
Judges Derek Hough and Carrie Ann Inaba focused on more positive aspects of her performance, but when the final score revealed 12 out of 30, the cat was out of the bag.
I was taught that it was a sin, so it was something where I tried to resist it in every way.
When the final votes came in, both Baskin and actress Anne Heche faced elimination in ejection jeopardy, leaving the judges with the final decision.
When faced with the choice between Heche and Baskin, the judges chose to save Heche, ending Baskin's circle of life on "DWTS."
BASKIN'S BACKGROUND RELATING TO DANCE
However, before Baskin got voted off, she elaborated on why the show was such a challenge for her, the reason she had to work harder than her fellow contestants.
"I went to a Christian school, so at home, I couldn't dance, at school, I couldn't dance. [There] was no part of my life when I was allowed to dance," Baskin shared with ET. "I was taught that it was a sin, so it was something where I tried to resist it in every way."
CLEARING UP AN AWKWARD MOMENT
Carole Baskin also explained why the talk she had with host Tyra Banks after her first performance ended so awkwardly. Baskin and her pro partner danced the Paso Doble to Survivor's song "Eye of the Tiger," and speaking to Baskin afterward; she asked whether she had "tapped into her inner tiger."
In response, Baskin made no attempt to answer Banks as she blankly stared back at the confused show host. However, Baskin said later that it's not that she refused to answer Banks; she never heard the question and therefore just continued smiling.
Please fill in your e-mail so we can share with you our top stories!