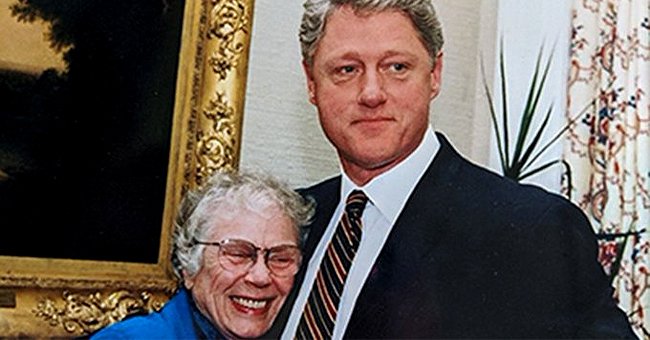 Twitter/people
Renowned Presidential Makeup Artist and Fashion Consultant, Lillian Brown Dies at 106
Lillian Brown worked with some of the most influential people in the world during her career. Sadly, it is confirmed that the longtime presidential makeup artist had passed.
Longtime presidential makeup artist Lillian Brown officially retired at the age of 95, and she lived another eleven years before a stroke on September 13 ended her time on earth.
Having lived to 106, Lillian Brown had a richly diverse and talented career that made an impact on those around her, the very reason why she chose the avenues in life she had.
INFLUENTIAL FIGURES SHE WORKED WITH
In the 1950s, Brown worked as a schoolteacher, the beginning of a common thread that weaved throughout her life. By the time she retired, Brown had been teaching public speaking and communications courses for George Washington, Georgetown, American, and Yale Universities.
While Brown had a flair for teaching and for the production of television programs for the public school system, she served as makeup artists for nine presidents, including Ronald Reagan and Bill Clinton, in addition to other well-known figures such as Martin Luther King Jr.
HOW SHE BECAME A PRESIDENTIAL MAKEUP ARTIST
Brown felt comfortable in front of the cameras as well, and during a stint hosting a televised educational series, the way she put together her guests didn't go unnoticed.
When her work caught the attention of the producers of "Face the Nation," they offered her $19 per episode to make their guests look as good as hers. Brown's first official client working as a makeup artist, was then-House Speaker Sam Rayburn, who served until the 1960s.
ANOTHER LONGTIME PRESIDENTIAL EMPLOYEE PASSED
In May this year, the BBC reported that the White House lost another longtime employee. Over five decades, Wilson Roosevelt Jerman worked for 11 presidents as a former White House butler.
Jerman began his employment journey in the White House as a cleaner, but former First Lady Jackie Kennedy saw to his promotion.
Sadly, Jerman passed at the age of 91 due to the novel coronavirus, and former First Lady Michelle Obama, who also had the pleasure of working with him, issued a kind statement after his death:
"With his kindness and care, Wilson Jerman helped make the White House a home for decades of First Families, including ours."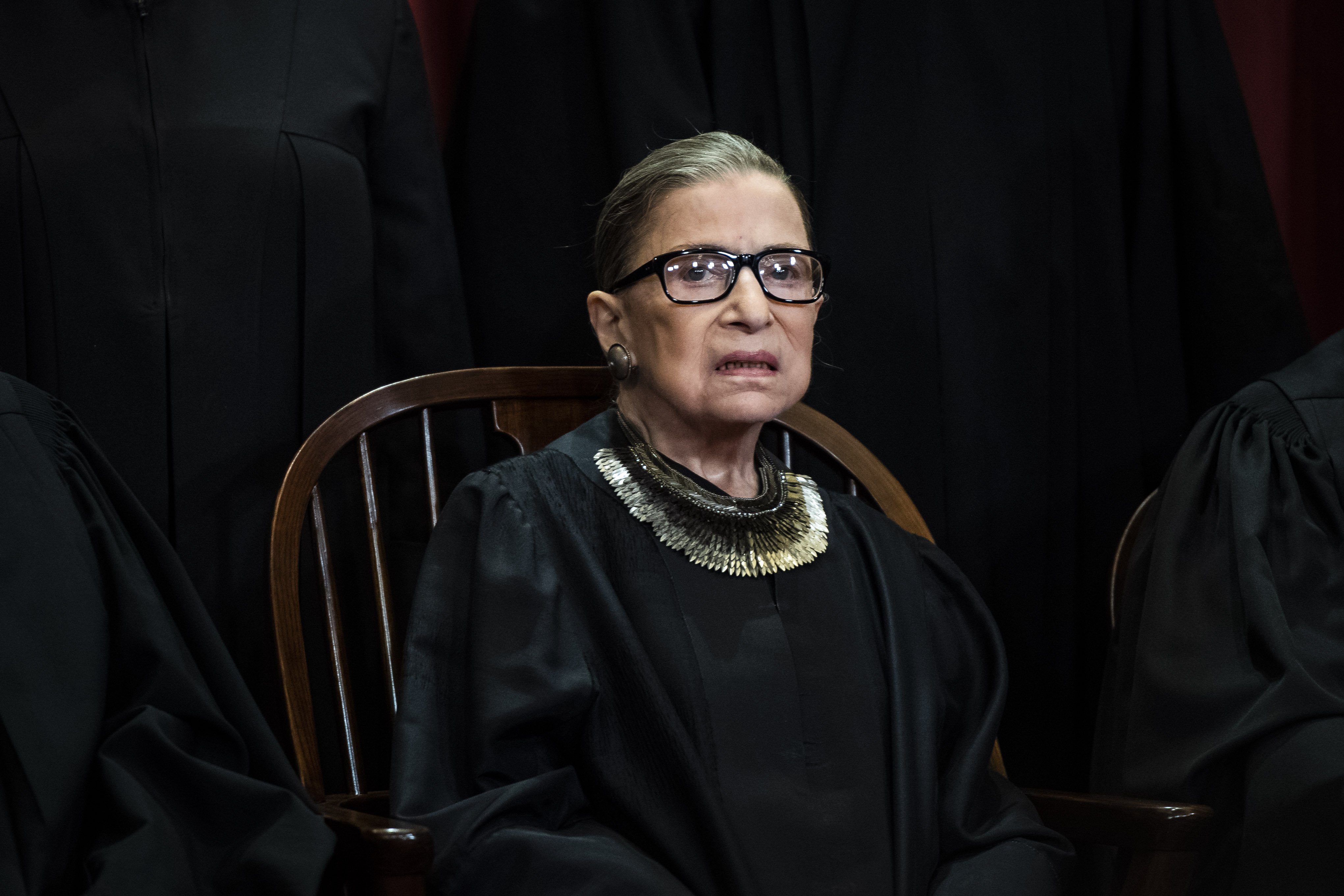 Ruth Bader Ginsburg poses during official group photo at the Supreme Court on Friday, Nov. 30, 2018, in Washington, DC. | Source: Getty Images.
Michelle Obama's husband and former president Barack Obama also sent out kind words after legendary judicial figure Ruth Bader Ginsburg recently passed as well.
Commending Ginsburg's lifelong efforts for equal justice under the law, Barack also praised her for being only the second woman ever to have a seat on the Supreme Court.
Please fill in your e-mail so we can share with you our top stories!