Barack Obama Pays Tribute to Late Ruth Bader Ginsburg — Look through the Statement
Former President Barack Obama paid a heartfelt tribute to the late Ruth Bader Ginsburg via a lengthy statement to honor her legacy. He also urged that her replacement be delayed.
Since Ruth Bader Ginsburg's heartbreaking death on Friday, Barack Obama has joined the host of people honoring her legacy. Shortly after Ginsburg's death, he took to his medium page and wrote a lengthy statement, telling Ginsburg's story as a warrior of gender equality.
He began by recounting Ginsburg's struggles to be a part of the Supreme Court after her first application was denied because she was a woman. Nevertheless, she pressed on and ten years later sent her first brief which helped remove a state law that discriminated against women.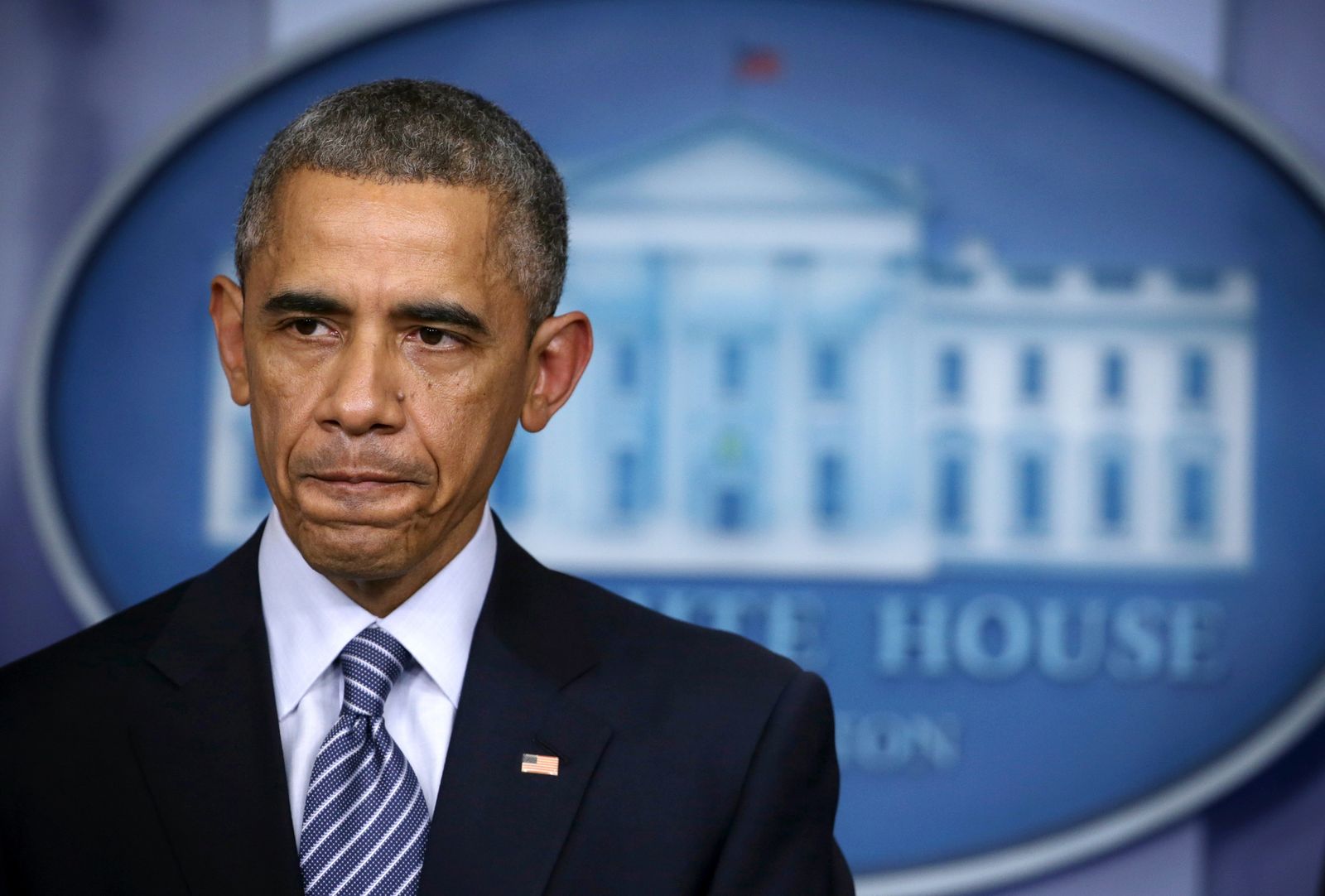 The former president praised Ginsburg for being the second woman ever to sit on the Supreme Court and how the almost three decades she spent were focused on fighting for equal justice under the law.  He explained that her fight against discrimination based on gender taught the world that it not only harmed women but affected all people 
Ginsburg was survived by her two children, four grandchildren, two step-grandchildren, and one great-grandchild.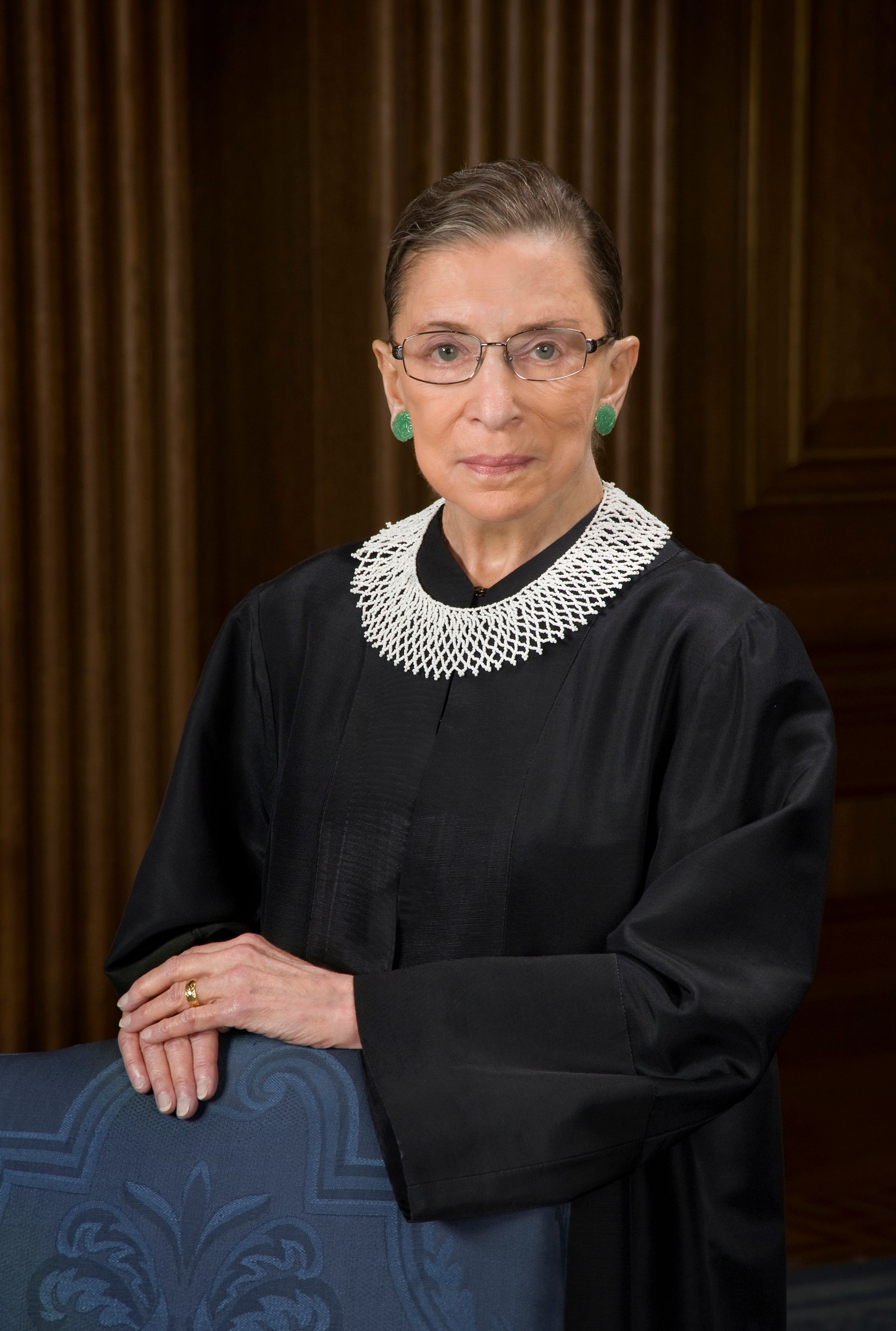 The 59-year-old went on to praise the late justice for being an inspiration for generations and spoke about how he and wife Michelle are grateful for her legacy, after which he offered his condolences to the family. Barack then lauded late Ginsburg's strength, writing: 
"Ruth Bader Ginsburg fought to the end, through her cancer, with unwavering faith in our democracy and its ideals. That's how we remember her."
He concluded his message urging the Senate to respect the late justice's instructions not to be replaced until a new president was sworn in. 
The iconic Supreme Court Justice passed away at 87 at her home in Washington, D.C, due to metastatic pancreas cancer complications. She was surrounded by her loved ones.
According to a statement released by the Supreme Court, Ginsburg was survived by her two children, four grandchildren, two step-grandchildren, and one great-grandchild.
Her demise sent the nation into mourning, and a host of celebrities and politicians have since paid tribute on several social media platforms. Among them was Jennifer Aniston, Jennifer Lopez, Martha Stewart, Gal Gadot, Mindy Kaling, Cara Delevinge, and Yara Shahidi.
Alexandria Ocasio-Cortez, Vice-presidential candidate, Kamala Harris, and Hilary Clinton also had sweet words about the late justice. May her soul rest in peace.