Justice Ruth Bader Ginsburg Dead at the Age of 87
Justice Ruth Bader Ginsburg, one of the most influential figures in the fight against gender discrimination and women's rights, has sadly passed away at 87.
The heartbreaking news was shared through a statement by the Supreme Court on Friday night, claiming that the Associate Justice died at her home in Washington D.C.
According to the statement, Ginsburg passed due to complications of metastatic pancreas cancer and was surrounded by her loved ones before perishing.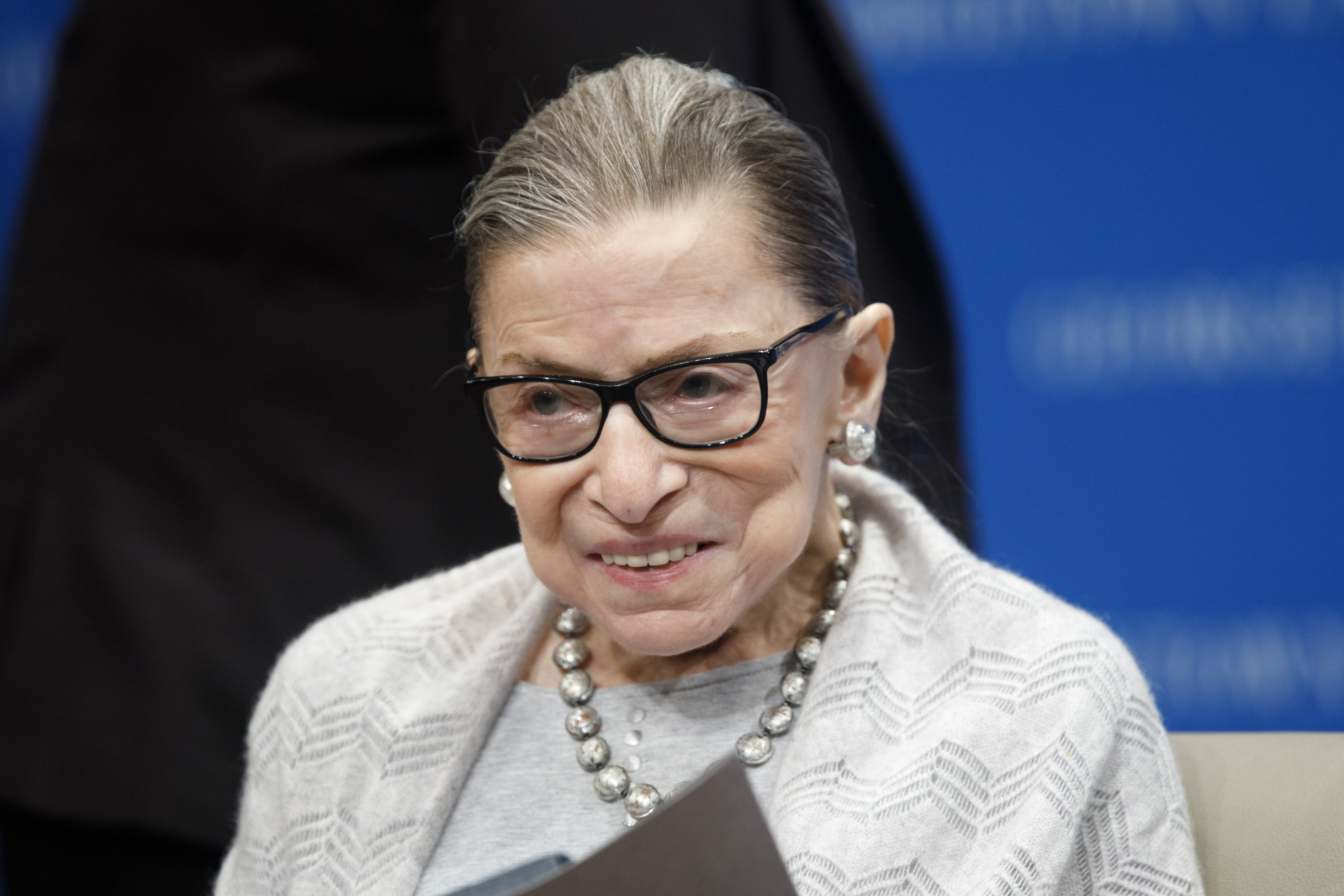 AN EXAMPLE FOR FUTURE GENERATIONS
Chief Justice John G. Roberts immediately reacted to Ginsburg's passing and had nothing but great things to say about the iconic Associate Justice:
"Today we mourn, but with confidence that future generations will remember Ruth Bader Ginsburg as we knew her -- a tireless and resolute champion of justice."
A HARD-WORKER ALL HER LIFE
Born in 1933, in Brooklyn, New York, Ginsburg attended Cornell University before going to Harvard Law School and receiving her LL.B from Columbia Law School.
Although she was very sick, Ginsburg refused to retire.
She worked as a research associate and then associate director of the Columbia Law School Project of International Procedure between 1961 and 1963.
"To make life a little better for people less fortunate than you. That's what I think a meaningful life is. One lives not just for oneself, but for one's community."

Hear some of the most memorable words from Ruth Bader Ginsburg's speeches over the years. https://t.co/TdaO7mvLnr pic.twitter.com/Vk4pmtg2Fh

— CNN International (@cnni) September 19, 2020
After that, she was a Professor of Law at Rutgers University School of Law from 1963 to 1972, before moving to Columbia Law School where she continued her teaching career until 1980.
In 1993, the late 87-year-old became the second woman to be appointed to the Supreme Court right after Justice Sandra Day O'Connor, who served from 1981 to 2006.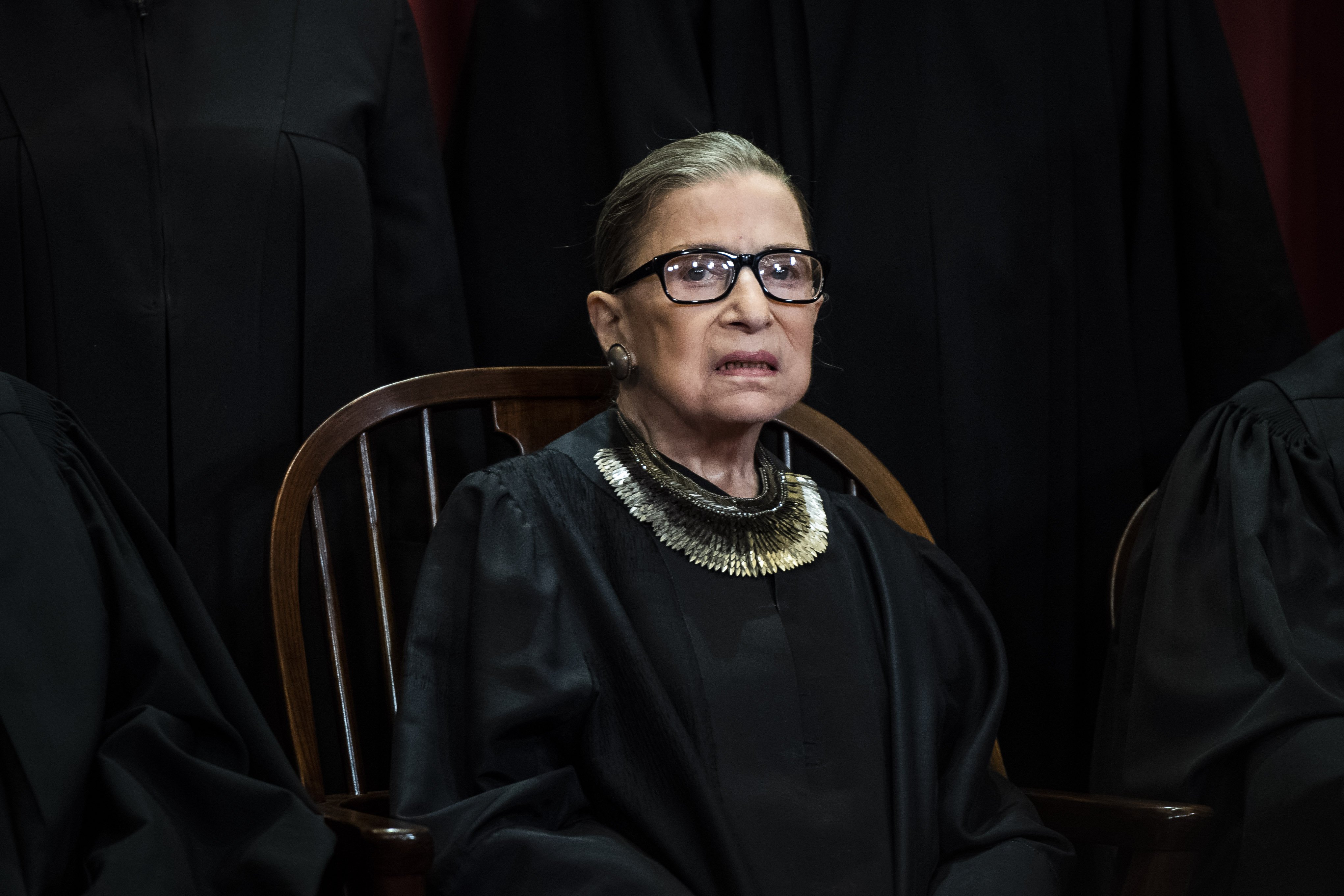 LOYAL TO THE JOB
As aforementioned, Ginsburg died following a long battle with metastatic cancer, an illness that also afflicted her husband, Martin David, who died in 2010.
Ginsburg was first diagnosed with pancreatic cancer in 2009 and had been fighting the disease ever since. Back in July of 2020, she received chemotherapy treatment for a recurrence of cancer.
Although she was very sick, Ginsburg refused to retire, claiming that she would remain a member of the Court as long as she could do the job "full steam."
The Associate Justice is survived by her children, Jane Carol and James Steven Ginsburg, as well as four grandchildren, two step-grandchildren, and one great-grandchild.