Vanessa Bryant & Her Adorable Daughter Capri Look like Twins Posing in This Black & White Photo
Vanessa Bryant, the wife of late basketball legend Kobe Bryant and her adorable daughter Capri looked like twins as they posed in a black and white photo in a recent post on her Instagram feed.
In a recent post on her Instagram feed, Vanessa Bryant, the wife of late basketball star Kobe Bryant, looked like twins with her daughter Capri in black and white photos. 
The photos which garnered several positive reactions from her fans featured the mother and daughter goofing around with the selfie camera.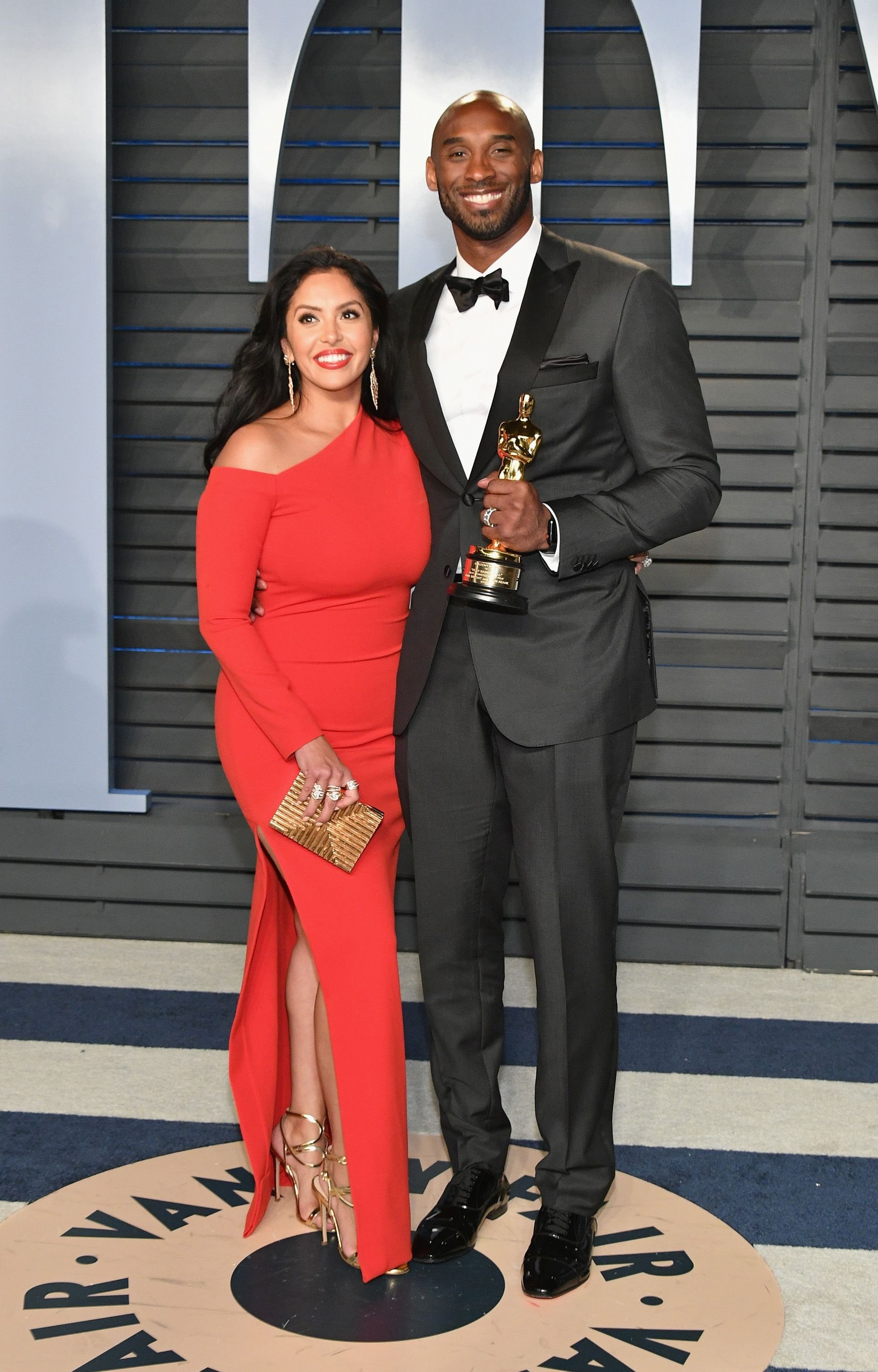 In the pictures, the adorable little girl was dressed in a baseball shirt and had her dark curly hair packed up in a bun. On the other hand, Vanessa had on chic makeup, a black top, and sparkly jewelry.
With her luscious brown hair parted in the middle and falling down the sides of her face, the mother pouted into the camera. In one of the photos, Capri also adorably peered down at the camera as she held on to a juice box. Vanessa simply captioned: 
"? Capri ♥️"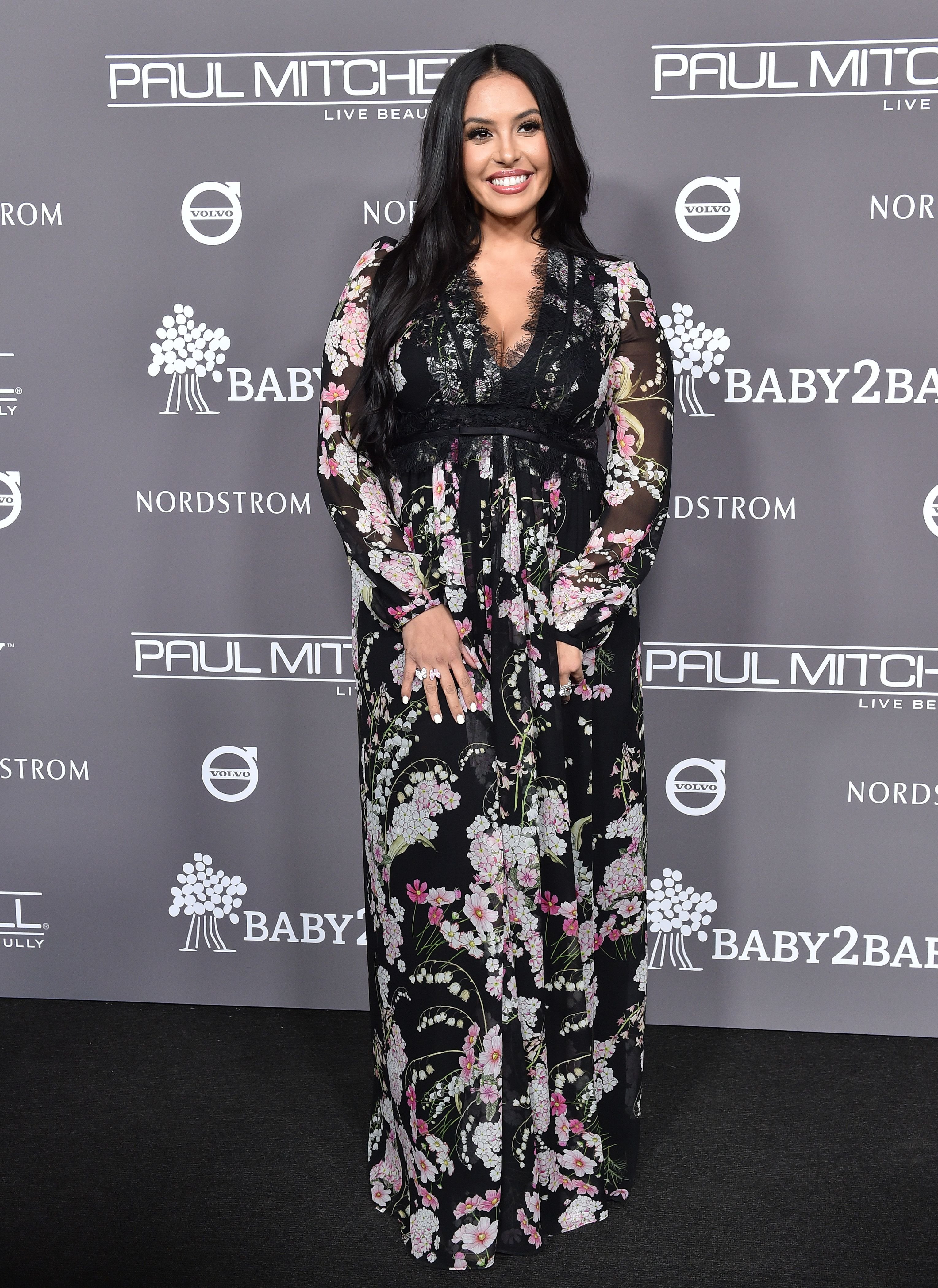 Vanessa is not new to dazzling her fans with adorable pictures. In June this year during Capri's birthday, the mother posted a heartwarming picture of both of them posing alongside her late husband, Kobe. 
Beneath the photo, Vanessa wished her daughter a happy birthday then revealed that the family missed the late Kobe and Gigi very much. The basketball star had been a fantastic father to his children. 
The petition was filed because of a photos that leaked of the helicopter crash.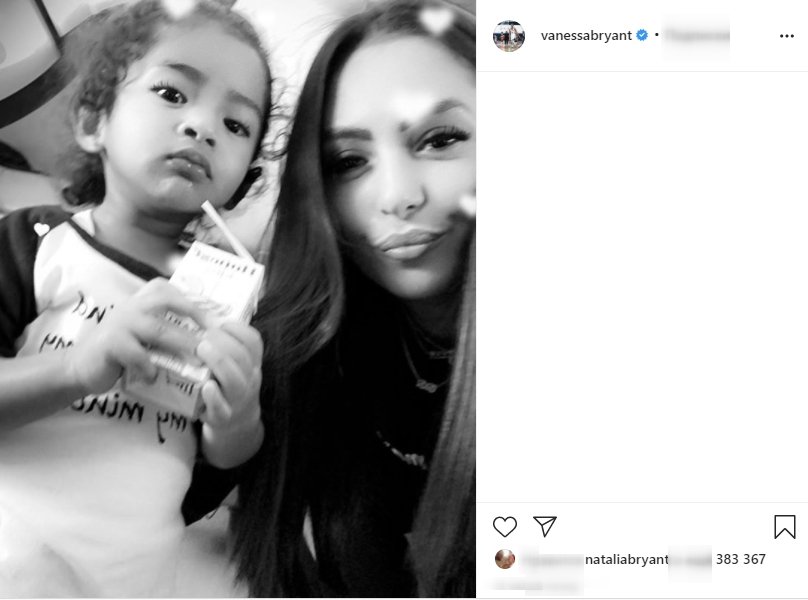 In an interview in 2017, Kobe happily opened up about his role as a father to girls. The star explained that even though his friends often teased him, he loved calling the girls his little princesses. 
Six months after the helicopter crash that claimed the life of the basketball player husband, daughter Gianna, and many others, Vanessa has tried to get her broken family back together.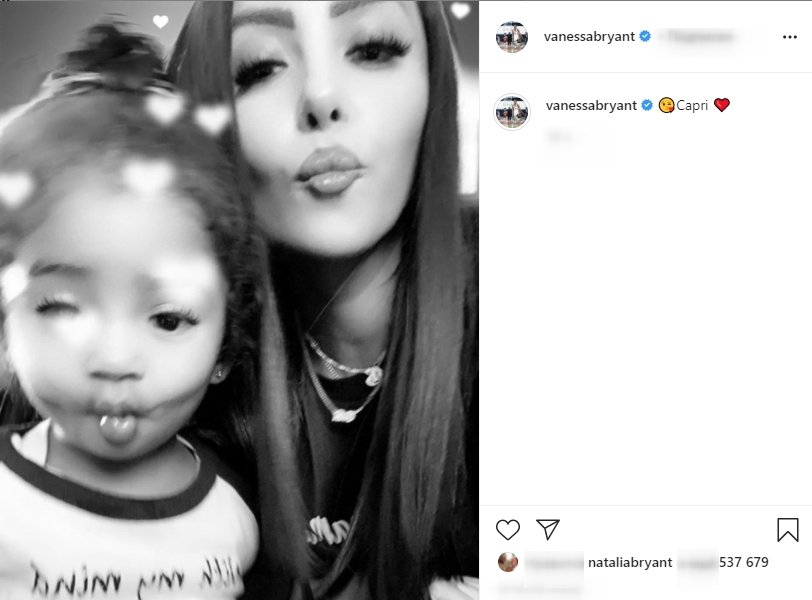 It has not been a smooth ride, however. Vanessa reportedly had a fallout with her mother, Sofia Laine, early this month. She confronted Laine about some allegations the latter made against her on a talk show.
Laine put her daughter under a bad light when she accused her of sending her out of their house and collecting her car. Vanessa, however, denied all claims and accused her of giving the world the impression that she was not being cared for. 
In the midst of this, Vanessa is also suing the Los Angeles County Sheriff's Department and Sheriff Alex Villanueva. The petition was filed because of photos that leaked of the helicopter crash that killed Kobe and the other occupants. 
Despite all the ups and downs, the mother has successfully remained strong for her three daughters, Natalie, Bianka, and Capri. There has also been an unending outpouring of love and support from friends, fans, and family alike.