Watch Amy Schumer's Funny Virtual Appearance on 'The Ellen Show' as She Shows a Pic of Her Son
Amy Schumer recently appeared on an episode of the "Ellen DeGeneres Show." The comedienne was sure to bring her hilarious antics while also gushing over her one-year-old son Gene.
Amy Schumer made an appearance on the recent episode of the "Ellen DeGeneres Show," and as expected, the comedienne brought her share of humor to the show.
Schumer created a realistic physical appearance with a hilarious pair of fake legs on the chair while her upper torso appeared on the screen placed right above the chair.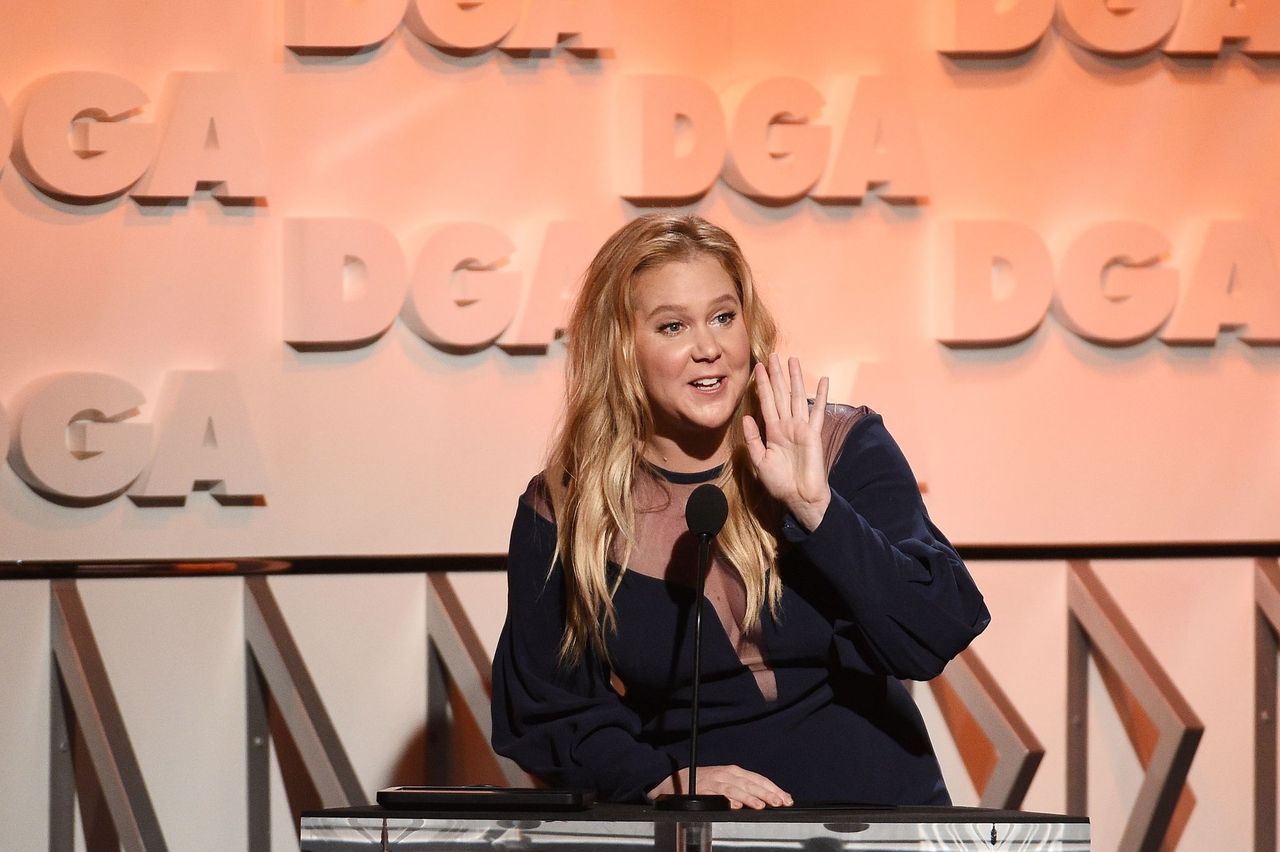 While speaking, DeGeneres mentioned that she had not seen Schumer since she had her baby last year. The television host then asked how the toddler is doing and how old he is.
In response, Schumer shared an adorable picture of the toddler while adding that he is almost seventeen months old. The proud mom also spoke about how Gene's first word was "mom." She added:
"Or maybe he said bomb. Either way, I was excited."
Going further in the show, DeGeneres asked Schumer why she changed her son's middle name from Attell to David. The comedienne explained that she originally wanted to honor her husband's mother with Gene's first name while his middle name was to pay tribute to her friend, the comedian Dave Attell.
DeGeneres returned for season 18 of the "Ellen DeGeneres Show" last week following a controversial summer.
However, his first and middle names combined ended up sounding similar to "genital," so they changed it to David, which is still one of Attell's names.
Last month, Schumer opened up about her tough, difficult pregnancy journey and how she might not be able to get pregnant again. She said:
"We thought about a surrogate. but I think we're going to hold off for right now."
The comedienne had previously opened up about undergoing IVF and how complicated the process was for her. However, for now, Schumer is enjoying every moment she has with her son.
While Schumer might currently enjoy her status as a mom, the comedienne had her share of paparazzi troubles during pregnancy. But with her creativity, she was able to avoid them.
In July, Schumer revealed how she once bypassed a group of photographers waiting to get pictures of her outside her home. The plan involved her personal assistant, Molly Fischer, disguising to be the comedienne and riding in a car with Schumer's husband, Chris Fischer.
With the paparazzi now following Molly and Chris, Schumer was able to leave the house without being bothered. DeGeneres returned for season 18 of the "Ellen DeGeneres Show" last week following a controversial summer filled with reports of workplace toxicity.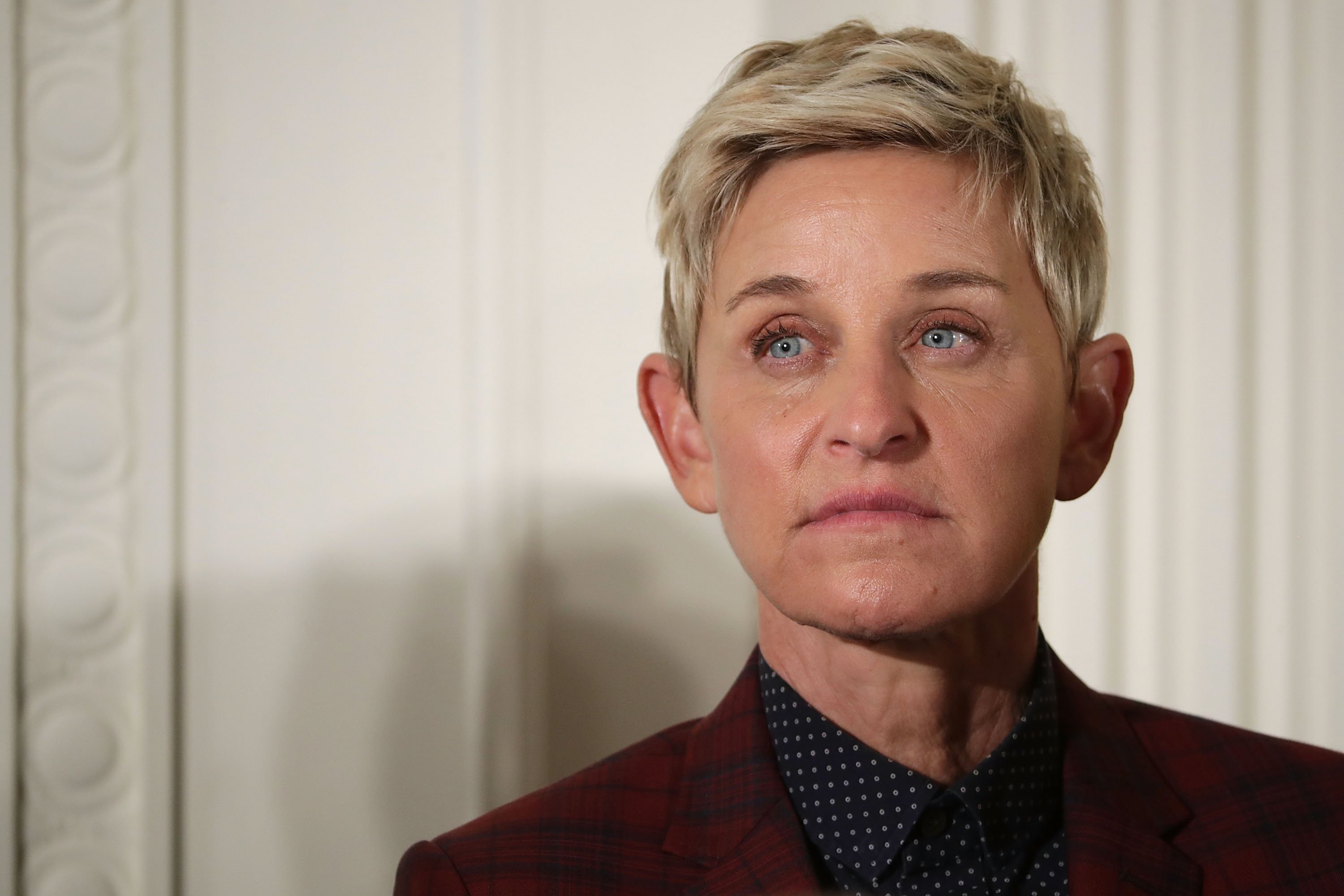 Currently, the famous television host is, however, willing to make some changes to the show. Without a doubt, fans are in for an exciting season of the "Ellen DeGeneres Show."