Taraji P Henson's 5 Tattoos — Glimpse at Her Ink & the Meanings behind Some of Them
Taraji P. Henson is a renowned actress who has thrilled fans with her many performances over the years. However, she also has some parts of her life that many people might not know about such as her impressive tattoo collection. 
While actress Taraji P. Henson might not show them much, she does have a lot of tattoos. The actress tends to play roles where these tattoos are covered up, but they're always there anyway.
Perhaps the simplest is her arm tattoo which features the words, "The Truth" Considering that it's right on her bicep, many fans have seen it several times.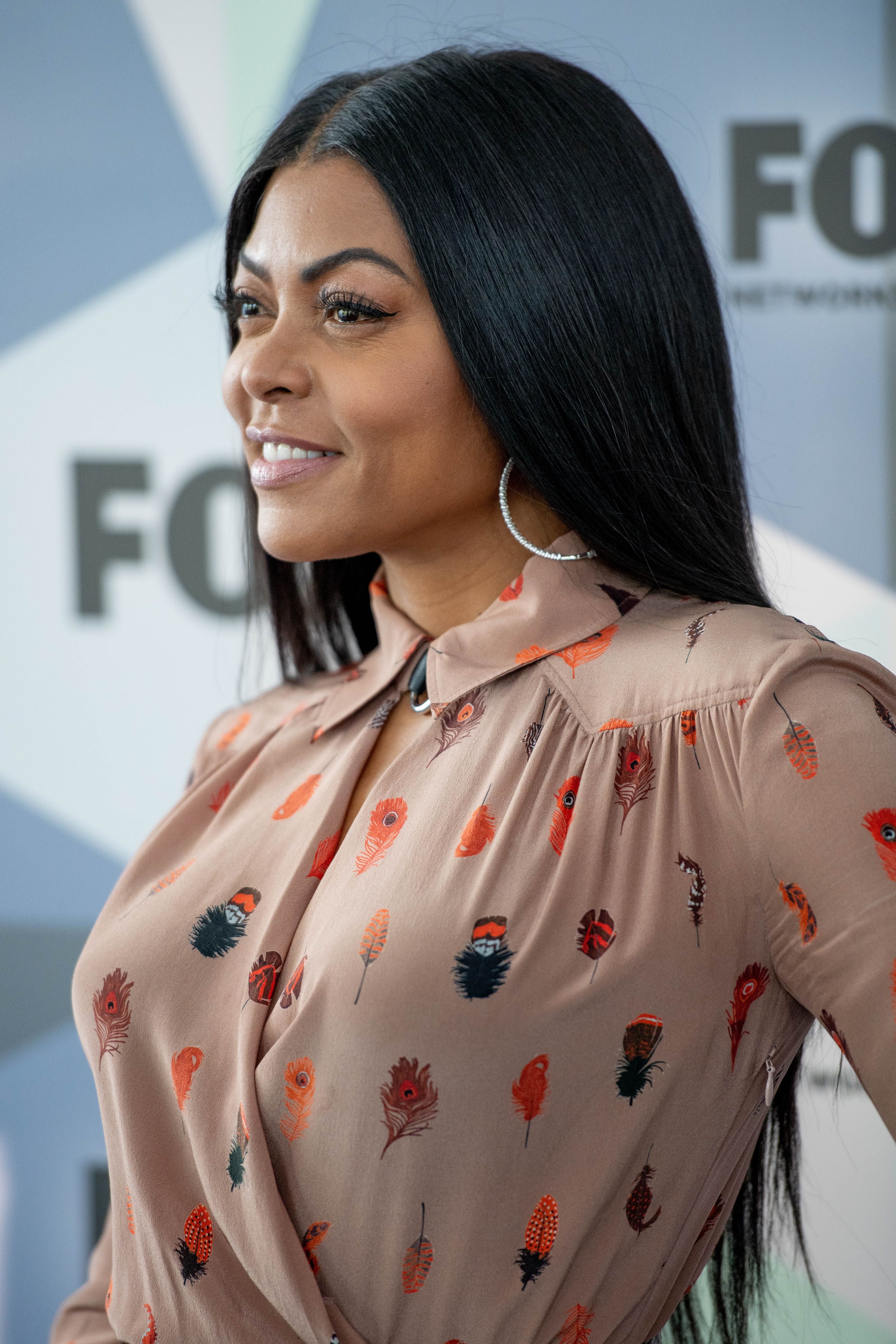 Speaking on what the tattoo means, the actress explained that it was merely an acceptance of herself. As she explained, the tattoo represented the truth about her life and the things that had transpired. Whether good or bad, the truth remains. 
Henson has also shown off several of her impressive tattoos. At the 2015 Billboard Music Awards in Las Vegas, she donned a black cut-out dress which revealed a few of the works of art.  
The most daring was one of the tattoos which was placed a little close to her groin. That tattoo isn't so clear, although it appears to have been there for a long time. The dress also left a lot of space at the back. This space allowed the actress to flaunt a bit of the same tattoo as it extended to her backside.
Considering how much Henson has conquered in her life to be who she is, a phoenix metaphor is accurate.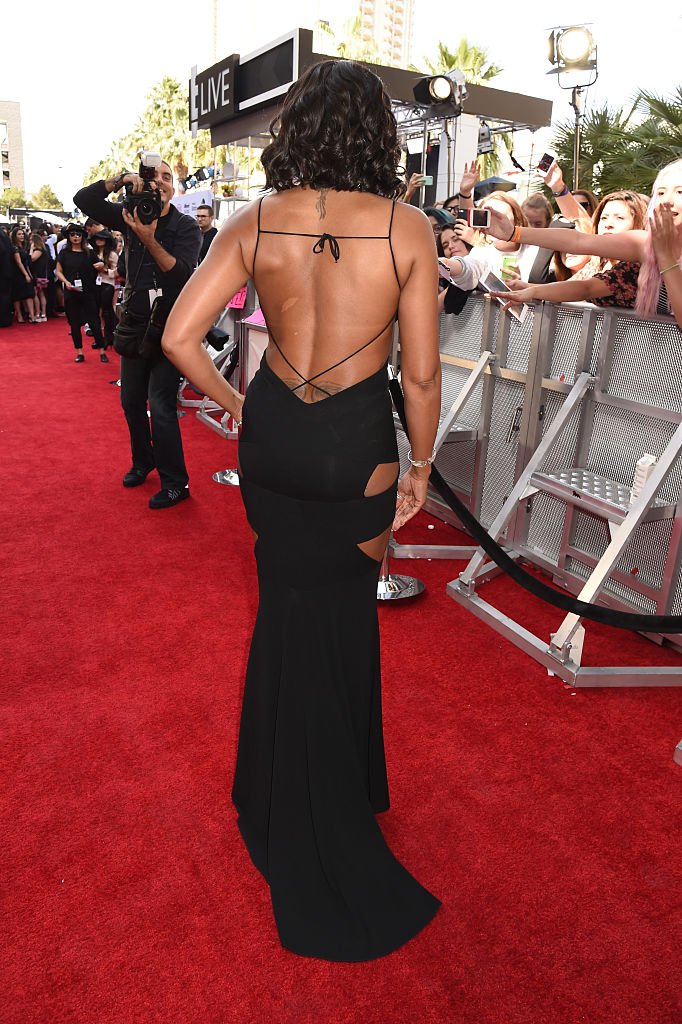 Considering its private location, Henson hasn't shown that one off too much. Of all her tattoos, that one appears to be the most private. So, there's little to no information about it online.
Along with the "Truth" tattoo and the unidentified one around her waist, Henson also has an impressive tattoo around her chest. She showed that off at the 2017 MTV Movie and TV Awards. As she posed for the cameras in a gold dress, she turned to the side revealing a little bit of it.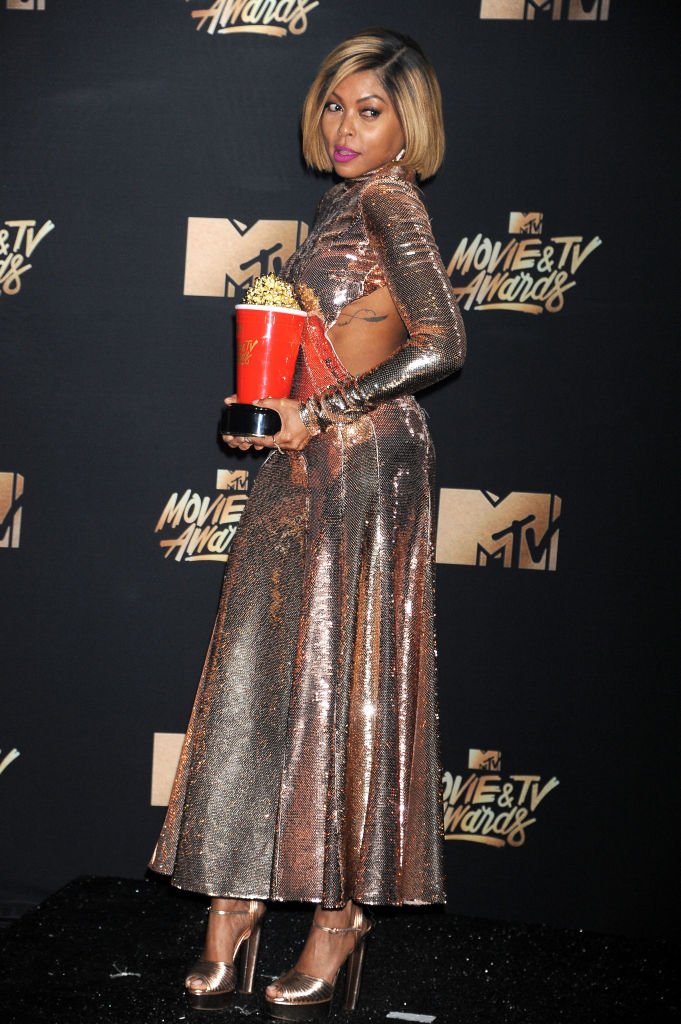 The last on the list of impressive tattoos on the actress' body is at the back of her neck. The tattoo shows a phoenix, and it first got recognition at the 2012 BET Awards.
Of course, the phoenix is an animal that has been used to symbolize rebirth and the ability to rise from the ashes. Considering how much Henson has conquered in her life to be who she is, a phoenix metaphor is accurate. It also looks pretty good on her.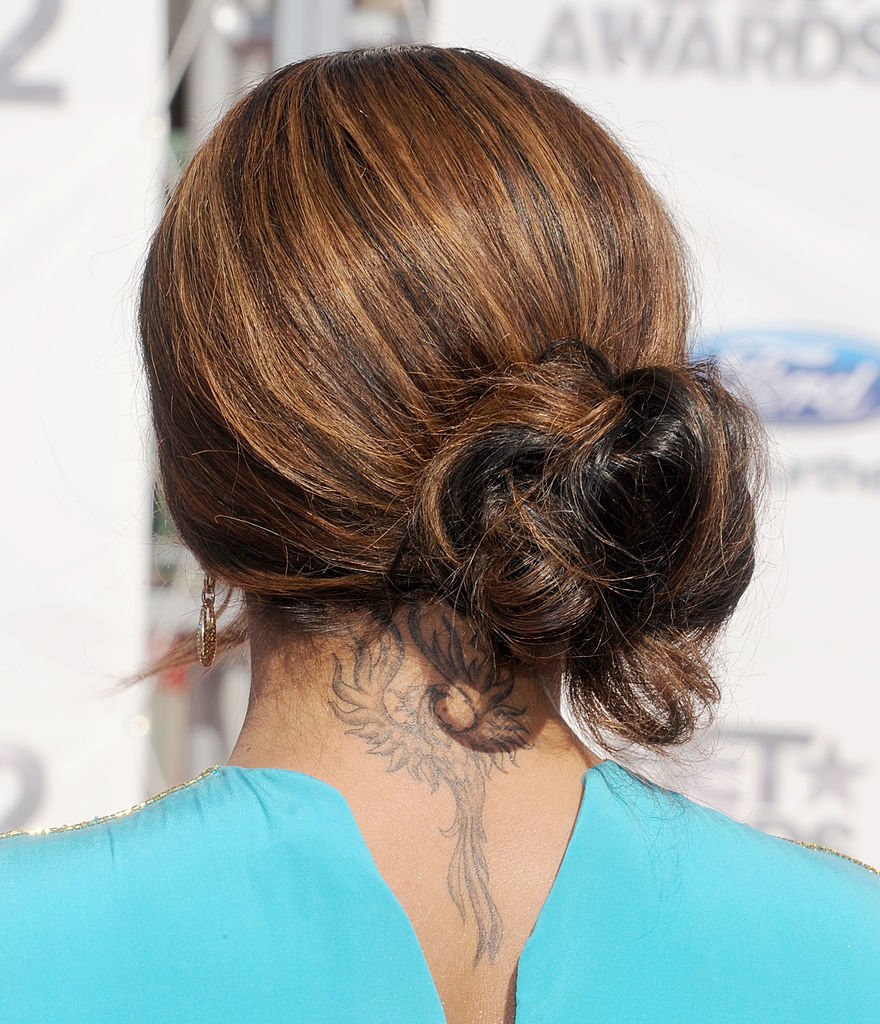 Henson also showed off her rib and pelvis tattoos earlier this year, when she celebrated her 50th birthday. The actress shared a few pictures taken on a yacht and she looked stunning.
The tattoos also got some significant recognition, highlighting her beautiful body in a white, two-piece swimsuit.