Tia Mowry Poses with Her Look-Alike Brother Tahj & Looks Cool Makeup-Free with a Grey Afro
Tia Mowry proudly showed her grey hair and white facemask in a since-deleted post, together with her brother Tahj.
Tia Mowry often boasts of her tight-knit family who she often sees despite having their own families. Recently, the "Sister, Sister" star showed a glimpse of her day together with her brother, Tahj.
The two posed for a smile hidden behind their white facemasks while walking outside. Tia proudly rocked a bare face and showed her gray afro in the since-deleted photo.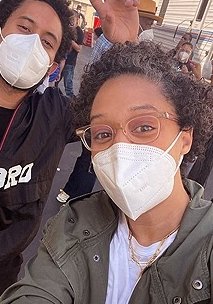 Like his twin sisters, Tahj is an actor most recognized for his role in "Baby Daddy." Although it was not evident in the photo, he has a striking resemblance to his sisters as well.
Had it happened today, Tia would have the courage to stand up for herself.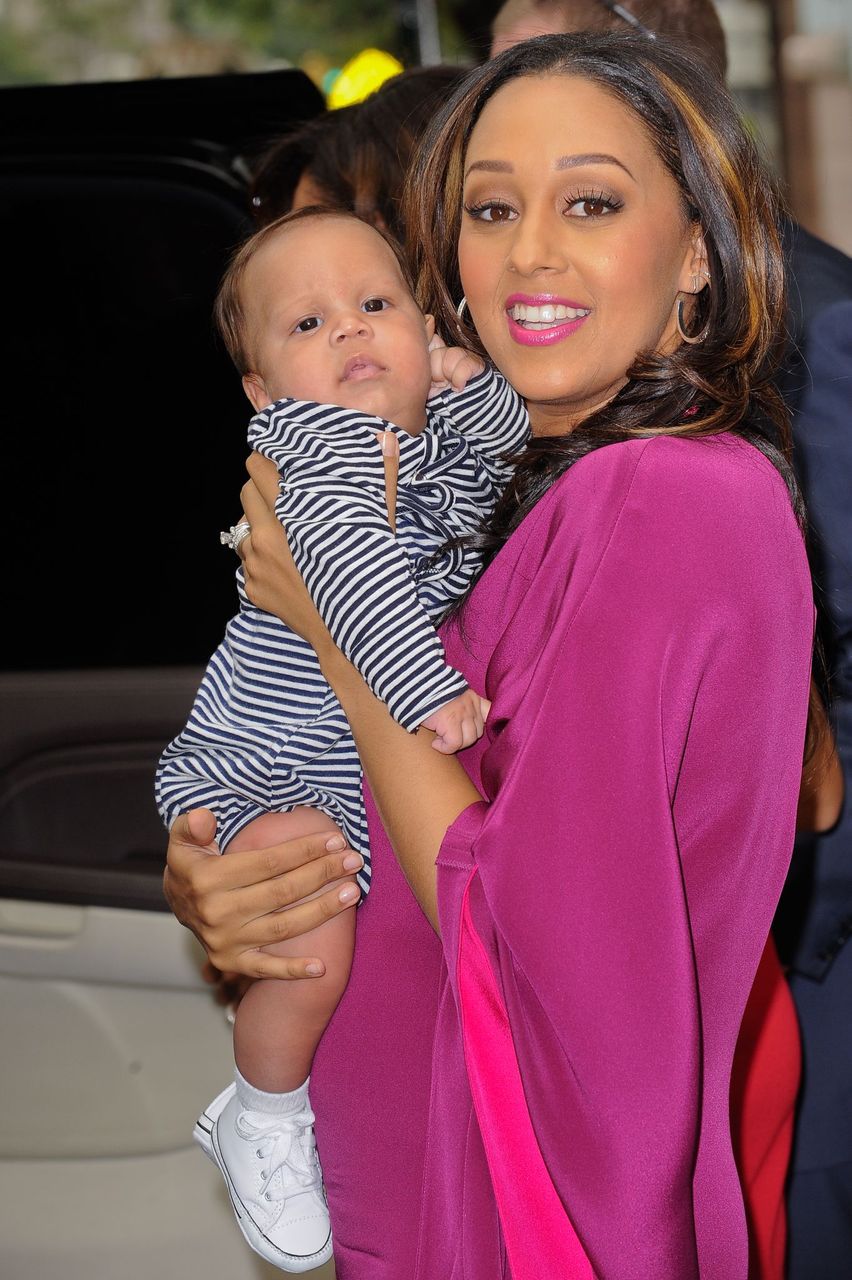 Tahj and his sisters were raised in a biracial family; their mom is a Black woman, while their father is a white man. Living in such circumstances, the Mowry siblings witnessed racism first hand with how people would treat their parents differently.
One of the instances where they saw this unjust treatment was when they would fly first class. "There were several times my mother was asked if she was in the right seat," the actress shared.
She also recalled seeing her mom treated differently when a housing agent told Tia's mother that they were all sold out while they told her father otherwise.
Tia and her twin sister, Tamera, have also experienced racism for themselves after being denied a magazine cover because of their dark skin color and race.
"So my sister and I wanted to be on the cover of this very popular magazine at the time -- it was a teenage magazine," she shared. "We were told that we couldn't be on the cover of the magazine because we were Black, and we would not sell."
Although the traumatizing memory still hurts the mom-of-two, her experiences only made her stronger through time. Had it happened today, Tia would have the courage to stand up for herself.
Tia is now a mom to two beautiful children whom she shares with her husband, Cory Hardrict. Their two kids, Cree, 9, and Cairo, 2, often appear on the star's Instagram account.
Since the onset of the coronavirus pandemic, the family-of-four have been in quarantine together, challenging Tia to create fun activities for her children while keeping them aware of current events.