Amanda Seyfried Posts Throwback Baby Bump Photo after Surprise Announcement of Son's Birth
Renowned actress Amanda Seyfried gave her legion of fans a glimpse of her pregnancy just a day after she announced her baby's surprise arrival.
On September 29, Amanda Seyfried uploaded a picture of herself and her 3-year-old daughter on Instagram. The "Mamma Mia!" actress simply captioned the snap:
"The Before."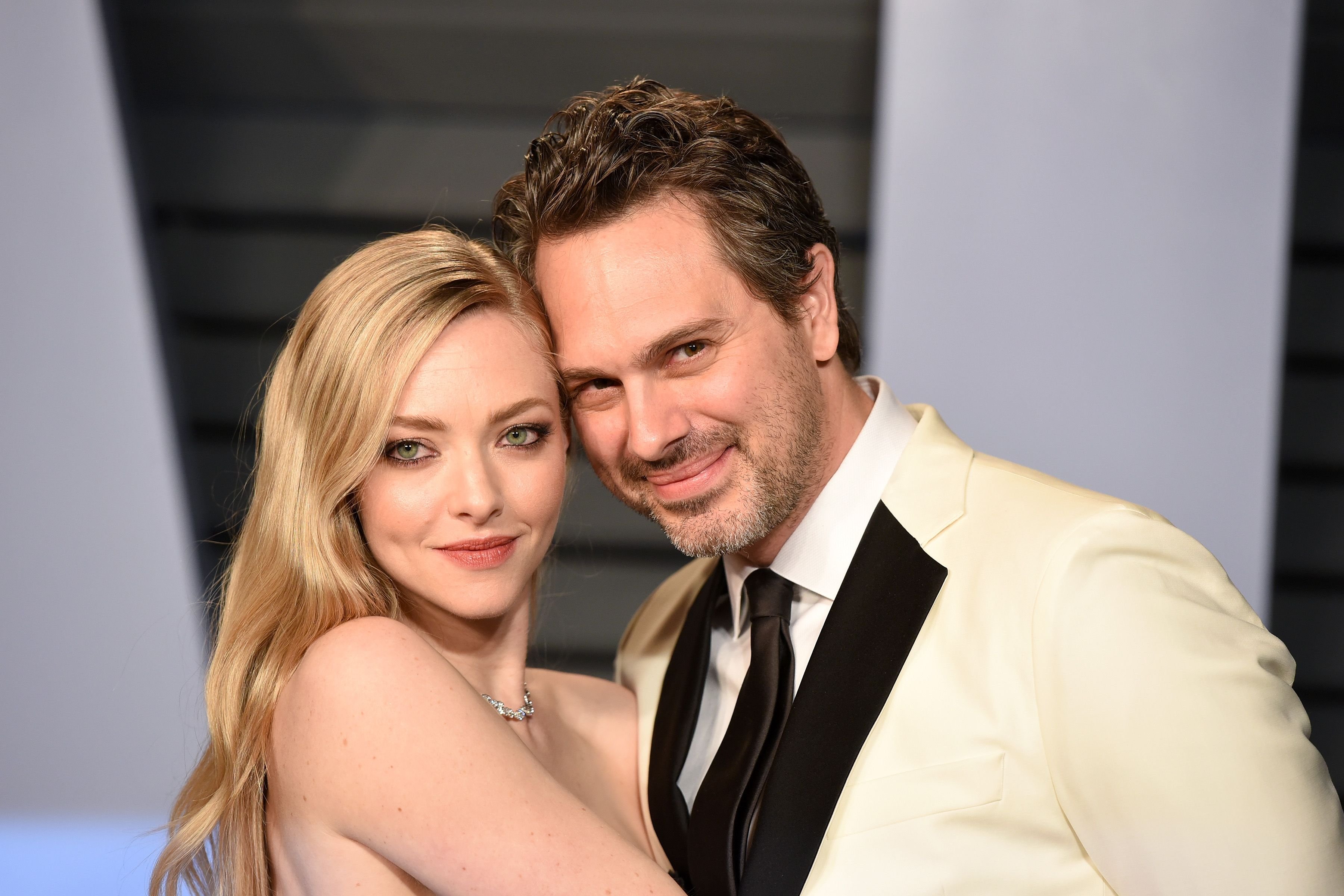 In the photo, the adorable little girl is seen pressing both hands on her famous mother's baby bump, while the 34-year-old is looking down at her first child.
Many fans of Seyfried were delighted with her new update on social media, with one commenting: "You were the Queen of Camouflage of that precious bump. Good job!"
The post, which already garnered more than 572,000 likes, is the first time the multi-awarded actress addressed her pregnancy on her own social media account.
However, on September 28, INARA shared a statement from her and her husband, acclaimed actor Thomas Sadoski, following the birth of their baby boy.
Along with a photo of their son, the couple shared that since their daughter's birth in 2017, their devotion to innocent children severely affected by conflict and war has been a driving force in their lives.
Seyfried has kept her little girl mainly off social media.
Sadoski and Seyfried, who started modeling when she was 11 and ventured into acting when she was 15, added that with the birth of their son, the work of INARA and War Child has become their North Star.
In a December 2019 interview with US Weekly, Sadoski said that they hope to expand their family. The actor started dating his "The Last Word" co-star in 2016. The couple tied the knot in March 2017.
Sadoski considered his daughter's birth in 2017 a "beautiful bonding experience" with Seyfried. He explained that it was cool to share such a magical moment with the person he cherishes the most.
Meanwhile, Seyfried has kept her little girl mainly off social media. In June, she explained in an interview that she would let her daughter choose when she wants to share her photos online.
However, the actress admitted that at times, she could not help but share the "insane conversations" that she was having with her daughter. Albeit sometimes startling, it is likewise funny, she said.
In August 2019, Seyfried disclosed to PEOPLE that she loves every moment of her most significant role yet - being a mother. Since turning into a mom, her priorities in life have also shifted.
Seyfried said she will no longer take roles just because it is good enough; she will only take roles and projects which work for her and her family. Seyfried shot to stardom following her feature film debut in the 2004 film "Mean Girls."