Here's How Amanda Seyfried & Husband Thomas Sadoski Announced the Birth of Their 2nd Baby
Hollywood couple Amanda Seyfried and Thomas Sadoski have welcomed their second child together. Seyfried's refreshing media update had her introducing her beloved infant most sweetly.
"Mean Girls" actress Amanda Seyfried and her spouse and fellow star Thomas Sadoski rang in the new week with the birth of their second child, a boy, and had a field day showing him off on social media.
On her Instagram page, Seyfried posted a lovely snapshot of the newborn, which slightly revealed his face while he took a nap and sucked on his pacifier.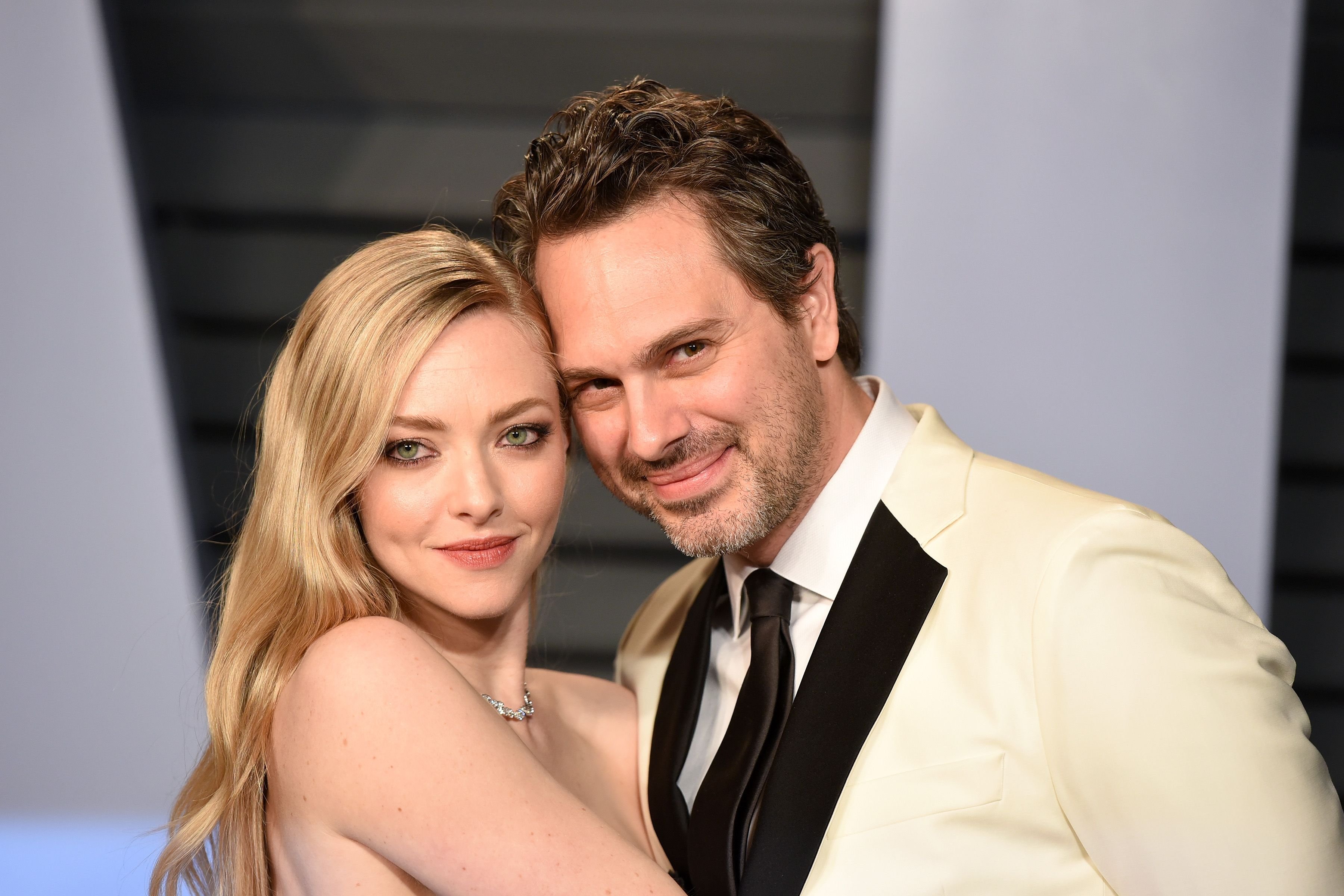 Seyfried's lengthy caption showed that her announcement was in conjunction with the Inara non-governmental organization, which centers on providing the needed care to children affected by war. The "All My Children" star started the comment with:
" @Thomas_Sadoski and I made a little man…" 
Sadoski's Instagram debut of his baby son was similar to his wife's as he implored fans to make donations. The star also shared sth after having their first child; they set their Philanthropy to helping war-displaced children.
[Sadoski and Seyfried] first met on the set of 2015's "The Way We Get By," and later kindled their romance on the set of "The Last Word."
While many fans expressed their excitement at hearing the couple's big news, others were surprised because there was no foreknowledge that Seyfried was expecting. 
Once in an interview, the now-mom-of-two talked about the challenges of birth planning. She made it known that she would love to have another child, but she needed to have some years in between them.
In 2016, the TV stars became first-time parents a few months after secretly tying the knot. Prior to their baby girl's birth, Sadoski confirmed that he and Seyfried made things official in a private ceremony.
"The Newsroom" star and his wife first met on the set of 2015's "The Way We Get By," and later kindled their romance on the set of "The Last Word."
After welcoming her daughter, the "Les Miserable" actress stated in a chat that she felt the need to prioritize motherhood over every other thing. Seyfried cited this as empowerment because motherhood helped her refuse some roles nor costumes without being invalidated.