ET Online: Bette Midler Shares Update on 'Hocus Pocus' Sequel
During a recent interview, comedic-actress Bette Midler teased her fans with a possible return in the upcoming sequel to the 1993 Disney cult classic film, "Hocus Pocus."
"Hocus Pocus" is an American fantasy-comedy film released by Walt Disney Pictures on July 16, 1993. It was directed by Kenny Ortega and starred Bette Midler, Sarah Jessica Parker, and Kathy Najimy as the Sanderson sisters.
The film was greeted by mixed to negative reviews from film critics upon its release. It was not a commercial success and was reported to have earned Disney millions of dollars in losses.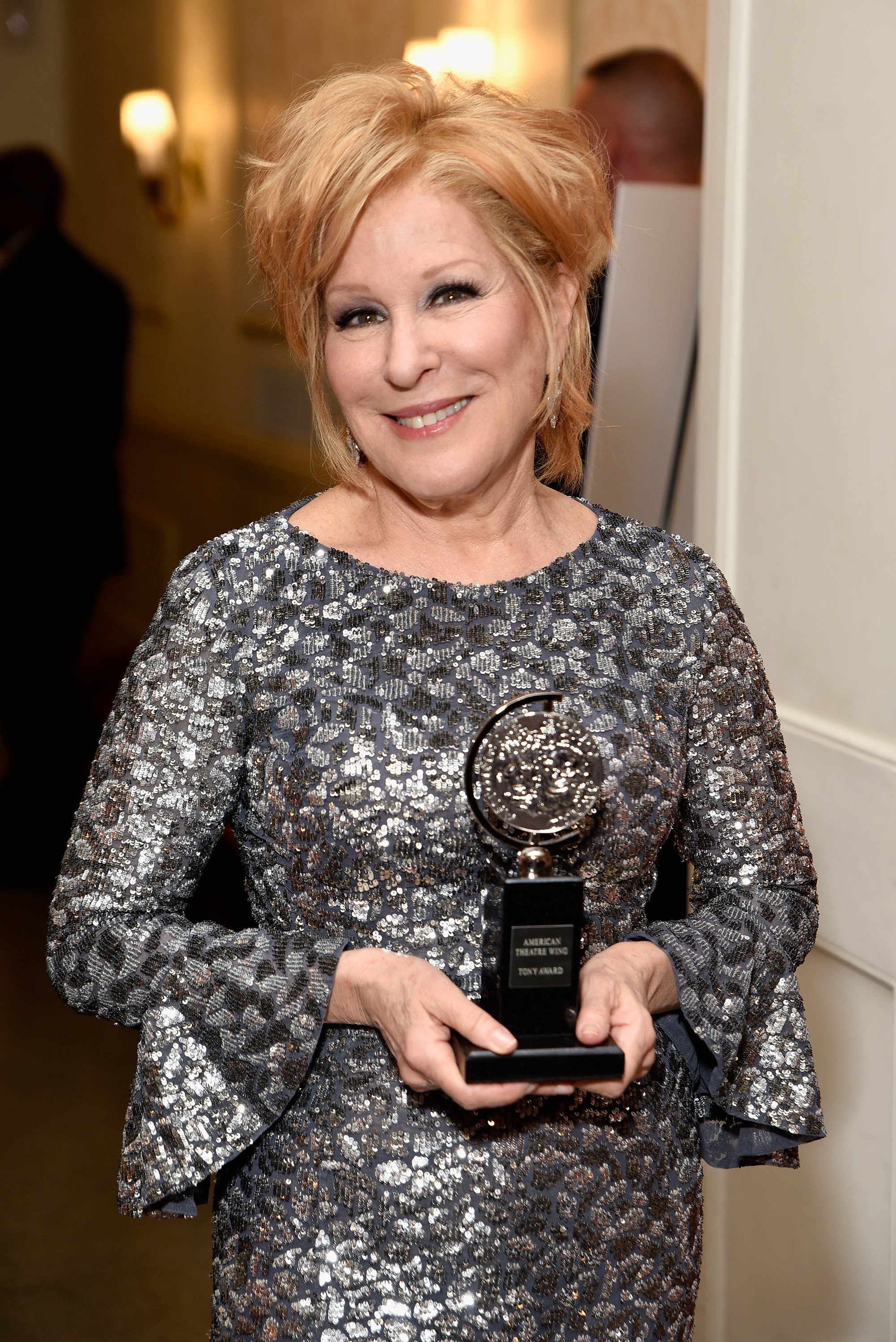 Despite the film's slow start, it has gradually become a cult classic in the last three decades. When a sequel was recently announced, loyal fans of the Disney classic were thrown into a frenzy.
And the fans are not the only ones getting hyped about the sequel. During a recent interview with ET Online, Midler claimed she is ready to reprise her role as Winifred Sanderson.
She also hinted that negotiations have already begun on her return for the sequel. However, the studio is yet to confirm whether the trio would be involved in "Hocus Pocus 2."
In 2019, it was first reported that Disney+ was hard at work on a sequel to "Hocus Pocus." However, last month, it was confirmed that original director Kenny Ortega would not be returning for the sequel.
Parker has also enjoyed a successful career and earned widespread fame for her role in the movie, "Sex and the City"
Also, it has been confirmed that a remake of the 1993 classic film is currently in the works at Disney Channel. While Midler would love to reprise her role in the sequel, she has slammed the idea of a remake.
While Disney+ continues to work hard on the highly anticipated sequel, the trio of Midler, Parker, and Najimy are ditching their villain characters and doing some good in the world.
The trio is scheduled to do a virtual reunion on October 30, which will serve as a fundraiser for Midler's charity, "New York Restoration Project."
Since their role as the Sanderson sisters in the original movie, the trio has enjoyed successful careers in Hollywood. More importantly, they are well-respected within the entertainment circle.
Midler has starred in several television and film productions. She also has a successful music career and remains married to her husband, Martin von Haselberg.
Parker has also enjoyed a successful career and earned widespread fame for her role in the movie, "Sex and the City." She got married to fellow actor Matthew Broderick in 1997.
Najimy, on her part, enjoyed a fantastic career in the 90s featuring in several TV and film productions. However, she has moved behind the camera in recent years. 
Even though it is over 27 years since the original movie was released, it has gained a loyal fanbase through the year, with viewership spiking, particularly during the Halloween season.