Kathie Lee Gifford Recalls Heartwarming Memories of Regis Philbin, 2 Months after His Death
In a chat with Andy Cohen, Kathie Lee Gifford recalls her favorite moments with Regis Philbin and the joy she felt seeing him before he passed away two months ago.
Kathie Lee Gifford and Regis Philbin had an enviable friendship. The pair who worked alongside each other for almost fifteen years spent a lot of time knowing one another and strengthening their friendship bond.
In an online chat with Andy Cohen on an episode of "Watch What Happens Life with Andy Cohen," on Septemeber 29th, Gifford recalled her favorite moments of Philbin and how she was excited to have seen him before he passed away two months ago.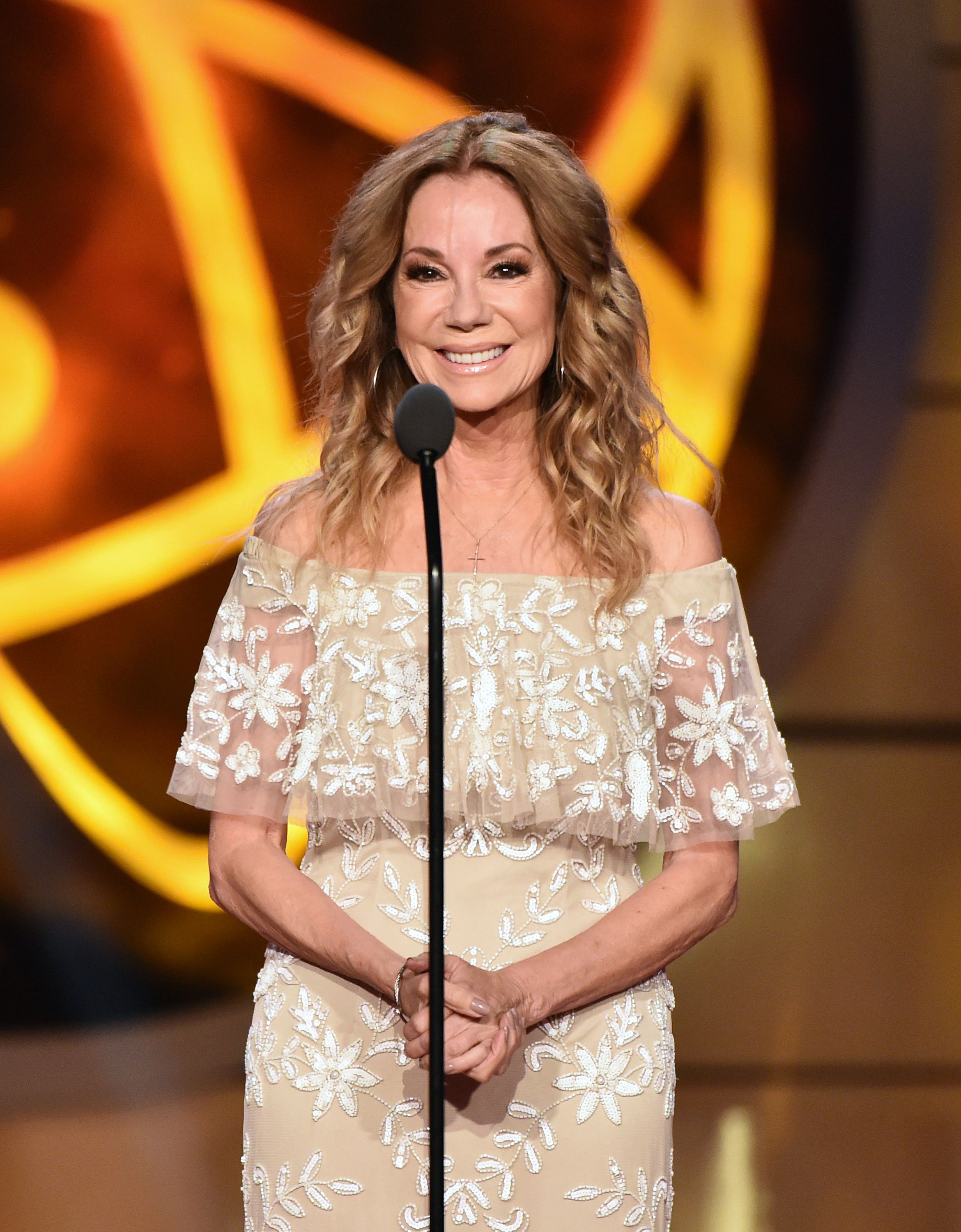 While chatting with Cohen about the projects she has been up to, Cohen asked Gifford what some of the favorite and fondest memories of Philbin she could recall were.
Taking a walk down memory lane, Gifford expressed that Philbin had always had a charming personality right from the moment they met. She stated that:
"Every day was fun with Regis. He was bigger than life. No one talks about themselves by their own name."
"Is that the last time I'm going to see my friend?"@KathieLGifford talks about the last time she saw Regis Philbin. pic.twitter.com/kAMHz3964U

— TODAY (@TODAYshow) July 27, 2020
Gifford also mentioned that Philbin had an interesting habit of introducing himself and referring to himself as "Regis" while talking in the third person.
She also touched on the last time she saw Philbin before he died. Gifford expressed that Philbin and his wife Joy had come to visit her in Tennessee, and after the visit, Joy had told her that was the first time Philbin laughed in a while.
 Philbin was a kind soul who made everyone around him feel comfortable.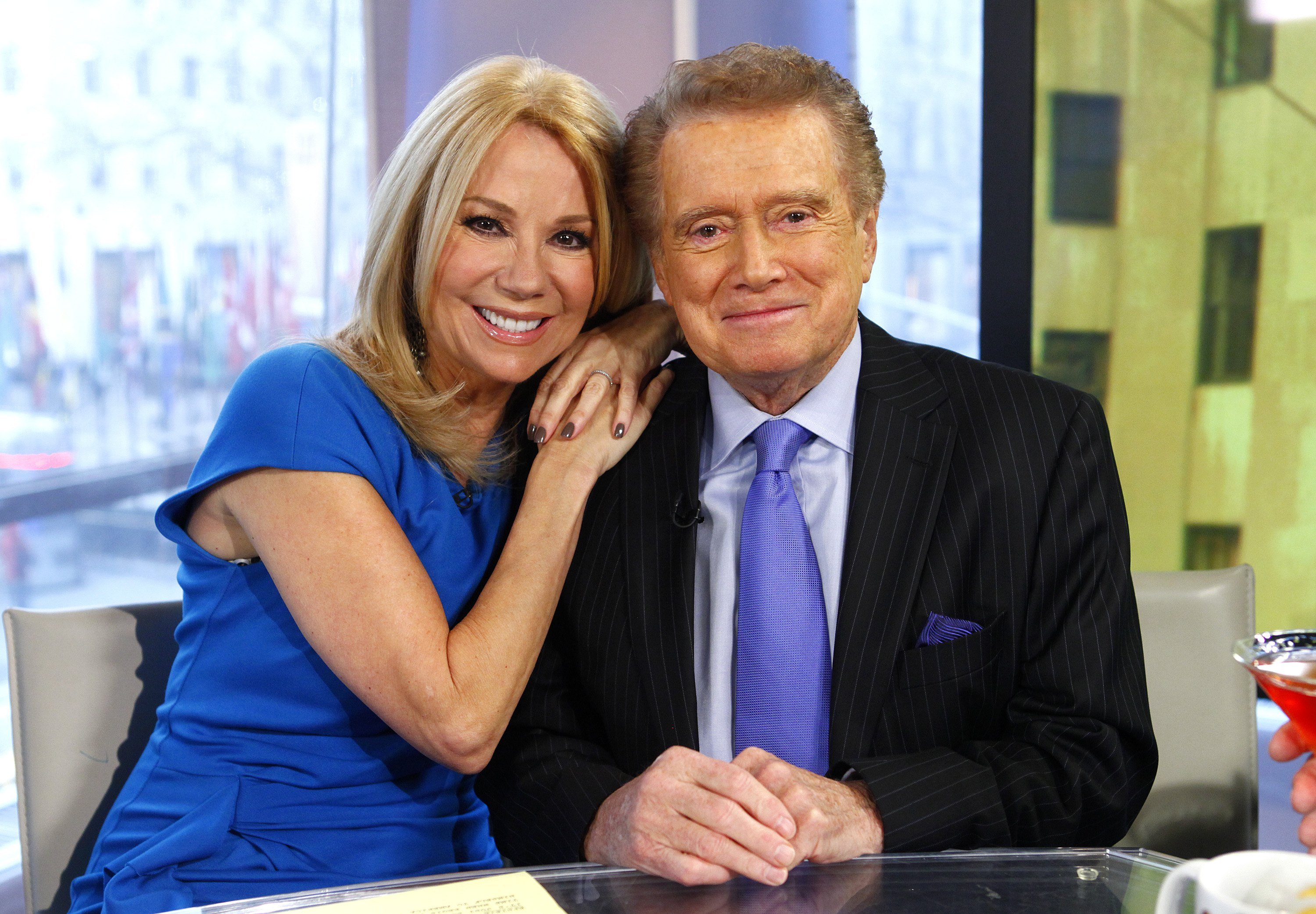 Gifford added that Philbin
was beginning to get sad 
as he got older due to the Covid-19 pandemic and having to stay at home without interacting much with the world, which was something Philbin enjoyed doing.
She also said:
"It was always a party with Reg. He lived to make everybody happy. I think that's why ultimately he was ready to go from this world... He couldn't make people happy anymore."
This is not the first time Gifford is talking about losing her friend Philbin. In a chat with Hoda Kotb, Gifford opened up, stating that Philbin was a kind soul who made everyone around him feel comfortable.
Aside from their work relationship, Philbin and Gifford also had a wonderful life friendship such that when Gifford was going through tough times during her late husband Frank's cheating scandal saga, Philbin helped her through it.
Prior to his death on July 24, at the age of 88, Philbin had been married to his wife Joy for 50 years, and their marriage, which was founded on trust and respect was a delight for all who witnessed it, especially Gifford.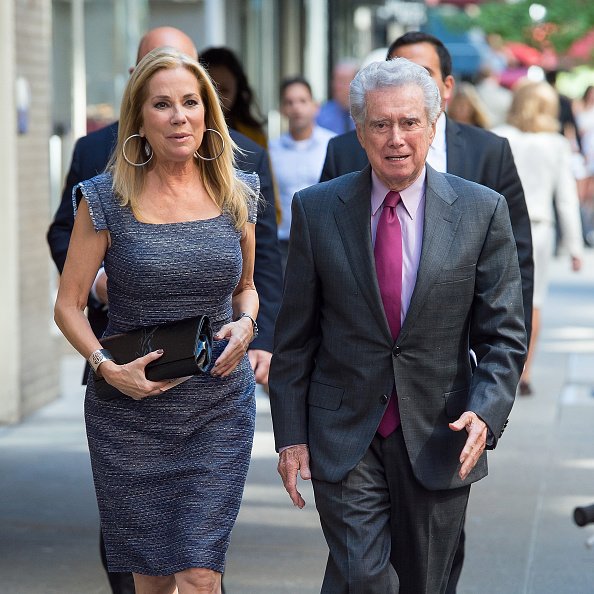 Through it all, despite his demise, Regis Philbin's memory forever lingers, and the love and respect he garnered would forever remain in the hearts of those who love him and came across him.